by
posted on November 23, 2017
Have you planned your Black Friday shopping activities yet? In search for gift ideas for the holiday season, or just looking for something new at a great price? The NRA Family team has done the research, spent hours online tracking and comparing prices…all to bring you some festive ideas for the start of this gift giving season.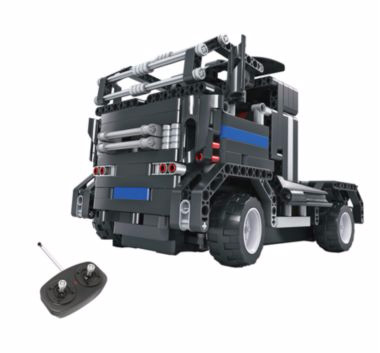 1. Need to find activities to keep your little ones busy? Try the ConstrucTechs 2-in-1 Semi Tractor/Trailer, on sale for $31.99 at Cabela's. With over 400 parts, your kids can get lost in their creativity building semi-trucks, race cars or other various vehicles. The unique connect and lock system provides for durable building with precision gears.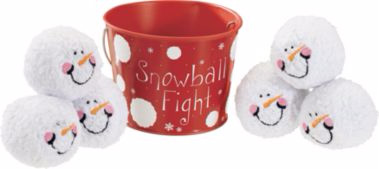 2. Snowball fight in your living room? Yes, you heard that right. The Young's Camo Snowball Fight Kit allows you to enjoy a good snowball war from the comfort of your nice and cozy home. Each kit arrives with six plush and smiling snowballs in a camo tin. Now on sale for $11.99, this snowball fight requires no coats or gloves...and won't end in tears.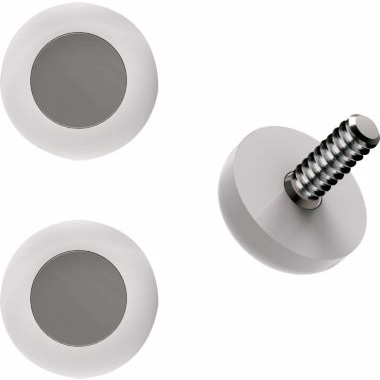 3. Never lose your keys again with the Keysmart KeyCatch Magnetic Key Hangers from Cabela's. Replace the bottom screw on your light-switch plate with one of the powerful magnetic key hanger screws. Each screw will support up to 3 pounds, allowing for storage of your keychain right where you turn the lights on. Each order consists of three magnetic hangers for only $5.88.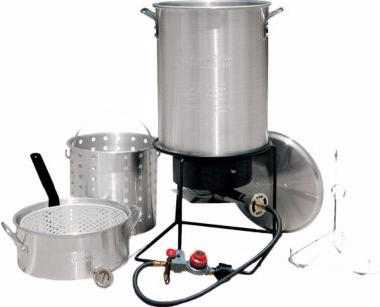 4. Cabela's Multi-Cooker Kit is perfect for frying your turkey this holiday season. Now for only $99.99, you can fry up to a 20-pound turkey for a delicious main course. The kit includes a 29-quart aluminum turkey pot with lid, turkey rack and lifting hook, punched 8-inch aluminum basket for boiling, 11-quart fry pan with basket and heat-resistant handle and a powerful 33,000-BTU cast burner. After reading the detailed instructions, you will create a positively scrumptious fried turkey dinner.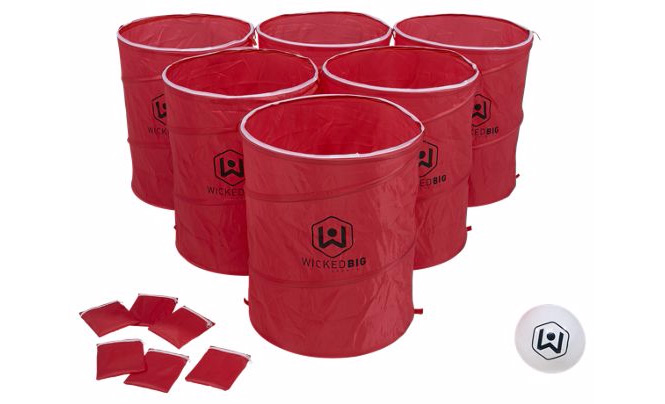 5. Are you looking for a little outside fun before the snow arrives? Try the Wicked Big Sports Big Pong Set from Bass Pro Shops for only $29.97. Each set arrives with six pop-up cups, six weight bags, a pong ball, air pump and carry bag. Enjoy this great outdoor game while tailgating, playing in the back yard or park.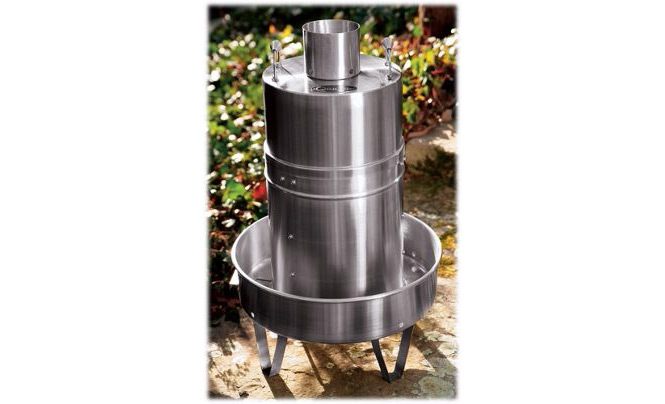 6. The Orion Charcoal Cooker is a revolutionary way to cook tender and moist meat without the long wait time. This cooker simultaneously steams, smokes and uses convection for an extremely fast and thorough cook time. On sale from Bass Pro Shops for $139.97, each unit comes with three standard cooking grates, a poultry stand, lifting handle and three rib hangers. You can now cook your 20-pound turkey in two hours and 15 minutes, with moist and tender meat each and every time.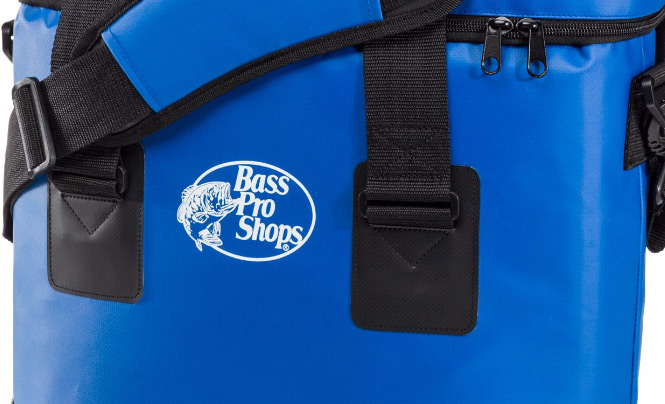 7. Looking for a cool gift for Dad this season? Bass Pro Shops is offering the Cool Daddy Insulated Tote for $14.97. The lightweight, yet rugged padded design allows for travel with ease. This top-loading insulated cooler is perfect for icing beverages, snacks and even bait for that fishing adventure. Adjustable side carry straps and padded shoulder strap make carrying this cooler a breeze.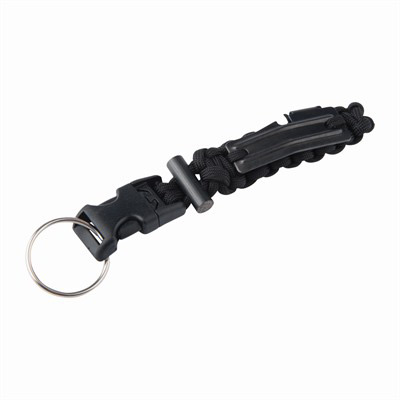 8. The RE Factor Tactical Survival Key Chain is now only $26.99 at Brownells. This unassuming key chain is handmade in the USA, with carefully selected tools for survival. The Survival Key Chain comes with a 20-foot fishing line, 7 feet of paracord, 18 inches of snare wire, hidden handcuff key buckle, fire starter, P-51 can opener, fishing hook and key ring. Try your hand at making a fire or shelter, catching your own food, make a tool or escape from entanglement with this awesome key chain.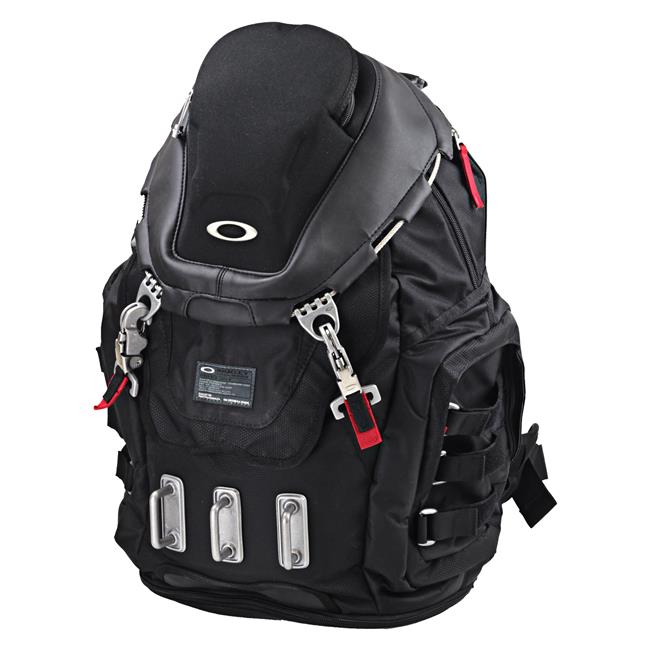 9. Sometimes when traveling you need everything and the kitchen sink. Tactical Gear and Oakley were happy to oblige this demand with the Oakley Kitchen Sink Backpack now only $150. The versatile storage options keep gear organized with aid from internal dividers. Abrasion-resistant fabric protects gear while on the go. You have the option of bringing a 17-inch laptop in the provided padded sleeve and a pair of your favorite shoes in the bottom shoe compartment.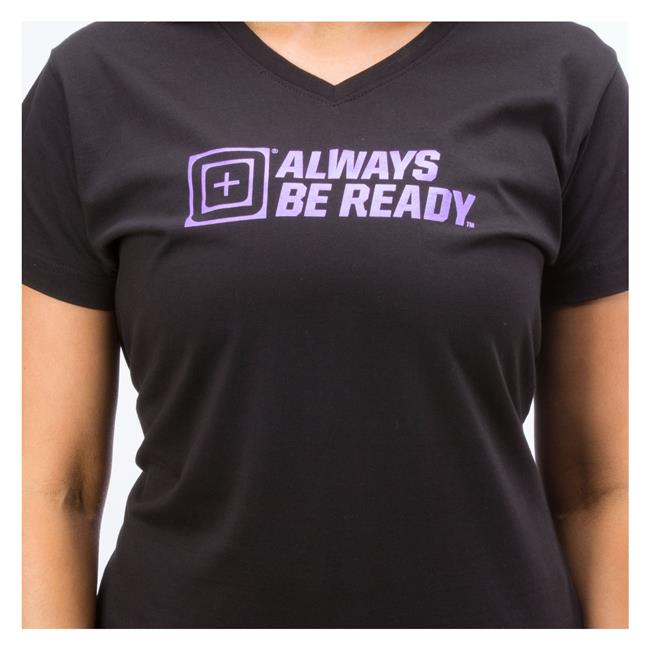 10. The motto at 5.11 has always been "Always Be Ready." On sale now, the 5.11 ABR T-Shirt is pre-shrunk for a perfect fit and displays premium anti-fade graphics. The super soft-spun cotton offers superior breathability while the tapered neck and shoulder lines ensure full movement with no underarm or waist bunching. Pick one up today for only $8.99.