Ladies and gentlemen, fire up your credit cards: The 2019 Black Friday and Cyber Monday deals for guns, outdoor accessories, hunting gear and more are on the horizon. There are some very obvious candidates for your Black Friday shopping needs--well-known big-box stores like Cabela's and Bass Pro, as well as the "big boys" of the gun industry--but there are some others you probably didn't think of. Stand out from the gift-giving crowd this year with one of these Black Friday/Cyber Monday sales, and get ready to be very merry indeed.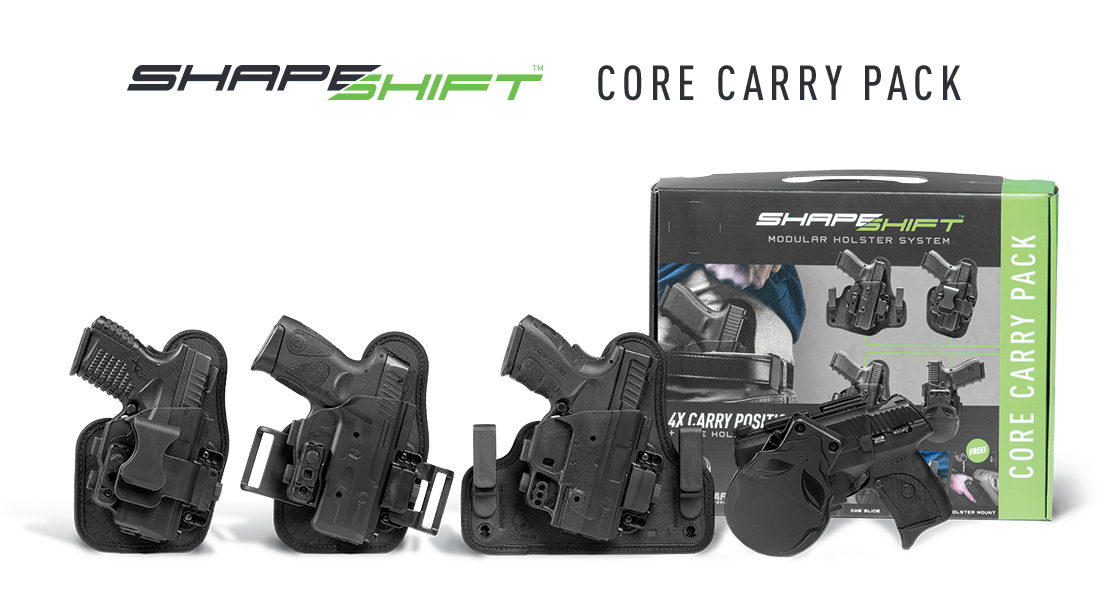 1. Alien Gear 
This one is (sort of) cheating, because the sale is actually going on right now...no need to wait for Friday the 29th! That said, Alien Gear is offering 20-30 percent discounts on multiple holsters and combo packs, which is a far steeper discount than we've seen in recent years. What's more, the ShapeShift modular holster system (pictured above) is a much safer bet to purchase for someone else than most holsters would be. It can be used for four different on-body core carry positions, so as long as you know what kind of gun it's for, your friend or loved one will be able to wear it the way that's most comfortable for them.
Click here for more
.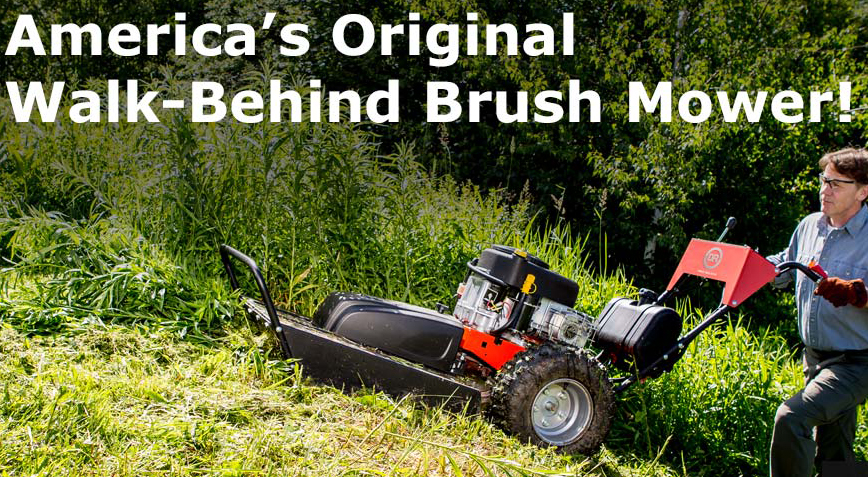 2. DR Power
Whether it's your Back 40, the food plots on your hunting lease or anything in between, it's going to be much easier to work with a great machine like those available from DR Power. We do need to clarify that the above photo is an example of the sorts of gifts you can find at DR Power's website...and the reason why we need to clarify that is that DR Power is putting on one of the most interesting "Black Friday" sales events we've heard of. The way it works is that the sale runs from Monday, November 25 through Sunday, December 1. The sale will include special one-day-only pricing on select items. Each day that week DR Power will have two items on special discount. The special pricing for those items will only be available for that day. Every day there will be a featured machine on sale, along with a battery-powered product. (What those items will be is a secret--yes, even from the NRA--and we can't be sure that walk-behind brush mower above will included.) The items on sale will be announced daily via email and on the sale page of DR Power's website, here.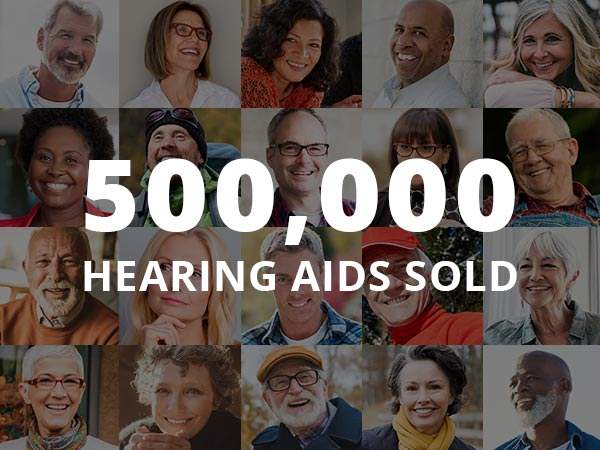 3. MD HearingAid

Q: What's the most commonly heard word at the NRA?
A: "Huh?"
Yes, that's an actual joke that we tell around here, and we usually have to tell it loudly. Sadly, some of us weren't always as careful with our ear protection as we should have been, and it's only later in life that the damage became apparent. Until such time as it becomes easier and less expensive to purchase suppressors, some of us shooters are going to require a little assistance in the hearing department. That's why MDHearingAid's Black Friday sale has some of us pretty excited (huh?),
excited
(huh?),
EXCITED!!
 The company was founded by a doctor who was fed up with watching his patients spend thousands of dollars on hearing aids; since then, MDHearingAid has brought affordable hearing to half a million Americans. This Black Friday they're offering a buy-one-get-one hearing aid sale...and not a minute too soon. I SAID, NOT A MINUTE TOO SOON! Shop the sale at 
MDHearingAid.com
​.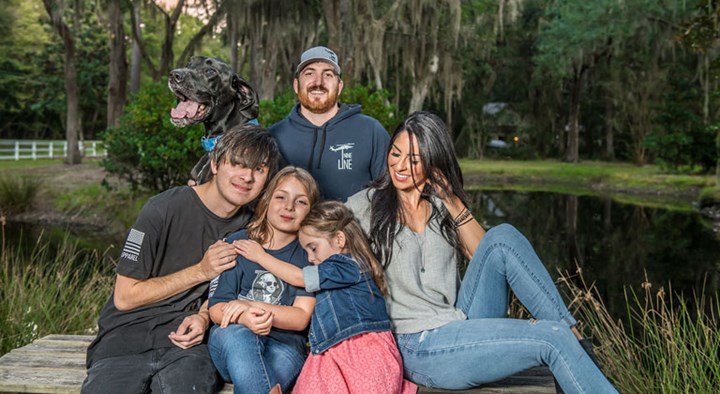 4. Nine Line Apparel
Nine Line Apparel

 
is white-hot, and for good reason: In an age in which 
some clothing designers
 are rejecting the Second Amendment, Nine Line stands proud with a line of outdoors and Second Amendment lifestyle clothing in sizes for your whole family. Even better, they've recently partnered with 
Mossy Oak
 to produce t-shirts and other apparel emblazoned with the hottest camouflage of 2019--
Mossy Oak Overwatch, the official camouflage of the NRA
. This Black Friday, they're planning on offering 25 percent off everything on the site, as well as free shipping for any purchase over $100, and a free ".50-Cal." bottle opener with every $75 purchase.
Shop the sale here
.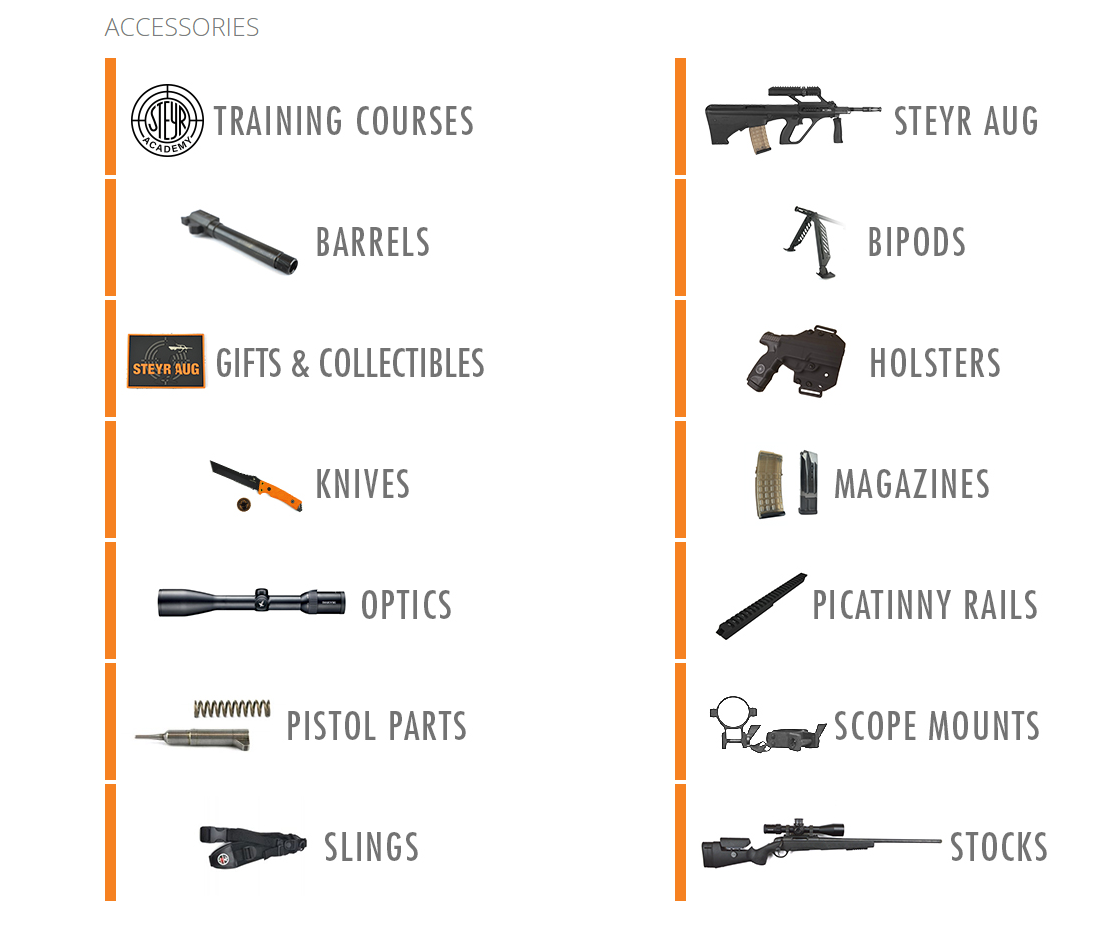 5. Steyr Arms

We're going to go ahead and guess that if we asked you to name an Austrian maker of high-quality firearms, Steyr Arms might not be at the tip of your tongue...but in Europe, they're justifiably famous for their high-end rifles and pistols. It also seems they're getting right on board with the uniquely American tradition of awakening in the early hours of the morning to buy things we want at deep discounts. Beginning shortly after you awaken from your food coma Thanksgiving night and ending at midnight on Black Friday, they're going to offer up to 30 percent off all of their accessories, as well as 50 percent off nearly all JAGDHUND and XJAGD hunting apparel. One short weekend later, they're going to be offering discounts on select Steyr firearms on Cyber Monday...at the time of this writing, we don't know which guns they'll be, but we're told that they'll be available on a first-come, first-served basis over the phone at 
(205) 417-8644
. 
Click here to get
your shopping list
.