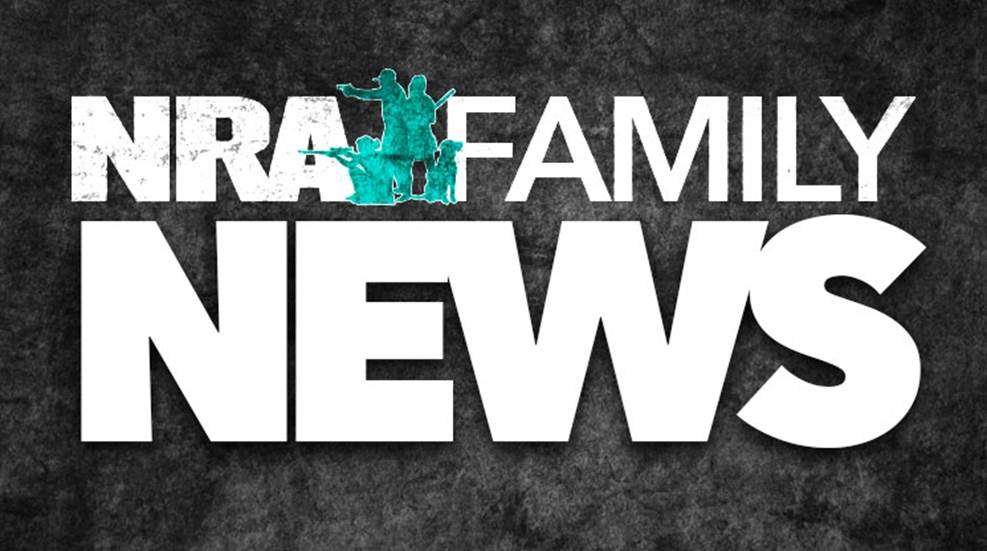 Here at NRA Family, we love our readers ... and we also love to read! Here are some of our favorite stories from around the whole family of NRA publications this past week.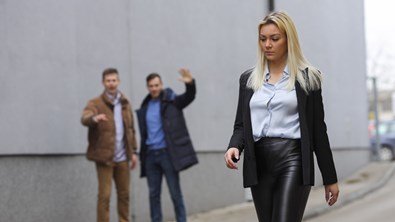 At the top of our lineup this week, some words on situational awareness for women from our friends at NRA Women. It's nearly impossible to talk about armed self-defense for women without talking about gender roles and the differences between women and men. That said, it's even more difficult to talk about armed self-defense for women without a bunch of men popping up in the comments section to argue that this discussion spends too much time on Bad Guys and not enough on Nice Guys. Read about Nice Guys vs nice guys here!
Next, our friends at American Hunter have a delicious recipe for wild game: Venison Schnitzel Cordon Bleu. Get creative, develop a signature recipe for your favorite game, and get schnitzeling. The best part of this recipe is that it is quick and easy to build, and you can use just about any wild-game meat. Yum!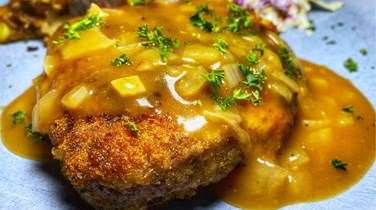 One of the basic rules of firearm safety is to treat every firearm as if it were loaded. However, you must always physically check to see if the gun is loaded. To see if a gun is loaded, you need to look inside the chamber of the firearm. Looking inside the chamber requires that you know how to open the action of the firearm. Our friends at NRA Women explain how to do that for an AR-15-style rifle here.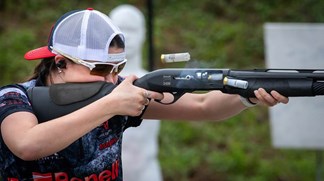 Hailing from the state of Texas, up-and-coming junior 3-Gun shooter Ashlynne Thomas is the newest member of Team Benelli. The 16-year-old Thomas began shooting at the age of nine after receiving her first gun, a .22 LR rimfire rifle, sparking a passion for the shooting sports. "The first day at the range," she explained, "I knew there was something about shooting that made me happy." Read more about this junior shooter at Shooting Sports USA!
Former naval officer Paul Stillwell has earned a deserved place as "Mr. Battleship" in history circles. And if "long-awaited" ever described a biography, Battleship Commander: The Life of Vice Admiral Willis A. Lee, Jr. must retire the trophy. Stillwell began researching the Lee story more than 40 years ago, and the results show. Check out this review of an amazing work of firearms history courtesy of our friends at American Rifleman!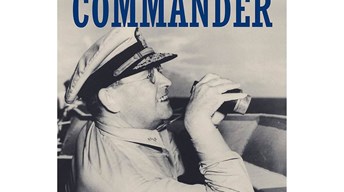 Occasionally, though, we have encounters that are out of the ordinary. It could be any number of things, from a panhandler asking for loose change to the sudden appearance of a stranger asking to use our mobile phones. Instantly, we know that something is not right about them, and we need to deal with a situation that has a greater chance of turning to violence. Read more about the art of not fighting with "Managing Unknown Contacts" at Shooting Illustrated.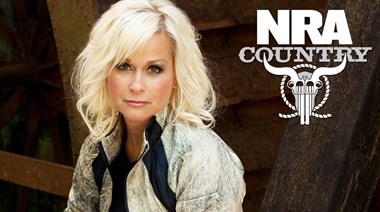 Country music fans know Lorrie Morgan's many career accolades. A Grand Ole Opry member, she first performed on the hallowed stage at the age of 13. The standing ovations she received that night foreshadowed a long and successful music career. The list includes three Billboard No.1 hit singles at radio, multiple platinum albums, and recordings with everyone from Keith Whitley to Dolly Parton. But what fans may not know is that Morgan is just as at home outdoors as she is on stage. NRA Country's Lisa Supernaugh took a moment to learn about the lesser-known side of Lorrie Morgan.