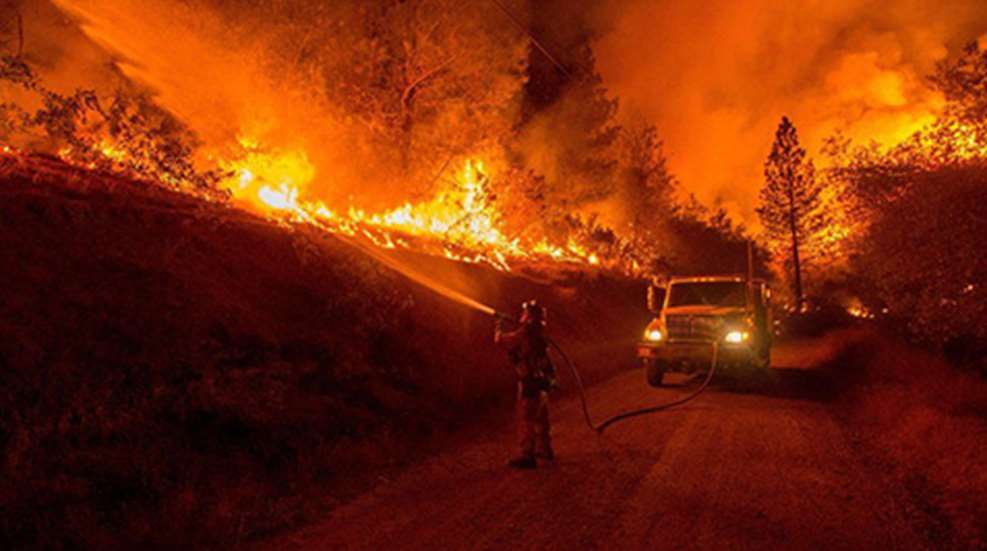 American Gunsmithing Institute (AGI), located in Napa, California, has felt the direct and indirect effects of the devastating Valley Fire that's torn through their gorgeous county.
Napa is normally an area famous for beautiful vineyards, lush green fields and forests so alluring it seems like they should only exist in a CGI world. Yet, Napa's beauty this past month was ravaged by the third-worst fire in California's history based on total structures damaged. Along with neighboring counties, Lake and Sonoma, the fire has burned 76,067 acres, destroyed 1,958 structures and damaged 93. The fire is the cause of four causalities, has injured four firefighters, and is requiring 815 fire personnel, 37 fire engines, 24 fire crews and 4 helicopters to contain and reduce its spread.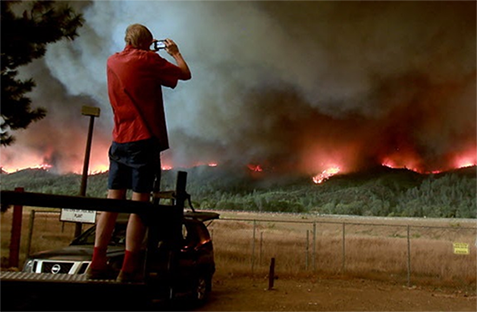 Image courtesy of AGI
"Some of our very own employees have been displaced by this fire and have had to evacuate their homes. Luckily none of their homes ended up suffering any fire damage, but their neighbors haven't been as fortunate and several neighbors' homes burnt down right around our employee's home," said Gene Kelly, president of AGI.

Seeing firsthand the destruction caused by the fire, and witnessing the pain that comes with losing a home, AGI is holding a very special sale—the Charity Fire Relief sale. This sale will help raise money to give to the victims of the Valley Fire. Ten percent has been deducted from all AGI courses, including Certified Professional Gunsmithing courses, and an additional 10 percent of every sale will go directly to victims of the Valley Fire through the local Rotary Club fire trust fund.
American Gunsmithing Institute offers DVD courses on gunsmithing and Certified Professional Gunsmithing.  AGI employs the latest video technology and cutaway firearms to give you a look inside. Through their videos, you'll get a clear understanding of exactly how your firearm functions. Lessons to be learned from their videos include mastering design, function, maintenance and repair of your gun—and since they're all on DVDs, the education occurs at a place and time that suits you best.
Visit their website to learn more about their team, consisting of a Master Gunsmith with over 35 years' experience, the Charity Fire Relief Sale and to see their extensive list of gunsmithing videos.
Lead image courtesy of CrystalsWeb