Let's begin the bidding at $200! Over the past weekend, an auction benefitting the USA Shooting Team concluded, and brought in over $4,700. The auction, which was conducted by FMG Publications and Gunbroker.com, featured three packages which all started at, you guessed it, $200.00.


Battle of New Orleans Flintlock Rifle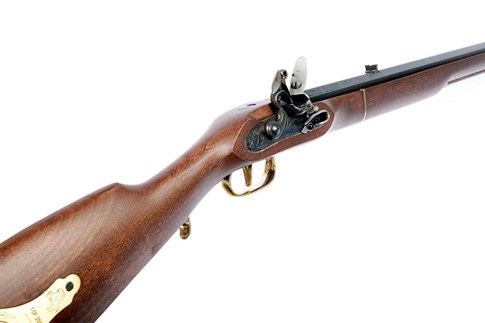 One package featured the limited-edition Traditions Commemorative "Battle of New Orleans" .50 Caliber Muzzle Loading Flintlock Kentucky Rifle, marked as "1 of 200" on the brass patch box on the stock of the rifle. The Battle of New Orleans was an American victory over the British that bolstered U.S. patriotism in a time when it was so desperately needed, and this beautiful commemorative rifle represents that well. The rifle is 49 inches overall, 1-in-66 inch twist and made of walnut stock with an engraved lock. The final bidding price? $608.
TCM Rock Standard 9mm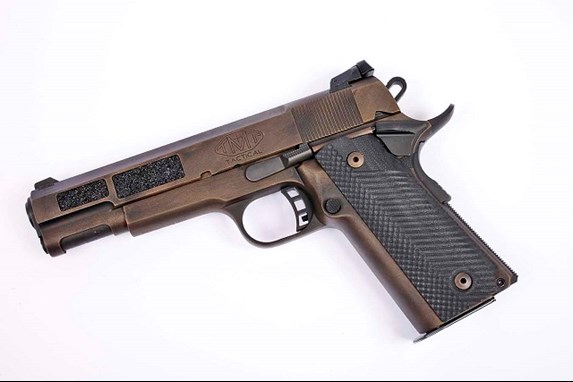 Another package up for auction was the TCM Rock Standard MS HC Combo in 9mm and .22 TCM, which was customized by Toner Machining Technologies (TMT). What makes this one-of-a kind pistol even more unique is its original Armscor cartridge for excellent muzzle energy and low recoil. The conversion kit that comes with this handgun is a breeze, and makes switching between 9mm and .22TCM a quick change. Additionally, TMT's custom features on this handgun include machined press check pads and inserts at front of slide, new VZ Micarta grips, flutes on top of the slide and more. The winning price for this beauty was $975.


Thompson Chicago Typewriter Semi-Auto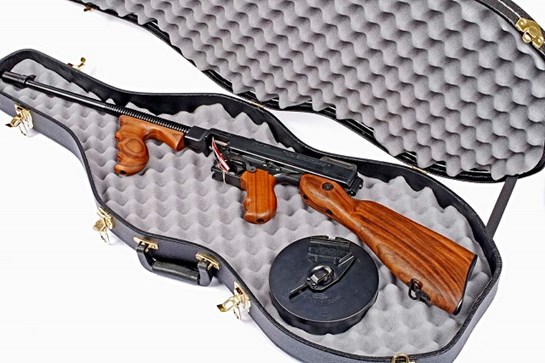 Last, and definitely not least, is an ode to the Tommy Gun. The Thompson Chicago Typewriter .45 ACP semi-auto steel receiver model with 50-round drum magazine and stick magazine by Auto-Ordnance makes up the final firearm package for auction. The firearm is 13 pounds and is manufactured with a 16.5 inches finned barrel and adjustable rear sight. The winner of this bid also won a violin-shaped gun case, which holds both the firearm and drum magazine. Be sure to check in with The Shooting Industry Masters for upcoming benefit auctions. Oh, and the winning price for this Chicago Typewriter: $3,175.