by
posted on March 31, 2016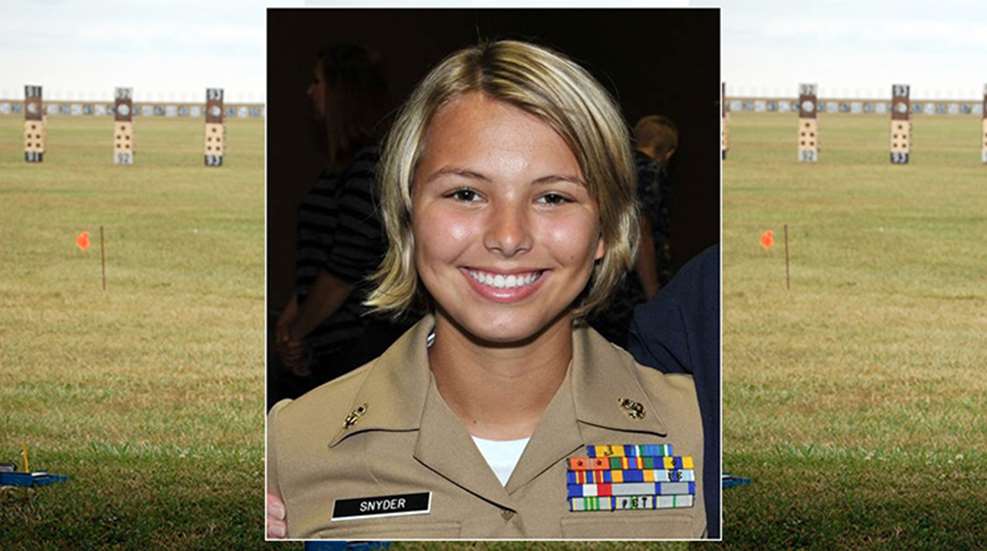 Let's go back to 2010 when Missy Snyder was selected as the American Red Cross Hometown Youth Hero for New Philadelphia, OH. She earned this award due to a 10th birthday request: That her guests bring gifts not for her but for the local animal shelter, Tuscarawas County Humane Society. Through this act of kindness, 400 pounds of pet food and animal-related items were donated to the shelter. Her honest altruism helped to make numerous animals much more comfortable, and what's more is that she is a talented young shooter.
Now 15 years old, Missy Snyder became the first of the Zeppelin Rifle Club Youth League kids to earn Distinguished Expert qualification in the Winchester/NRA rimfire rifle standing course of fire. Missy, the daughter of Charlie and Stephanie Snyder, joined the Youth League in January of 2012.  She is also a member of the Ohio Rifle and Pistol Association Junior Hi-Power Rifle Team where she has competed the past couple years, and is planning to do so again this year.  She is a member of the United States Navy Sea Cadet Program, where she was recently promoted to Chief Petty Officer at the Knighthawk Squadron, located in Vienna, Ohio.
Missy was presented with her Distinguished Expert medals and certificate at a pizza party on March 29, 2015. 
Congratulations, Missy!  Well done!
The shooting club is full of talent!  Kelsey Fields is another Distinguished Expert and member of Zeppelin Rifle Club Youth League.