by
posted on January 21, 2015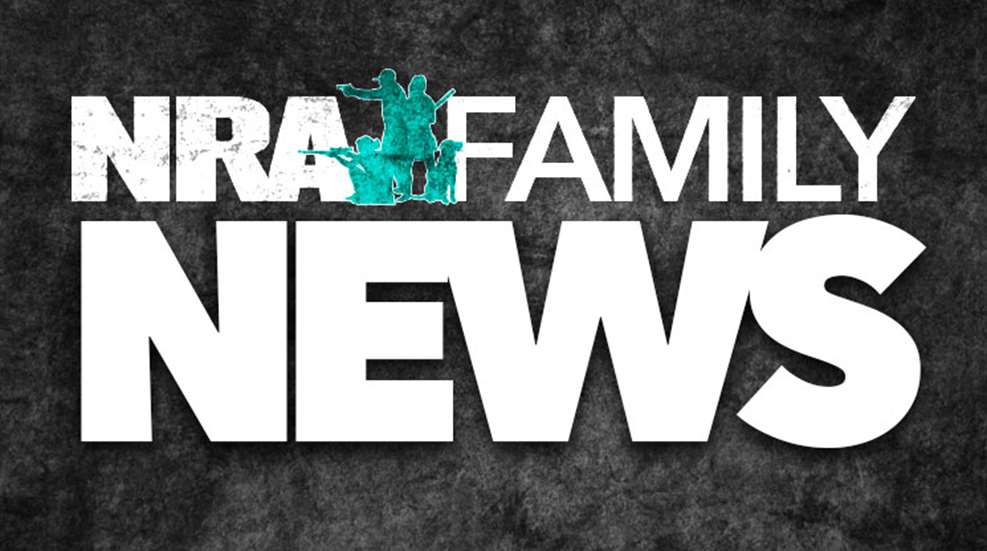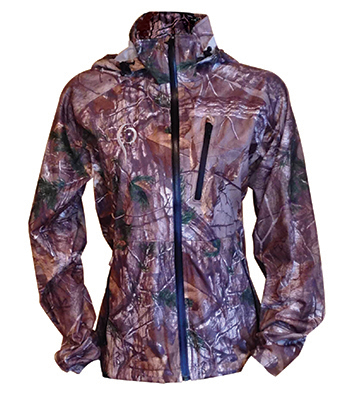 Prois, known for its high-quality hunting gear for women, displayed its new-for-2015 products at the 2015 SHOT Show. Our favorite new piece was the Prois Galleann jacket. This premium and technical rain coat is extremely functional, lightweight and durable. Named after the Gaelic word for storm, the Galleann is constructed from 100 percent polyester, and most importantly is completely waterproof. The material is soft, and silent, which comes in very handy in the field. If it's warm, you can still wear the Galleann, as it's very breathable. The jacket packs into its own pocket, making it a breeze to pack. The Galleann pants that go with the jacket have the same features, but also include detachable cordura gaiters that secure to your boot to reduce any wetness or moisture from entering your boots.
The jacket and pants are available in sizes XS through XXL, are sold separately and come in either olive, Realtree APX or Realtree Max-1 camo.
For more information, visit ProisHunting.com.