by
posted on April 27, 2019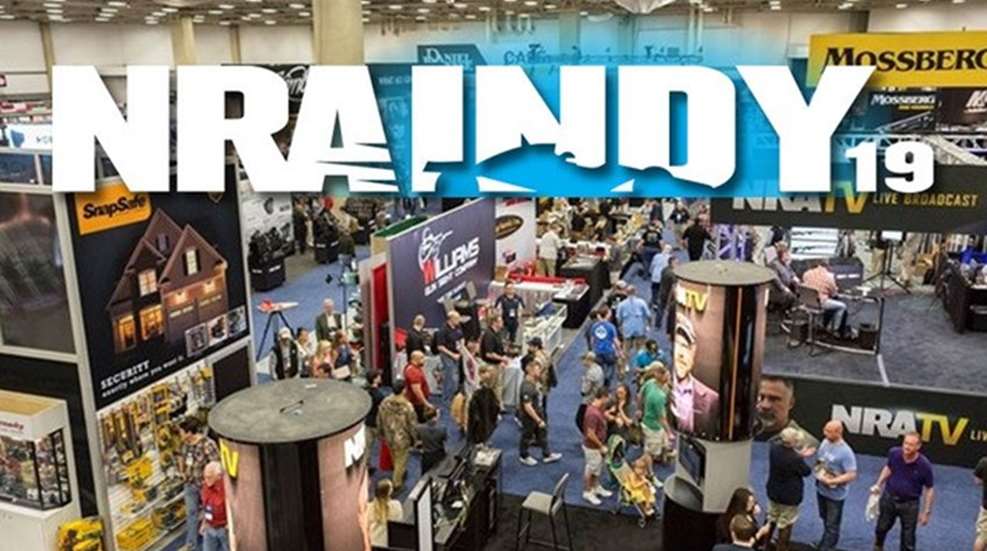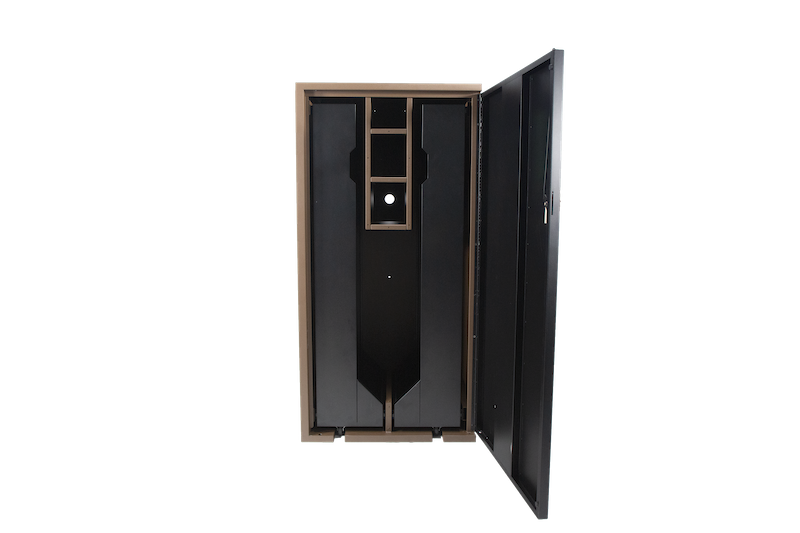 It will probably come as no surprise to long-time
NRA Family
readers that one of our top all-time articles is this one:
6 Ways to Safely Store Your Firearms
. That's because safe storage for firearms that works with each individual NRA family's circumstances is a top-of-mind concern for most of us. Although most of us acknowledge that what we really want is a
Cheyenne Mountain
level of security for our firearms and our families, many of us can find budgeting for a large fireproof safe difficult. That's why I was so excited to learn that
Surelock
, a newcomer on the scene, would be displaying their new wallet-friendly line of gun safes here at the 2019
NRA Annual Meetings & Exhibits
. 
Surelock marketing brand manager Ashley Evdokimo informed me that part of Surelock's motivation was to provide affordable firearm storage for families that matched their needs to their available funds. "I had a friend tell me that he was looking into buying a gun safe, only to be shocked to discover that many of them are approximately as expensive as a diamond engagement ring," she explained. That's why Surelock offers a range of locking cabinets and fireproof safes at a variety of budget prices. 
"Our Cadet, a fireproof entry-level model, offers 30 minutes of fire protection," explained Evdokimo, because the safe is crafted of 14-gauge steel. The line moves all the way up to the General, which offers 90 minutes of fire protection via its 11-gauge steel. Depending on the safe's storage capacity and fire rating, consumers can expect to pay between approximately $600 and $2600.
If fire protection isn't at the top of your list of concerns, however, Surelock also offers what they call their Constitutional Cabinets. These are locking cabinets that are purpose-built for gun storage, including an innovative roll-out storage drawer that lets you access your guns without having to move them around. (
Here's a video that provides more detail
.) These high-quality locking cabinets start at $429, depending on whether you'd like storage for 7 or 14 long guns.
If you can't drop by the Surelock booth at #NRAAM2019 (that booth number is 3418), don't worry: Show attendees and non-attendees can receive a 10 percent discount in honor of the Annual Meetings by using the code 2019NRA10 at checkout.
Click here for more details, or to purchase
.