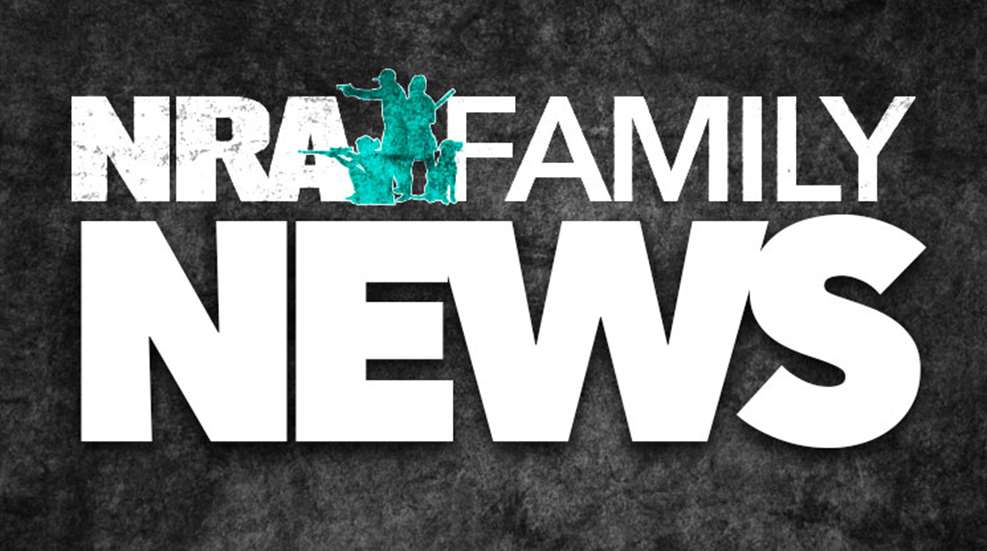 It was August 2014. Officer Marcus Pesquera was a rookie the hot summer night he and his partner, Officer Gabriel Garcia, stepped out of their patrol car to investigate a suspicious group of people standing around a car with its hood and doors open. It was 2 a.m., and there had been a recent spate of stolen vehicles and other serious crimes in the area, so the two approached the group cautiously to assess the situation. Little did they know that one of the men they had approached was a documented gang member with a lengthy and violent criminal record, and that the night was about to erupt into a life-threatening firefight.

As the officers tried to speak to the individuals, they were answered with gunfire, gravely wounding Officer Garcia. Although he was fresh out of the Police Academy, Officer Pesquera reacted like a seasoned veteran: He drew his handgun while under fire and returned fire against the subjects, dropping to the ground to take cover. During a lull in the shooting, Officer Pesquera called out to Officer Garcia, who did not respond, leading the trainee to leave his position of cover, only to discover Officer Garcia had been shot in the head, and was unresponsive. Officer Pesquera quickly radioed the communications center that his partner was down and required immediate medical assistance, and that he was engaged in a gunfight.

Seconds later, Officer Pesquera endured a minute-long volley of gunfire before neutralizing the gunman, ending the deadly assault and mitigating further danger to his partner, bystanders and responding police and emergency medical personnel. Officer Pesquera's courage under fire and heroic actions allowed immediate response by medical personnel to reach Officer Garcia and begin life-saving measures. 

For his courage and sang-froid, Officer Marcus Pesquera of the San Bernardino (California) Police Department has been awarded the 2015 NRA Law Enforcement Officer of the Year by The National Rifle Association.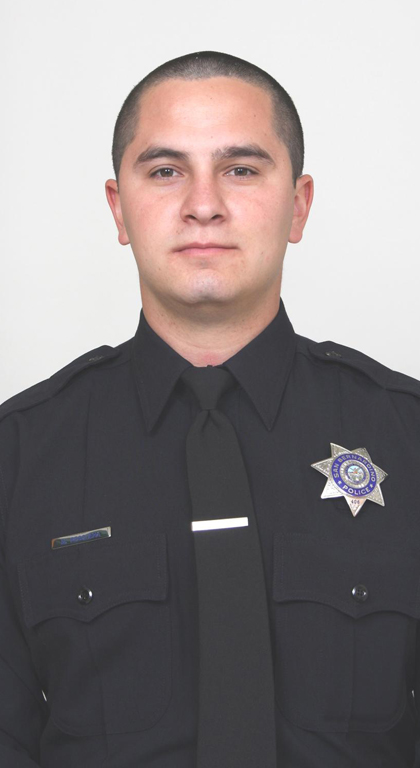 "The National Rifle Association and its 5 million members are proud to honor Officer Pesquera as the NRA Officer of the Year for his courage, skill, and quick thinking under fire," said NRA President Allan D. Cors. "His heroic actions ended a deadly assault and allowed first responders to safely and quickly reach Officer Garcia to perform vital life-saving measures."

The NRA will present the 2015 NRA Law Enforcement Officer of the Year Award to Officer Pesquera at the NRA Board of Directors Meeting during the 2016 NRA Annual Meetings & Exhibits in Louisville, Kentucky, in May.

Officer Garcia continues to fight towards full recovery.