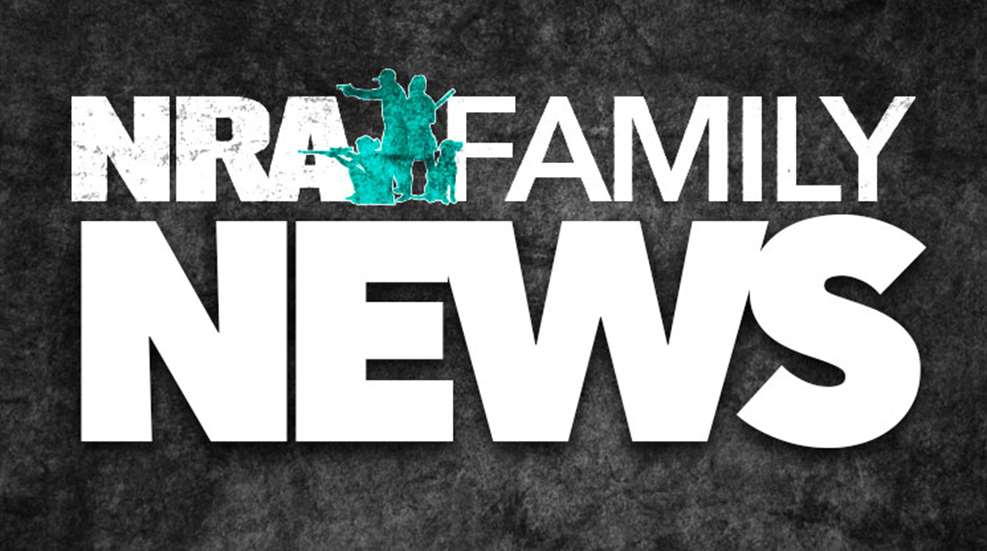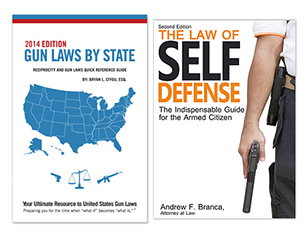 You never know what tomorrow will bring...that's why the NRA store wants our members to be prepared for the worst. But state and federal firearm and self-defense laws can be convoluted and confusing. This makes it difficult for you to know and understand what your rights are – and more importantly, what they are not.
Knowing your rights is a big step toward effectively protecting yourself and your family in a law-abiding manner. That's why the NRA store has a number of guides to help you be the responsible citizen and firearm owner you are.
Our newest addition to the NRA Library, is the Second Edition of The Law of Self Defense. This handy guidebook corrects the myths about self-defense laws that can get you into trouble. It not only explains the laws of all 50 states but also how the courts apply them. It teaches you how to make fast, effective decisions and confidently handle situations both tactically and legally.
Gun Laws by State – 2014 Edition, written by prominent gun law attorney, Bryan L. Ciyou, is your ultimate resource for U.S. gun laws. Designed to keep you up to date on the ever-changing firearm landscape, this manual covers state-by-state laws, carry reciprocity, interstate transportation, the use of force, liability and so much more. It even features reciprocity tables and worksheets for easy comprehension.