by
posted on May 21, 2015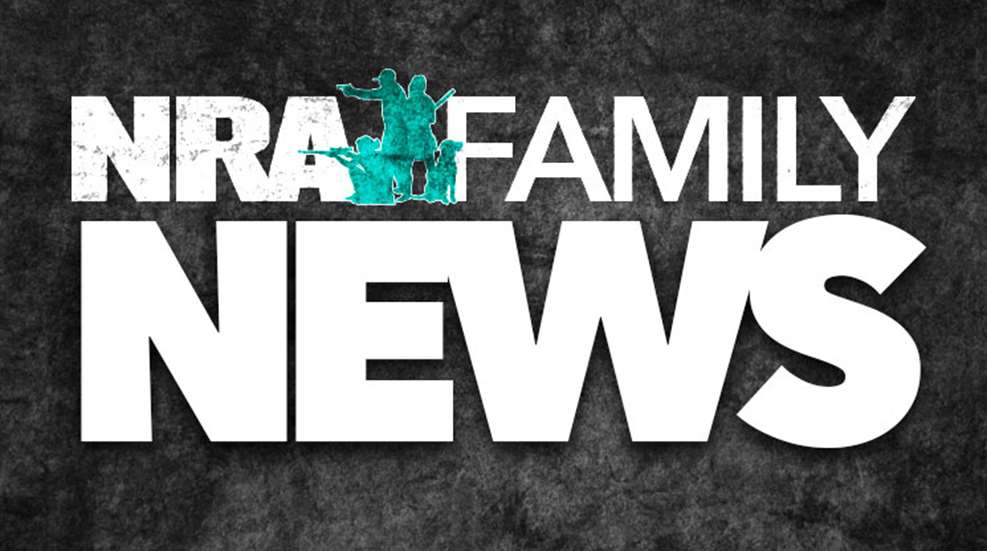 When you're getting started with shooting, one of the first questions you'll have is where you can go to do it. You may not realize that there are probably more ranges in your area than you knew, because you just haven't noticed them before. Thanks to the Where To Shoot app created by the National Shooting Sports Foundation (NSSF), there's no need to burn out your search engine looking for them: You can just check your smartphone.
Thankfully, the app is available for free in the Apple App Store and Google Play. What's more, it doesn't just offer North America's most comprehensive directory of shooting ranges; it also includes video tips for shooters, news and firearm safety information.
Users can search for ranges by location or zip code and find specifics about each range, including types of shooting supported, accessibility, instruction, directions and contact information.
The app is modeled after NSSF's popular WhereToShoot.org website and is updated frequently with range information in every U.S. state and Canadian province. New tips for hunters and shooters are also added regularly.
Download the app through the links below, or simply visit www.WhereToShoot.org on your iOS or Android device.
iPhone and iPad:
http://www.wheretoshoot.org/iOS