by
posted on March 19, 2015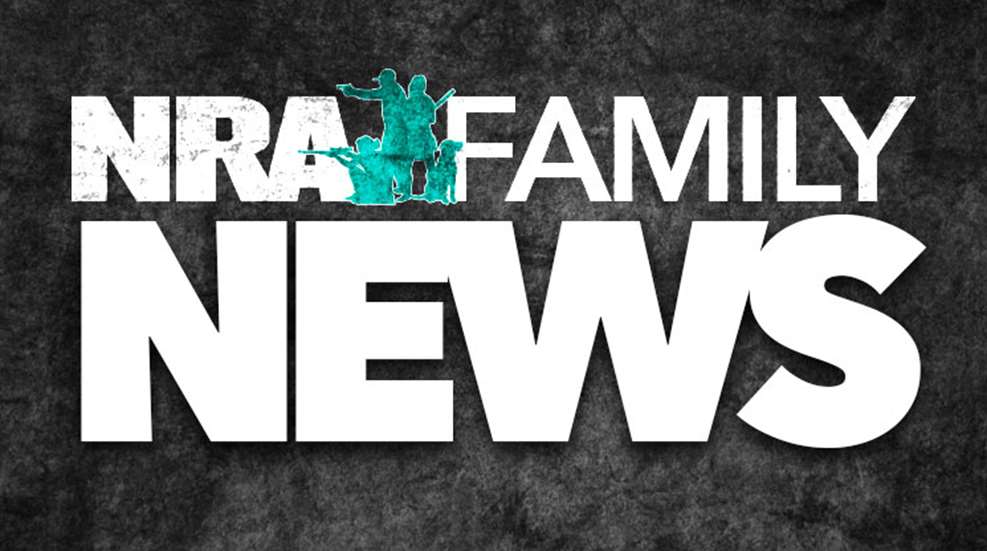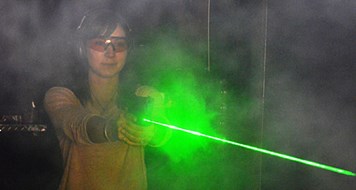 There is no denying the surge in new gun owners over the past five years. By some estimates, roughly 40 million Americans purchased their first guns in the past half-decade. Many of you reading this blog are likely new shooters, or you know someone who is.
And many new, or even experienced, shooters own firearms equipped with laser sights. In fact, Crimson Trace, the leading maker of laser sighting systems for firearms, is well on its way to achieving its goal of making laser sights standard equipment on at least 50 percent of all small arms sold in the United States by 2018.
The benefits of a laser sighting system, especially in a self-defense scenario, are many, with increased confidence, improved accuracy, faster target acquisition and low-light performance topping the list. But what about a laser's role as a training aid? Too few shooters recognize the value lasers offer in helping to diagnose weaknesses during training-and correcting those deficiencies before a self-defense situation arises.
That's why Crimson Trace, with support from the NRA Education and Training Division, recently created a new video titled "Training with Laser Sights," which is available at trainingwithlasersights.com. What's more, the video, designed to be a teaching aid about laser sights in all types of firearm courses, is also available to NRA Certified Instructors via nrainstructors.org.
"When it comes to teaching the fundamentals of shooting, laser sights are an amazing tool for the instructor's tool box," said John Howard, National Manager of the NRA Training Department. "The 'Training with Laser Sights' video will be a valuable resource for the 118,000 NRA Certified Instructors who teach more than 800,000 students every year."
NRA instructors teach NRA's basic firearm courses and help train students to be competitors at the club, high school, collegiate and national levels. To sign up for an NRA training course near you, visit nrainstructors.org.
"We're extremely pleased to be able to make this video content available to NRA Certified Instructors," said Gary Killingsworth, Digital Marketing Manager for Crimson Trace. "The NRA has provided excellent support and forethought in ensuring that their instructors have access to the latest tools and teaching methods to help students become safer, more accurate and more confident with their firearm."
"Training with Laser Sights" covers an issue that many concealed-carry practitioners seek to master-acquiring and maintaining a sight picture and proper sight alignment during low-light conditions. The free online video also helps viewers diagnose and improve their trigger control errors while working to improve firearm control and accuracy.
Numerous firearm experts, including NRA Publication's own Ed Friedman, who serves as editor in chief of Shooting Illustrated magazine, are featured in the video, which was filmed at Arizona's Gunsite Academy.
To see the video for yourself, visit trainingwithlasersights.com.