by
posted on January 23, 2020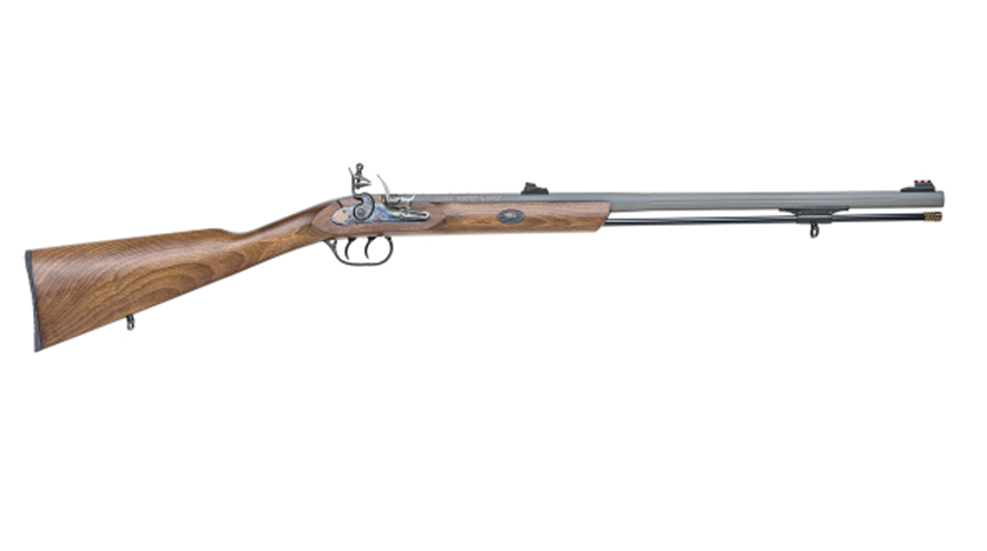 Shooting and hunting with muzzleloaders is a time-honored American tradition, so it's only natural that leading blackpowder gun company Traditions is working to create new shooting experiences with this ancient technology. The 2020 SHOT Show marked Traditions' introduction of four new sidelock muzzleloaders...two of which you can even build yourself from a kit at home if you like! If you're looking for a fun family project that teaches history as well as the basics of firearms safety, Traditions' "Build It Yourself" kits are a can't-miss. 
If you're a fan of the Kentucky Rifle, you'll be excited about the new Deluxe Kentucky model. The Deluxe Kentucky will feature a double set trigger, select hardwoods stock, and blued barrel. This model will be available in both .50 caliber percussion and flintlock, and as a Build It Yourself kit in percussion. The MSRP ranges from $379-$549.
If your muzzleloading interests are more Pennsyl than Tucky, you'll enjoy the new compact version of their Pennsylvania rifle. With a shortened 33.5-inch barrel, it's available in .50-caliber percussion or flintlock with select hardwoods stock and a blued barrel. MSRP is $834-$865.

Third, the company's bringing back the popular Mountain Rifle in both .50-caliber flintlock and percussion with a 32-inch CeraKote barrel and select hardwoods stock. This one is also available in Build It Yourself kit options. The MSRP ranges from $494-$604.
Finally, Traditions has added a new option in their PA Pellet Ultralight line. Those who are looking for a flintlock now have the option of a PA Pellet Ultralight with a double set trigger in select hardwoods. This model will still have the 1:28" twist, Chromoly steel barrel, and Premium CeraKote finish that the PA Pellet Ultralight line offers. Traditions™ MSRP is $549.
For more information on Traditions Performance Firearms, go to www.traditionsfirearms.com.