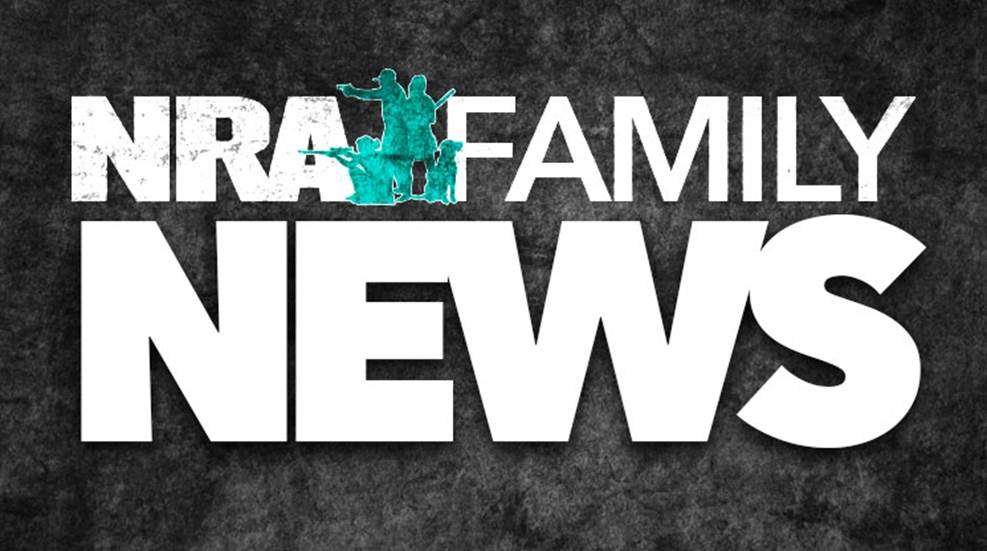 Here at NRA Family, we love our readers ... and we also love to read! Here are some of our favorite stories from this past week. 
At the top of our lineup, the NRA family of publications participated in a little bit of April Foolery last Friday! Here are our favorite funnies.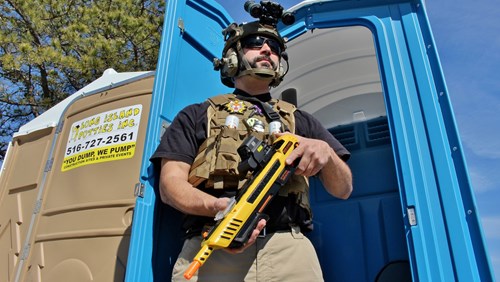 They were everywhere. Many believed they just came out of the trees, and to this day I can't entirely dismiss that theory. As we fought off onslaught after onslaught of the winged invaders it took everything we could to press on, even as our brothers fell, protecting everything we believed in. We lost a lot of good men out there and I could have very well been among those brave souls, which is why I owe everything that I have today to my savior and my mistress, the Bug-A-Salt air-powered salt shotgun. Read columnist Frank Melloni's harrowing April 1 tale here. 
Next, a revolutionary open-carry-only caliber! The .48 RBF cannot be concealed, but this is actually a feature, not a bug, as this is where the .48 RBF really shines … in its deterrent value. Yes, it's a bold criminal indeed who ignores your openly displayed defensive firearm, but only a truly insane one would ignore the clear, dire warning of the .48 RBF caliber. Ogive-meabreak!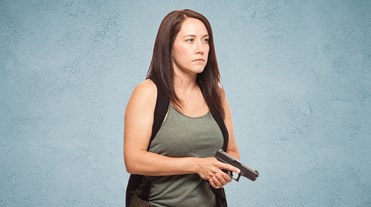 Finally, Definitely Not Shooting Illustrated Staff weighs on social-media dominance in the gun world. It has been well-established that whether filming a how-to clip or fighting for your life, looking and acting the part are just important as target discrimination, accuracy, bullet avoidance and similar skills that can be mastered by watching other social-media shooting experts. Conversely, it can take years to develop one's all-important web "brand." Thankfully, I can help you shortcut the process by explaining how to apply the concepts of Obscuration, Appearance and Ferocity (OAF), as understood within the firearms-branding industry. By sticking to the meticulously crafted OAF script, there is an outside chance you could become the next virtual shooting phenom.
Now for something a bit more serious ...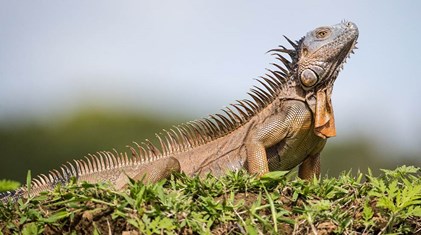 For the ambitious hunter, there are plenty of opportunities across the country and even across the pond to extend our hunting season through the late spring and summer months. Below are five hunts, fit for a variety of budgets, to break up the off-season blues and keep your hunting skills honed year-round. Cabin fever, begone! 
Attention, shooters and scholars! The Trapshooting Hall of Fame recently announced that it will be offering seven scholarships this year. Five of the scholarships will be for $5,000 and the remaining two at $1,000 each. Graduating high school seniors who are active ATA (Amateur Trapshooting Association) members are eligible to apply for these scholarships. Read more here.
Silhouette is one of the most popular NRA competitive shooting disciplines. At the 2021 NRA National Silhouette Rifle Championships, conducted last summer at the Ridgway Rifle Club in Ridgway, Pennsylvania, shooters traveled from 23 states (along with a few from Mexico) to compete in both smallbore and high power rifle events. And with good reason—there's nothing quite as satisfying as hearing that steel ding after successfully knocking down one of the four silhouette game animal targets—chickens, pigs, turkeys and rams. Read more about this great family-friendly shooting sport here.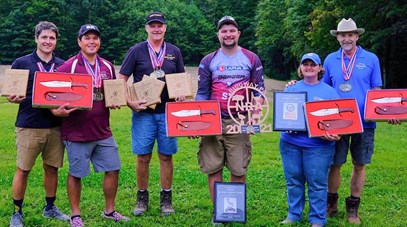 Writes NRA Instructor Heidi Lyn Rao, "I have been teaching firearms training courses for many years and educated many, many thousands in firearms safety and proper handling and use. I am very lucky—my vocation is my avocation! As hard as I work to keep my firearms classes at the level the NRA expects, there is nothing like having students who appreciate the class on a higher level and reinforce my passion for teaching. Recently, I met some of those very students." Find out how NRA gun safety training brings families together.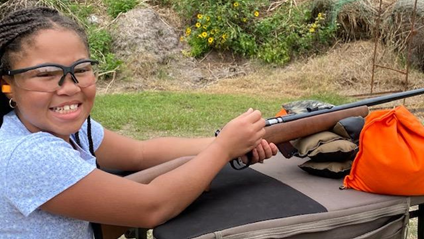 If you have children at home and you own firearms, you likely have already encountered the extreme curiosity factor. Kids are naturally curious about everything, and of course that goes double for anything they're told not to touch—like your firearm collection. You can read about safe at-home gun storage options in another article, but in addition to storing your firearms safely, you should also lay the groundwork for familiarizing kids with guns in a safe, controlled environment. Here's how you teach your kids gun safety from the beginning without giving them the impression that guns are scary or dangerous.