by
posted on April 22, 2014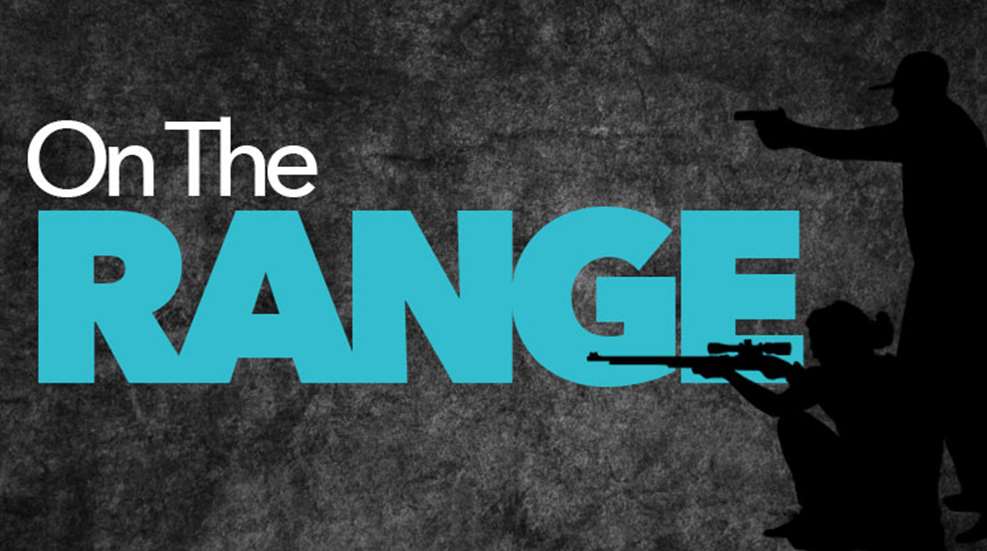 I am Young, Female and Urban. At least that's what the results of the new NSSF survey about today's target shooters say! It's common knowledge that the country has been inundated with new shooters, myself being one of them.
The NSSF decided to take a survey just to see who these new shooters are, in comparison to those target shooters who have been participating for more than five years. According to the survey, conducted by the Responsive Management research firm, the demographics of these new shooters are as follows:
Younger: 66 percent of new shooters fall into the 18-to-34-year-old category compared to 31 percent in the same age category for established shooters.
Female: 37 percent of new target shooters are female compared to 22 percent of established target shooters.
Urban: 47 percent of new target shooters live in urban/suburban settings versus 34 percent of established target shooters.
"The landscape of target shooters has shifted," said NSSF's director of research and analysis Jim Curcuruto. "This is data that everyone doing business in our industry should be aware of."
The outdoor industry has definitely picked up on the fact that women are playing a crucial role. More women are becoming pro-staffers, website's dedicated to female shooters grow in popularity, and shooters like Kim Rhode are receiving the recognition they deserve. Hopefully now the industry will realize that not everything made for us needs to be pink. Cough, my favorite color is green, cough...