by
posted on September 29, 2014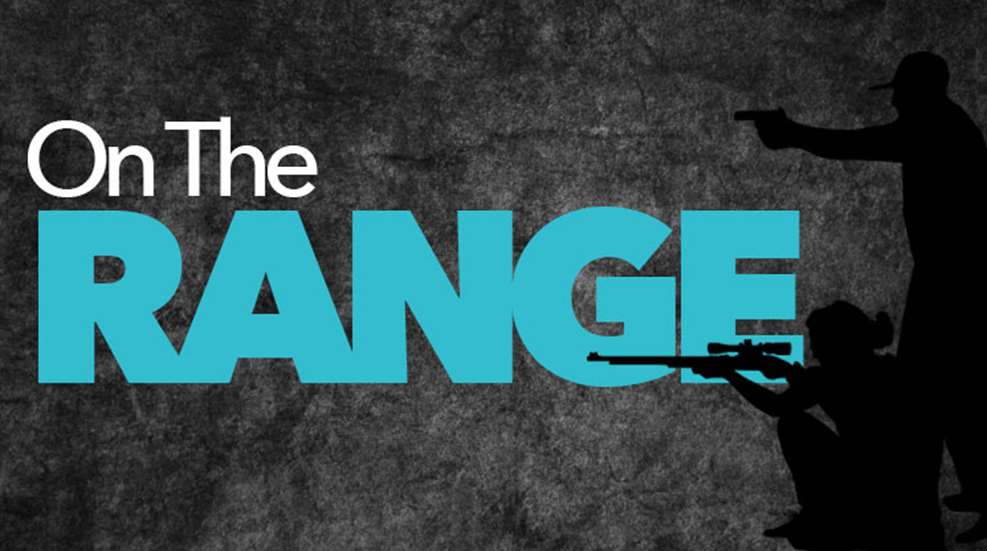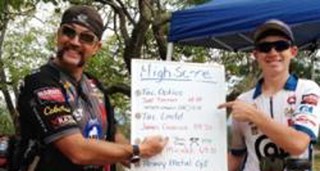 It's been proven over and over again: Competitive shooting is a great way to bring families together with a fun, challenging hobby that will last a lifetime. It's also a great way for families to win together, as was amply demonstrated at the FNH USA 3 Gun Match, which took place at the Peacemaker National Training Center outside Glengary, West Virginia on Sept. 18th through the 20th. It was then that the father-son duo of Travis and Wyatt Gibson took the competition by storm.
Gibson, MGM Team shooter and vice president, took the Open win. Not to be outdone, Third Place and High Junior was won by Travis' son, Wyatt. Wyatt's relatively new to the sport; this is just his third season of serious competition. Following the FNH match, the elder Gibson commented, "The scores are tallied, and when the dust settled, I got my first major match win at the FNH USA championships in West Virginia. While I'm pretty happy about that, I think I'm more proud of the fact that Wyatt won High Junior and finished only 30 match points behind me, taking Third Place in Open."
These competitions can be quite challenging. The FNH USA championships featured over 300 top shooters who gathered to compete in nine challenging stages, some of which required using all three guns, shooting targets across a dry creek bed and long-range targets out to 440 yards. Shooters also slid down a slide to engage pistol and shotgun targets after engaging rifle targets from on top of a shipping container. In addition to the competition, there were opportunities to shoot firearms provided by event host, FNH USA.
Not ones to rest on their laurels, the Gibson family departed that same afternoon to New York for the USPSA Long Island Championship, where again the two finished strongly. The elder Gibson stated, "The stages were very technical but a lot of fun...Wyatt took the overall win and I was second by just a few match points. Great weekend!"