by
posted on June 23, 2016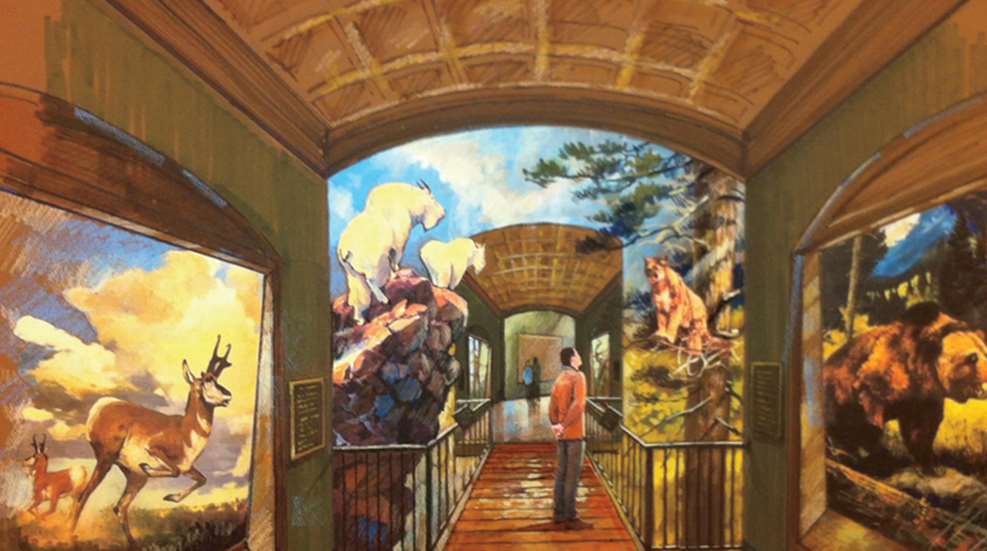 If you're looking for a vacation destination that will entertain and educate your kids about conservation, Bass Pro Shops has great news for you. This summer will see the premiere of what is sure to be a world-class conservation attraction, the Bass Pro Shops Wonders of Wildlife museum. Featuring an aquarium adventure, immersive wildlife galleries and some of the most remarkable trophies ever taken, the museum will bring home the importance of conservation in a way that is sure to stay with you and your family forever.

Johnny Morris, founder of Bass Pro Shops and leading conservationist, is the visionary behind the experience. Says Morris, "Responsible hunters and anglers are often the unsung heroes in conservation despite playing a significant role. Our vision is to create a world-class experience that celebrates hunting, fishing and conservation in Springfield where half of the U.S. population lives within a day's drive."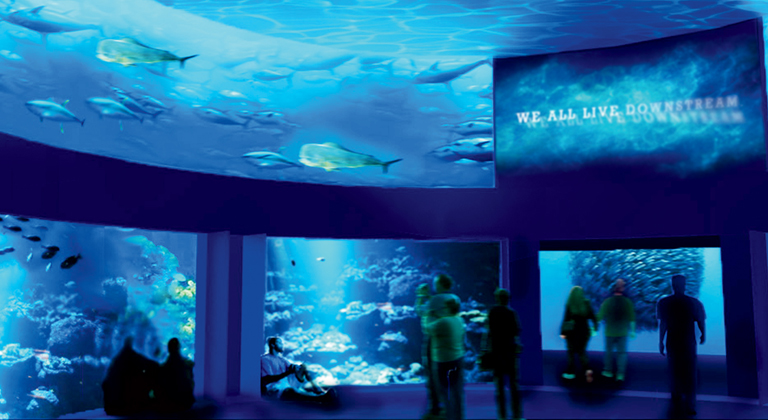 The aquarium adventure consists of 1.3 million gallons showcasing 35,000 live fish, mammals, reptiles and birds in a tour through the world's underwater habitats. Designed by renowned aquarium architect Michael Olesak, the aquarium features pop-up bubbles that allow visitors to come eye-to-eye with fish and other animals, an underwater tunnel surrounded by "river monsters" such as vampire fish, enormous catfish and arapaimas, and the chance to touch stingrays.

There's also the 60,000-square-foot Fishing Heritage Hall, where your family will get to experience a 300,000-gallon "open ocean" habitat. You'll want to check out the new International Game Fish Association Fishing Hall of Fame, which highlights some of the sport's most accomplished men and women through a display of personal artifacts and masterfully recreated replicas of world-record freshwater and saltwater fish. On display are a collection of boats fishing legends were made on, including the very first Tracker and Ranger boats, as well as historical boats used by Jimmy Buffet, Zane Grey and Ernest Hemingway.
Primarily funded and operated by the Johnny Morris Foundation and located on the campus of Bass Pro Shops' iconic flagship store in Springfield, Missouri, Wonders of Wildlife further establishes the site as America's Conservation Capital and a must-see destination for everyone who loves the outdoors.
Keep an eye on the Wonders of Wildlife official website for opening dates!