by
posted on March 20, 2018
When you think of the National Rifle Association, you think of guns. Of course you should; it's right there in our name. However, did you know that the NRA has a number of programs that can benefit you, your family and your community...that don't involve guns at all? It's true! Read on to find out what they are—and how you can make use of them.

1. The George Montgomery/NRA Youth Wildlife Art Contest: Your Kids' Talent Can Be a Windfall 
Every year, the NRA sponsors the George Montgomery/NRA Youth Wildlife Art Contest. The contest is open to all students from Grades 1 through 12—including home-schooled students—and is broken down into four categories. Category I encompasses Grades 1 to 3; Category II is Grades 4 to 6; Category III is Grades 7 to 9; Category IV is Grades 10 to 12. (There's also a Best In Show, which can go to a student of any age.) This is so that the students are competing against others on as even a playing field as possible. The artwork can depict any North American animal (including birds) that can be legally hunted or trapped, and is judged based on anatomical accuracy, artistic merit and creativity.

Neither the young competitors nor their parents need be NRA members, and there's no fee for entry. Winners receive generous cash prizes: $1,000 for Best In Show, $750 for first-place winners, $500 for second-place winners and $250 for third-place winners. Even better, the artwork is featured on www.nra.org, offering your budding artist national exposure. Entry is open now for 2016! All entries must be postmarked by October 31, 2016. Click here for more information and to download an entry form.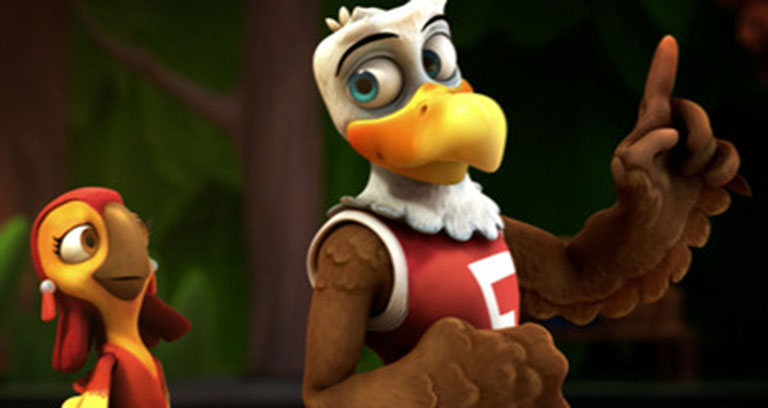 2. Eddie Eagle: Educating the Youngest Kids About Gun Safety  
Since 1988, the NRA's Eddie Eagle program has striven for one goal: Teaching the youngest children what to do if they ever come across an unsecured firearm. Eddie's instruction is simple and easy to remember: STOP! Don't Touch. Run Away. Tell a Grownup. Designed by clinical psychologists, law enforcement officials and NRA firearm safety experts, the Eddie Eagle program "makes no value judgments about firearms, no firearms are ever used, and it covers an important topic that needs to be addressed with kids. Like swimming pools, electrical outlets and matchbooks, firearms are simply treated as a part of everyday life."

The program consists of a two-pronged approach. There's a website with kid-friendly activities and videos that you and your children can review and discuss together. Then, there are the curricula and costumes that enable school districts and local law enforcement to bring Eddie Eagle and his lessons into your local classroom. Grants are available to reduce or erase the cost. To learn more about the program and its history, click here. For free, kid-friendly Eddie Eagle activities like sing-a-longs, story books and coloring pages, click here. To obtain program materials, grant funding or Eddie costumes, click here.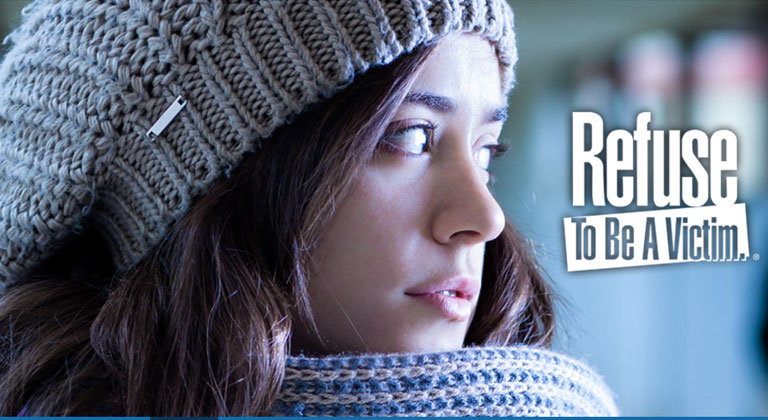 3. Refuse To Be A Victim: Personal Safety Training For Every Aspect of Your Life
Although NRA's Refuse To Be A Victim program was initially created for women, within a year it expanded to include everyone of all genders and ages. This award-winning curriculum, taught all across the United States by law enforcement officials, educational establishments and community centers, teaches tips and techniques to avoid becoming a victim. The focus of the curriculum is proactive, not reactive: Students learn how to safeguard themselves long before a dangerous encounter can take place.

Seminar topics include cyber security, safety while traveling, home security, mental preparedness and criminal psychology. Although the program does feature a segment about self-defense devices (which includes less-lethal products like Tasers and pepper spray as well as firearms), the training does not include specifics of gun handling and emphasizes that this is a decision each citizen must make for him- or herself. To learn more and find a seminar near you, click here.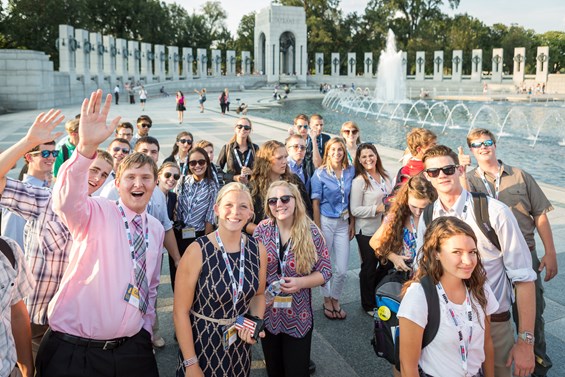 4. The Youth Education Summit: $30,000 In Scholarships On Offer
Each year, the National Rifle Association hosts some of the top scholars from around the country for an expenses-paid week-long adventure in the D.C. Metro area. Sponsored by Friends of NRA, it's called the Youth Education Summit (Y.E.S.), and there's more to it than a week of sightseeing. There are $30,000 in scholarships up for grabs for the kids who enjoy this program. Y.E.S. attendees do not have to be NRA members or the children of same, and there are no requirements that the students know anything about guns.

The teens enjoy a tour of the D.C. monuments, the National Archives, the Supreme Court, Marine Corps Base Quantico, the NRA National Firearms Museum and other highlights. Generally, the Summiteers are given a chance to shoot on the NRA Range under the close supervision of NRA Range Officers and instructors, but participation is not mandatory and doesn't affect a student's chances at winning a scholarship. You can read more about previous Y.E.S. classes here. To find out how to apply, click here.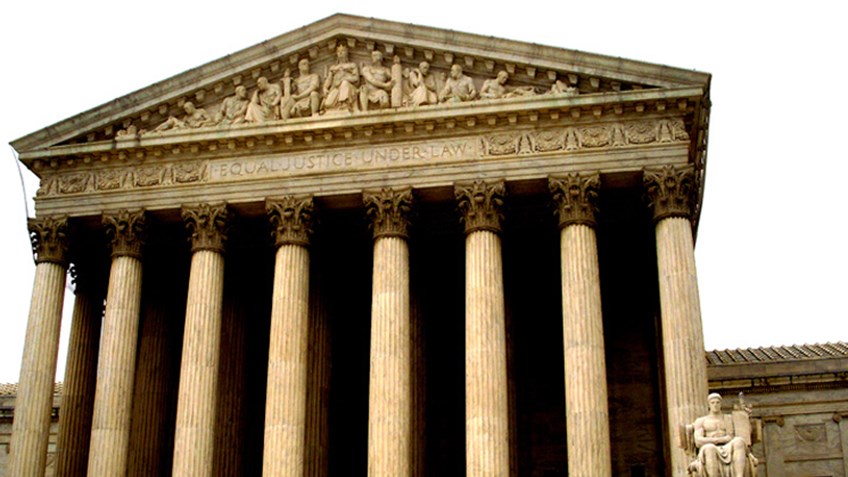 5. The Civil Rights Defense Fund Youth Essay Contest: Write On, Kids  
Each year, the NRA Civil Rights Defense Fund sponsors a scholarly writing contest for grades K-12. The theme for the essay is "What Does The Second Amendment Mean to You?" Essays are judged in two categories: Senior (grades 9-12) and Junior (grades 8 and below), with separate cash prizes awarded to the winners in each category. First-place cash prizes are $1,000, $600 for second place, $200 for third place, and $100 for fourth place. To read excerpts from some winning entries, click here. To find out how to enter the contest, click here.