by
posted on June 1, 2020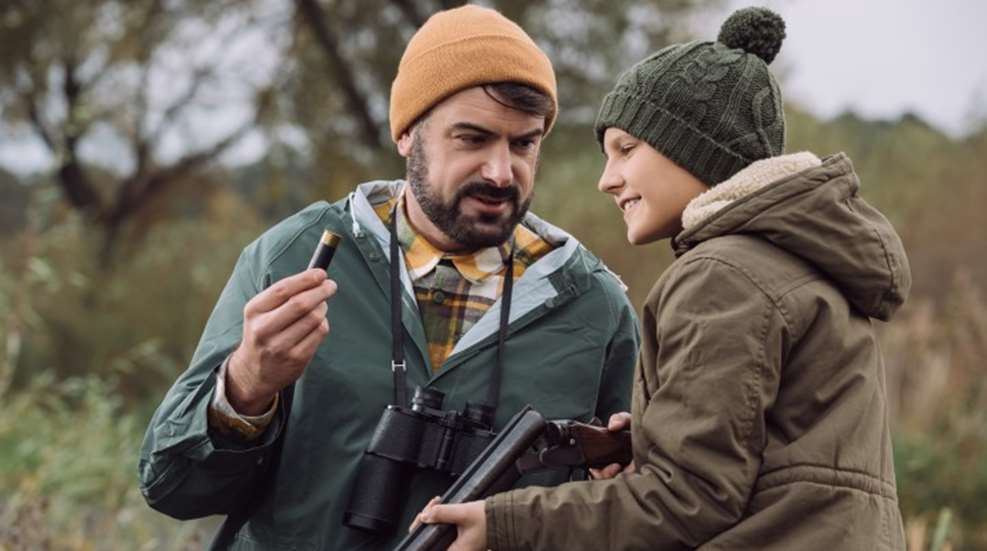 It's that time of year again where we celebrate the family patriarch with beers, barbeques and awful ties. If that past sentence sounds too much like last year's rendezvous, read on as we give you some gift ideas for the dad that loves shooting, the outdoors or just plain old being a dad!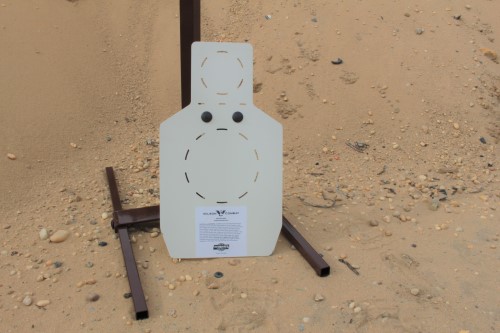 1. Wilson Combat Scoreable Steel Target
A hit is a hit, right? Not really. If Dad is an active competitor or just likes to do what the pros do, then this is a great gift for him. Most of us are used to using steel silhouette targets where we have to "guestimate" where our hits would be on their official cardboard counterparts. However, this design from Wilson Combat has laser-etched scoring rings that represent the IDPA "down-zero" areas and help encourage centered hits. Add a Wilson stand kit to ensure that it puts up a fight before going down, and the let the wild rumpus start. Click here for more.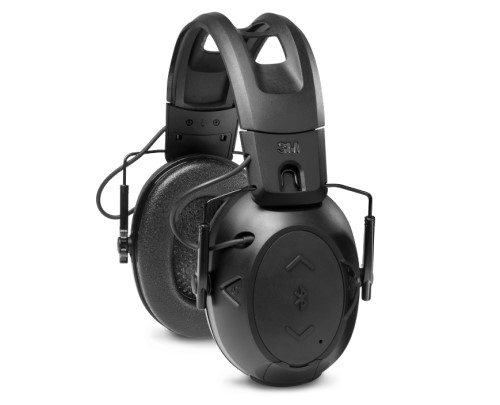 2. Peltor Sport Tac 500 Electronic Hearing Protection
Let's face it, the old man's hearing isn't getting any better. The Peltor Tac 500 earmuffs not only preserve hearing, but the electronic system transfers regular speech through to your ears and blocks out loud noises like gunfire. Best of all, these offer Bluetooth technology so Dad can use them off-range as noise-canceling headphones. Hey, sometimes all Dad wants is a little peace and quiet…Click here for more.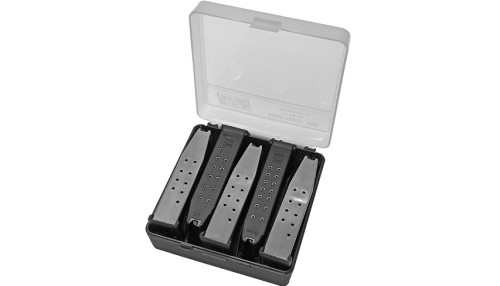 3. MTM Pistol Magazine Case
Nothing is worse than looking down to see a notch taken out of your prized pistol. More times than not, that is the result of allowing extra magazines to roll around in the case with it. If your dad's nut-and-bolt collection is more organized than the hardware store, consider one of these for him. At a glance, Dad can grab the extra magazines for a particular pistol, or just keep those sharp edges from harming the rest of his gear. Click here for more.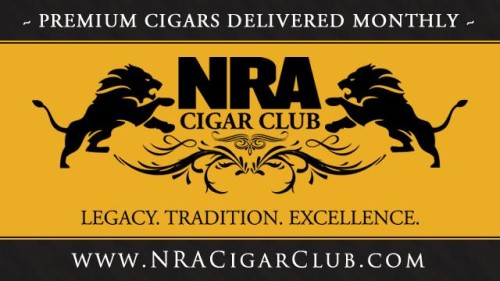 4. NRA Cigar Club Membership
Treat Dad to a selection of stogies that get shipped right to his door month after month! Cigar experts pick out the best sticks based on a few questions, and Pops can provide feedback to what shows up, ensuring that only his favorite smokes come month after month. Choose subscription durations as short as three months up to one full year! Click here for more.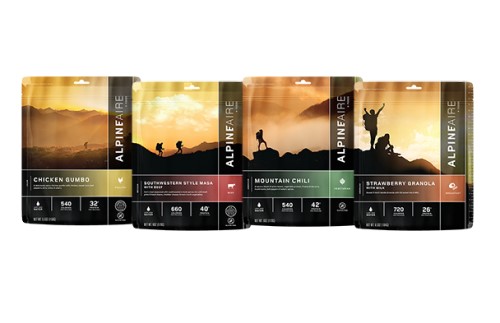 5. Alpine Aire Instant Meals
If your father enjoys camping, hiking or even a good long fishing trip nothing is better than a hot meal. Alpine Aire has all types of kits that include the best freeze-dried meals that are ready to go in a moment's notice—or you can just pick up one or two of his favorites. Just add a rifle or a fishing pole and you have an instant adventure. Click here for more.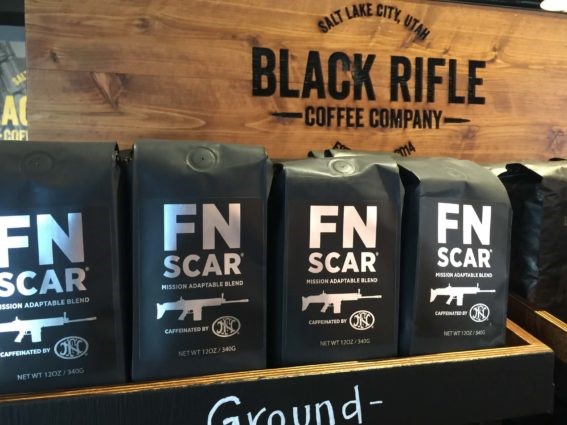 6. Black Rifle Coffee
Dads work hard to keep the lights on and there might be no better way to say "thank you" than some of that sweet, sweet go-juice. Black Rifle Coffee is veteran owned and home to some of the best brews on the market. This is another great option if you want to go the subscription route to have his favorite grinds, K-cups or even instant crystals shipped right to his door. Click here for more.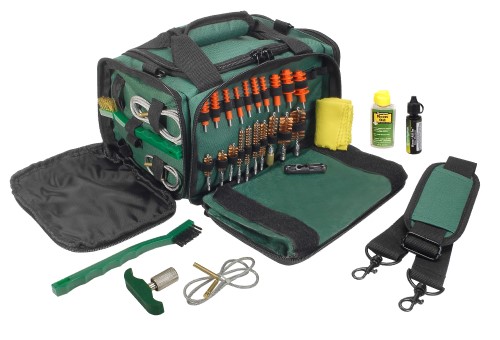 7. Remington Cleaning Kits
Growing up there was one thing that Dad learned in 'Nam that he always shared with us: Never let the sun set on a dirty gun. Cleaning a gun is not a chore to most men; in fact, it can be an almost Zen-like experience. Get Dad the tools he needs to keep his favorite shootin' iron in working order. Remington offers kits for any budget that covers either one gun or an entire collection. Choose from extensive kits meant for Dad's workbench, or something compact that he can take to the range. Add some Rem oil and he's good to go. Click here for more.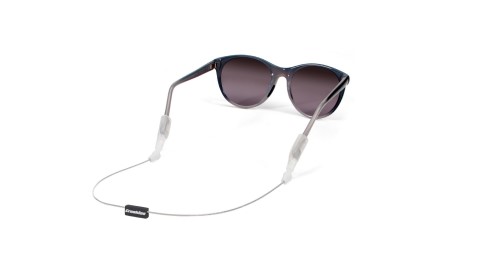 8. ARC Eye Wear Retainer System
Eye protection is important…until it isn't. Nothing feels better than allowing your eyes to breathe during a cease-fire, or simply knocking your cheaters off your face when you don't need them. The ARC system from Coakies is a stylish way to comfortably rest your glasses, or ensure that they don't go overboard when netting that prize-winning bass. They simply slip over any eyewear temples and are specially designed not to rest on your neck or collar, creating irritation or a hideous tan line. Click here for more.