by
posted on December 15, 2015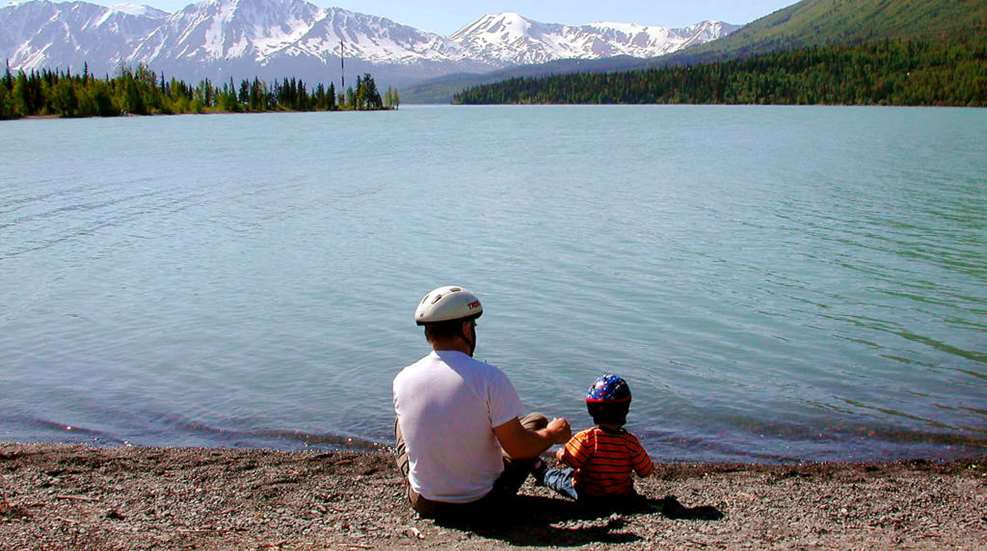 Here's our list of gift ideas for your dad, or the special guy in your life, this holiday season. If we missed an essential present, let us know in the comments!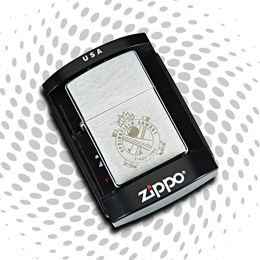 Springfield Armory Zippo Lighter
A gift for the dad that loves his XD(M), XD-S or Springfield 1911—the Springfield Armory lighter. The lighter is made by Zippo, so you know it's a quality tool. The Springfield Armory logo is engraved in the lower portion of the silver lighter, revealing a beige image. It'll be something your dad will happily carry around on a daily basis, and be the first to say "I do," when someone asks that all-too-common question of, "Who has a lighter?" Visit Springfield Armory to order this gift today.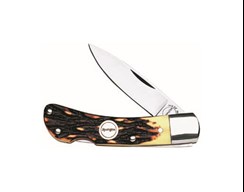 Remington Gentleman's Folding Knife
So maybe the guy you're shopping for is a Remington man instead. If so, take a look at the Remington 870 Gentleman's Folding Knife. It's made of American walnut from the Remington 870 shotgun-stock production, has a 440A stainless drop-point blade and a low-profile pocket clip. The blade is 2.125 inches long, the knife is 5.25 inches in overall length, and weighs 1.5 ounces. It's a beautiful knife that would be a great addition to any Remington collection. Order here.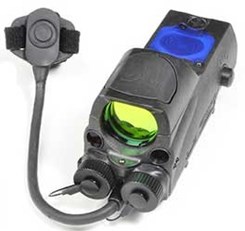 Meprolight Mepro MOR Reflex Sight/Laser
As the winner of American Rifleman's 2015 Golden Bullseye Optic of the Year award, the Meprolight Mepro MOR Reflex will be one of your dad's favorite gifts. It boasts three sources of reticle illumination and a built-in visible laser. It is reliable and durable and ideal for modern lightweight semi-automatic self-defense rifles. The whole Mepro MOR unit weighs 15.8 ounces and runs on a single AA battery. For a more in-depth review, check out American Rifleman's Senior Executive Editor Brian Sheetz's article on the Mepro MOR, and order yours from The Mako Group today!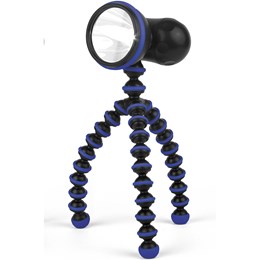 Joby Gorillatorch
I'm sure that we've all had to hold the flashlight for dad, uncle, brother or whomever, but what do they do when they are all alone? Well now you don't have to worry about that; give them the gift of independent light with Joby's Gorillatorch. The Gorillatorch has three bendable legs that can be used to support the light upright or they can wrap around a pole or pole-like objects. Additionally, the Gorillatorch has a strong magnet at the base of each "foot," so it can be mounted vertically onto metal objects. Its brightness is adjustable and can deliver up to 65 lumens. It's coated in ABS plastic for durability and can be used for a wide, wide range of applications and home projects. For more information or to place an order, visit Joby.com.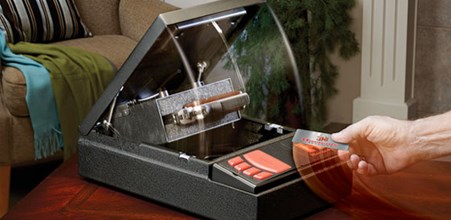 Hornady RAPID Safe
A gift for dad, or the man in your life, that's really a gift for the whole family. The Hornady RAPID safe lets you open your safe in the blink of an eye. The safe has multiple access options, but the fastest way is using its patent-pending Radio Frequency Identification (RFID) bracelet, card or key fob. Simply place the RFID device over the reader strip and the safe opens immediately. The safe can also be accessed with a key lock as an alternative and its AC power means it's always ready for use. The safe weighs 15 pounds, has 16-gauge steel construction and a heavy-duty ¼ inch steel dual-lug locking system. For more information visit Hornady.com.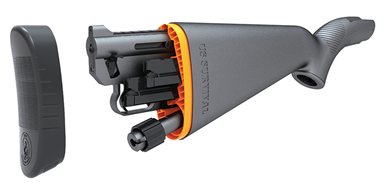 Henry Repeating Arms Folding Rifle
Henry Repeating Arms has created a modern twist, fold and close to an old classic. They've modified their semi-automatic AR-7 into a collapsible design that stores all its components inside its stock. Within minutes you can go from carrying a 16.5-inch waterproof and floatable stock to a full-length AR-7. The rifle weighs 3.5 pounds and uses an 8-round .22 caliber magazine. Visit HenryRifles.com for more information and to find a local dealer.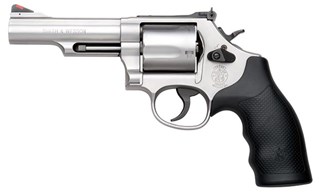 Smith & Wesson Model 69
Why are we recommending a revolver as a great gift for dad? Well they still have an important place in the defensive realm, and the Smith & Wesson Model 69 brings defensive revolvers to an exciting new level. This powerful 5-round, 37.2-ounce gun has a ball-detent lock up to ensure secure cylinder/frame interaction, is finished in stainless steel and has magnum power but in a frame fit for carry. It also received Shooting Illustrated's 2015 Golden Bullseye Handgun of the Year Award. Find a dealer or order one today from Smith & Wesson online.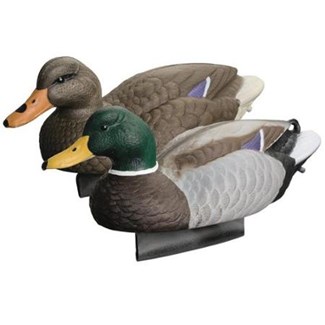 Flambeau Storm Front Green-Wing Teal Duck Decoys
A hunter can go through decoys faster than he does socks, so help replenish his stash. Flambeau's Storm Front Green-Wing Duck Decoys have an innovative new keel design with four tie-off points that gives them added motion on windy days. A strap weight secures between body and keel for easy set up and takedown, and they're made from a durable polymer blend that gives them a tough feel with lasting paint adhesion. Order a set from Cabela's get ready for many more duck dinners!


Happy holidays!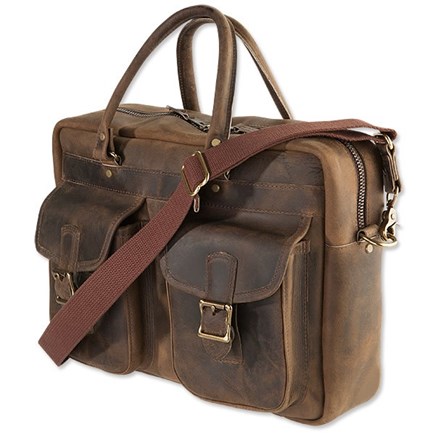 NRA Rio Bravo CCW Leather Briefcase

What do you get for the dad who prefers his concealed carry both stylish and discreet? This great concealed-carry briefcase from the NRAStore! Designed and built exclusively for the NRAstore by Coronado Leather, the Rio Bravo CCW Leather Briefcase is hand cut from thick, tough saddlebag cowhide. Distressed and lightly buffed, it includes a key-locking CCW holster pocket for safe and reliable concealed carry. Accented with antiqued solid brass hardware, oversized brass YKK zippers, two rugged carry straps and a 1½-inch heavy-duty, leather-trimmed, mil-spec cotton webbing shoulder strap, the bag offers storage with a primary compartment, two front gusset pockets, an exterior brass zipper pocket, multiple interior utility pockets and an extra-wide body. Perfect for everyday carry!

Need gift ideas for Mom? Click here for our hand-picked gift ideas for the outdoorswoman in your life!