by
Evan Brune, Associate Editor, Shooting Illustrated
posted on December 9, 2016
The holidays are just around the corner, and many people are rushing to find the perfect gift for Dad. This year, skip out on giving him yet another tie and grab one of these awesome items from every corner of the tactical world:

1. REFactor Tactical Survival Band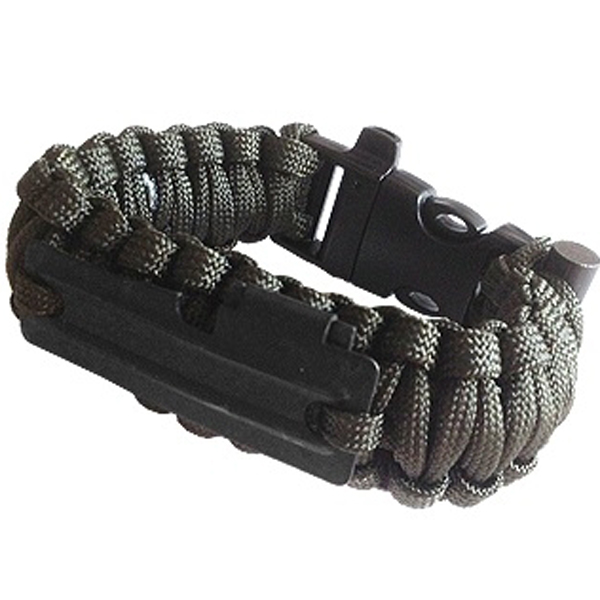 Maybe Dad is more of a prepper type? If that's the case, then this survival band from RE Factor Tactical is the perfect gift. This simple wristband is designed to help users survive in any situation with a number of helpful features. The band features 12 feet of 550 paracord, 30 feet of 80-pound fishing line, a fishing hook, 18 inches of snare wire, a P51 can opener, a flint fire starter, a whistle and an optional compass. MSRP $39.95. Find it
here
. 
2. NRA Store 5-in-1 RFID Blocking Wallet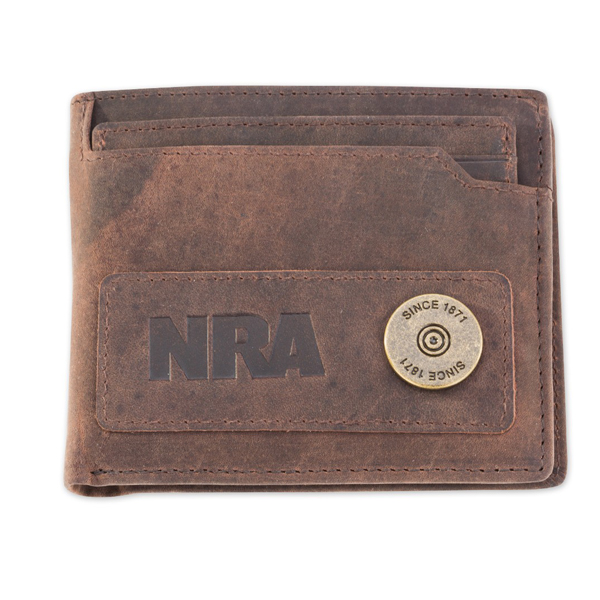 Make sure that Dad represents his NRA membership well with a high-quality leather wallet from the NRA Store. This wallet uses a protective lining made from RFID-blocking alloys to ensure that no information can be stolen by scanning through the leather. In addition, the wallet can be used as a bi-fold, tri-fold or even a front pocket wallet. Plus, the NRA logo, the Second Amendment text and a shotgun shell headstamp completes the look. MSRP $49.95. Find it here. 
3. USBGeek S&W Revolver USB Drive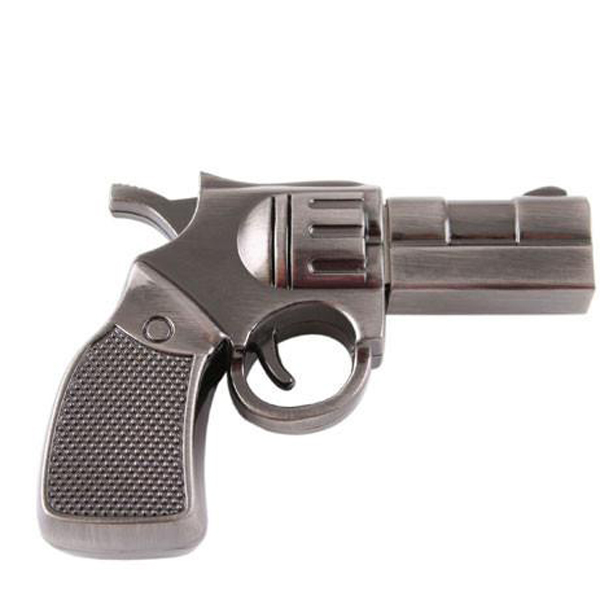 If your dad is a wheelgun lover, then he's sure to love this revolver-shaped USB drive. Made from a durable metal casing, this drive simulates the look of classic Smith & Wesson revolvers while hiding an easily accessible plug that gives users access to up to 64 gigabytes of storage. MSRP $16. Find it
here
. 
4. CRKT Tao 2 Tactical Pen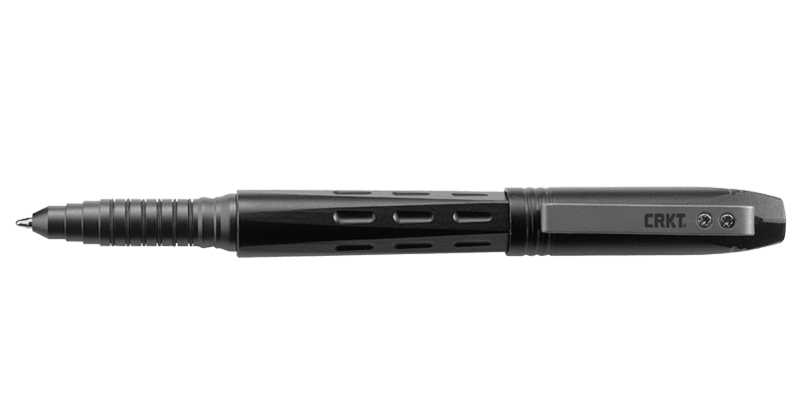 Forget delicate, fancy gold-plated business pens. What dad really wants is a man's pen, a pen that can take care of business on paper and on the streets. For that, you only need to go to CRKT and grab one of the company's Tao 2 Tactical Pens. The Tao 2 will write in extreme environments, from freezing cold to boiling heat, and it also is overbuilt so that owners can use the pen as a last-ditch fighting tool. MSRP $69.99. Find it here. 
5. Solio Classic2 Battery Pack & Solar Charger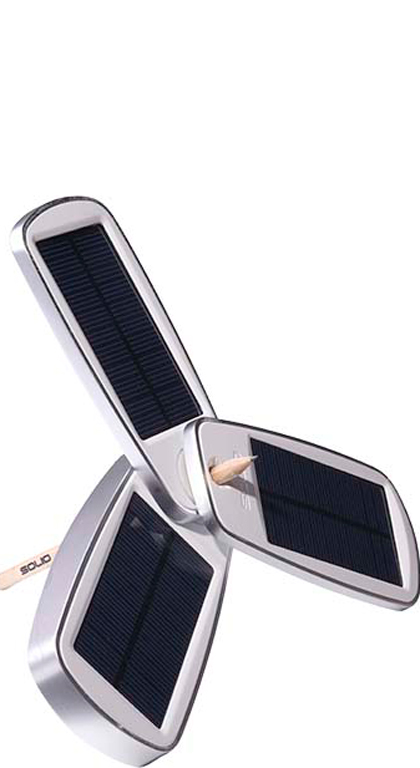 In today's world, it's harder than ever to get off the grid, and dads spend loads of time making sure that the world keeps turning. However, sometimes it's nice to get away, and the Solio Classic2 Solar Phone Charger allows dads to head to the wilderness without leaving communications behind. A single day of direct sunlight allows the Solio Classic2 to charge two iPhone 6 smartphones. MSRP $100. Find it here. 
6. Flags of Valor Welcome Home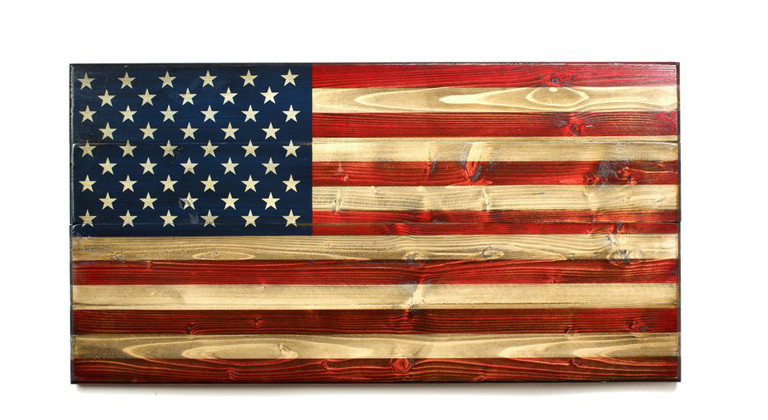 Finding the perfect thing to hang on the wall of a man cave can be challenging. Make it easy with this Welcome Home 50-star American flag from Flags of Valor. At 22 inches tall and 42 inches wide, it's big enough to make a statement. Plus, every flag from Flags of Valor is 100 percent handmade and is cut, assembled and finished by American combat veterans. MSRP $199. Find it here. 
7. Yeti Hopper Flip 12 Cooler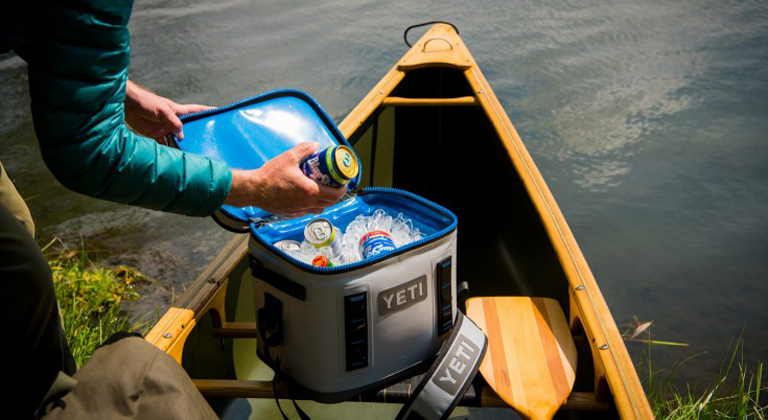 Serious play requires a serious cooler, and it doesn't get much more serious than the Hopper Flip 12 from YETI. This cooler is designed to withstand abuse with a DryHide shell made from high-density fabric that is waterproof and resistant to mildew, punctures and UV rays. Inside, an FDA-approved food-grade liner keeps food safe, while a closed-cell rubber foam provides unmatched insulation, keeping food and drinks cold all day long. MSRP $279.99. Find it here. 
8. LaserLyte Color Guard Kit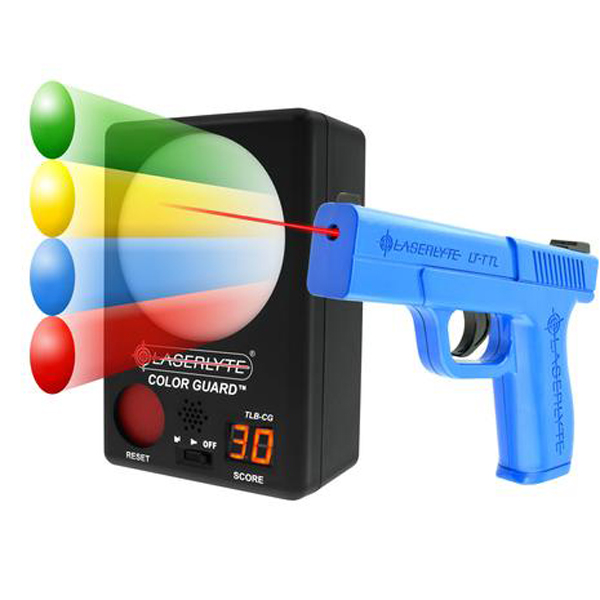 The LaserLyte Color Guard Kit is a great way for dad to keep his trigger skills sharp while sitting comfortably on the couch. Plus, it's a great way to safely introduce kids to the shooting sports while at home. The Color Guard comes with a compact laser trainer pistol and a target that randomly changes color. Hit the right ones to gain points, but don't wait too long! Pull the trigger on the wrong color, and the points start dropping. MSRP $241.95. Find it here. 
9. Alien Gear Cloak Tuck 3.0 IWB Holster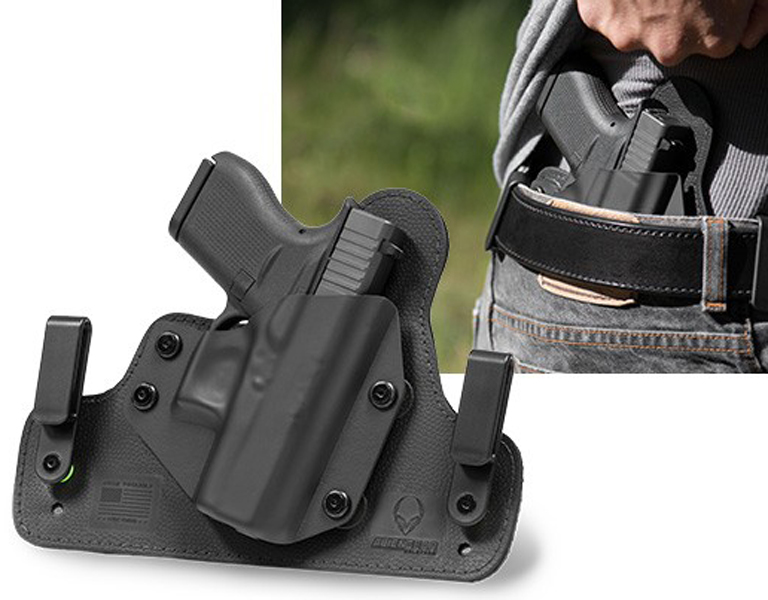 The Alien Gear Cloak Tuck 3.0 holster is another great gift option for dads who carry a concealed handgun. These tuckable inside-the-waistband holsters are made with a neoprene backing that ensures comfortable carry. In addition, the holster is adjustable for ride depth and cant, allowing users to customize the fit for their carry preferences. MSRP $43.88. Find it here. 

10. Leupold Fix It Sticks Tactical Kit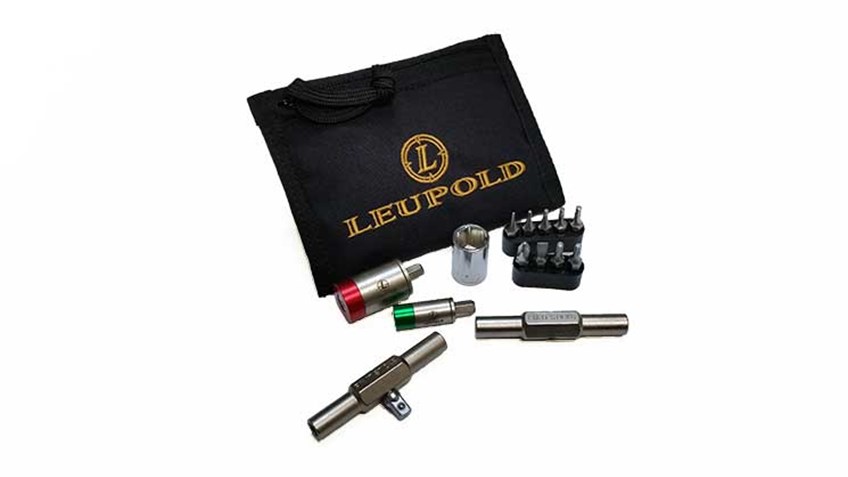 Nothing is more frustrating than getting into the field and realizing that a scope ring has come unfastened or a mounting screw isn't torqued quite right. Dad does a lot around the house and the office. When he's out relaxing in the stand or on the range, the last thing he needs to worry about is cutting a fun day short because of a loose screw. Leupold's Fix It Sticks ensures that he has everything he needs in the field to keep his hunting or shooting rig ready to go. MSRP $119.99. Find it here.