by
posted on October 27, 2020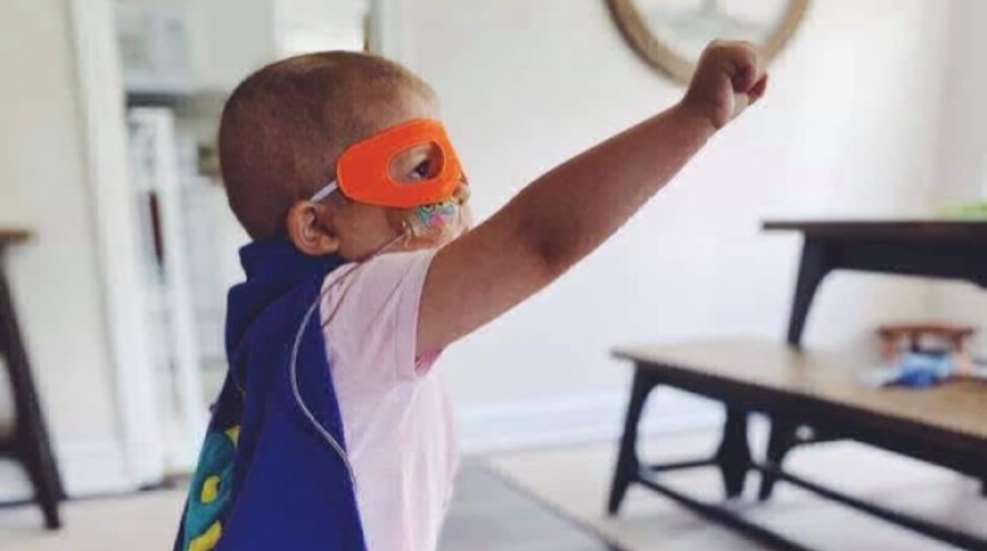 A short time ago, we reported on Henry Repeating Arms' latest Guns For Great Causes charity drive: To help the family of leukemia-stricken Preslie Mantsch. Today we have an update on that charity drive, and it's more proof that NRA Families are the best. Every single one of the 65 custom lever-action rifles that Henry donated sold out in a matter of hours. That means that just over $47,000 is going from Henry Repeating Arms straight to the Mantsch family.

Three-year-old Preslie from Iron River, Michigan, was diagnosed with B-cell acute lymphoblastic leukemia (ALL) in April of this year. It was the worst possible news that any parent can receive, and it happened at the worst possible time. Preslie still has two years of treatment left, but your prayers for her (and your dollars) are already helping. 
The "Prayers For Preslie" Edition Golden Boy Silver rifles were created under Henry Repeating Arms' Guns For Great Causes banner, a charitable branch of the company that focuses on raising money through firearm donations for individual sick children, children's hospitals, veterans' organizations, shooting sports preservation and wildlife conservation efforts. The rifles, which sold for $620 each, sold out within a matter of hours after Henry's initial announcement. The first and last serial numbers in the series were put up for auction and pulled in an additional $6,525 and $2,075, respectively.

So far this year, the company has raised over $175,000 for individual families of sick children and presented Shriners International with a $52,500 check to assist with their philanthropic efforts with the renowned Shriners Children's Hospitals.
Anthony Imperato, President and Owner of Henry Repeating Arms says, "With Preslie's father being a frontline medical worker in their community's fire and ambulance departments, I just can't imagine the struggle this family has been through so far this year." Imperato continues, "I want to personally thank everyone who chose to support this family with the purchase of a rifle, and I look forward to seeing little Preslie conquer her road to remission. We're all rooting for her."

So is everyone here at NRA Family...and we'll keep you posted with more news about how you can help Preslie and children like her.