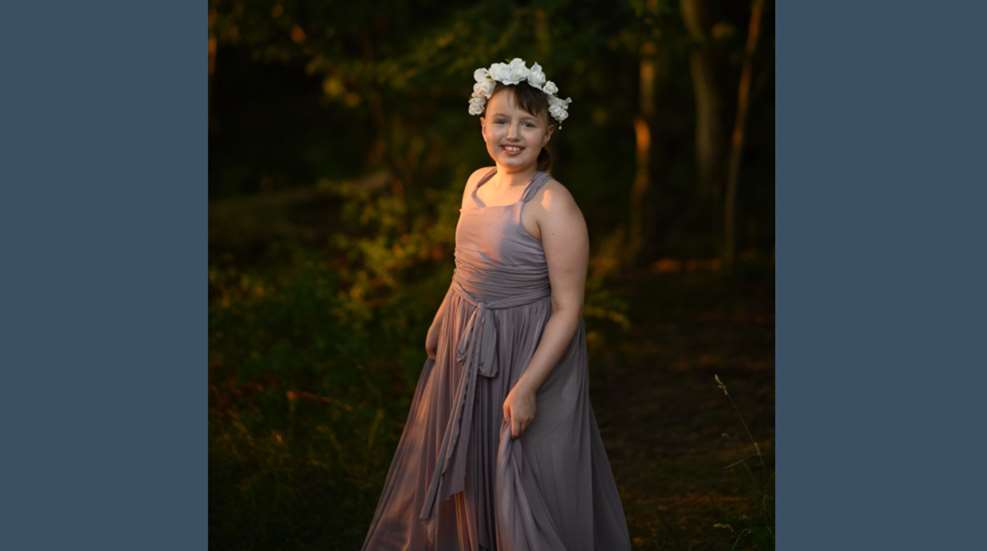 Henry Repeating Arms' Guns For Great Causes program's mission is to offer immediate and direct financial assistance to the families of kids struggling with childhood illnesses (among other terrific causes). The company creates limited-edition lever-action rifles in honor of the individual child, with all of the funds raised going straight to the recipient in the form of a check, and its successes are legion. Since 2020, the program has distributed over $325,000 to individual families of sick children.
But sadly, sometimes, the illness has already gone too far for these interventions to help, and another little angel is called home. One such is Danica Brianne Mulholland. Here's her story.
Danica was undergoing treatment for a grade IV medulloblastoma (a type of brain cancer) when Henry Repeating Arms CEO and Founder Anthony Imperato jumped at the opportunity to assist the family. The company created 50 Henry Golden Boy lever action rifles in Danica's honor, called the "Danica Strong" edition. Baron Engraving of Trumbull, Connecticut, donated its services to create the engraved artwork in tribute to Danica's life. All 50 guns sold out within two hours of the release announcement.
Forty-eight of the rifles were sold directly for a total of approximately $32,000. Auctions of the first and last serial numbers brought in an additional $4,000, bringing the donation to $36,400. The funds came too late to save Danica, but they can help her family through this awful time, assisting with any outstanding medical and funeral expenses.
"Danica's memory will live on in all of us at Henry," says Anthony Imperato. "Her tenacity, grace, and unending kindness for those around her is something everyone can learn from and keep with them. My sincerest thanks to all who choose to support our Guns for Great Causes mission."
On top of these individual campaigns for sick children and in celebration of its 25th anniversary this year, Henry Repeating Arms is highlighting its charitable endeavors with a $1,000,000 pledge to benefit several different categories from children's hospitals, organizations supporting military veterans, first responders, law enforcement, wildlife conservation, and hunting and shooting sports education. Want to know more? Visit Guns for Great Causes here!