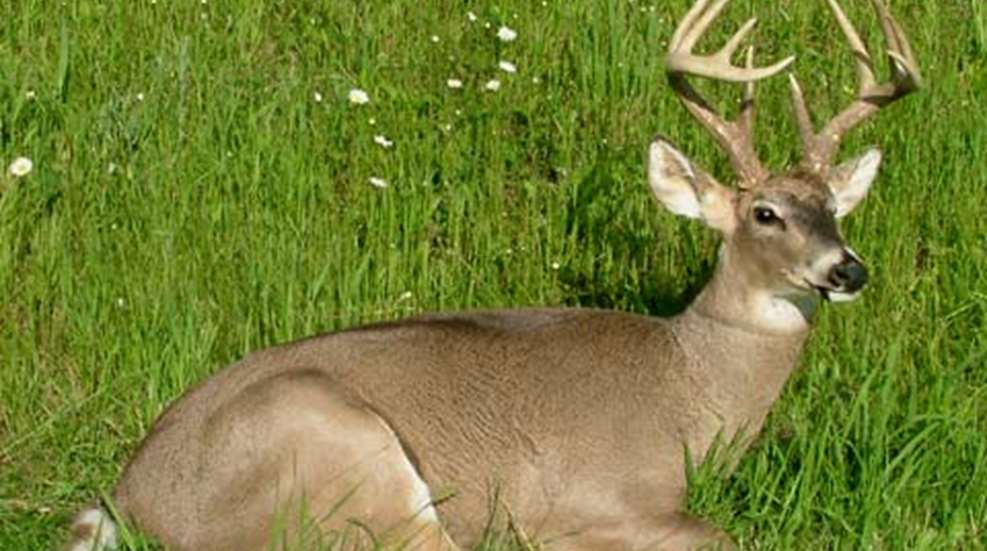 It's the job of game wardens to bring poachers to justice. For years they've used animal decoys to catch these disrespectful "sportsmen," and recently these lures have kept up with technology.
Today, animal decoys are robotic. The robotic deer, for example, is made of foam and real deer skin. From about 50 feet away, operators of the animal can turn the head and flick the tail, and on some even move the legs. "If you look at it, you would think it was a real deer," said Ron Winegard, South Carolina Department of Natural Resources first sergeant.
Once a complaint is made about illegal shooting or activity from a road, vehicles or on private lands, game wardens move in and set up bait.
"We can't really control where someone might shoot a live deer. With [the decoy], we have a little bit more control on where somebody might shoot or where they might shoot from," said Robert Currier, a game warden with Vermont Fish and Wildlife, in an interview with a local news station.
Game wardens set up the animal decoy in these frequented areas, then they hide out…and eventually a poacher comes along, only to be caught.
In November 2013, a Myakka City, Florida, man took the deer bait—hook, line and sinker. The man shot the faux deer from a rural street during off-season. "He crossed a ditch and walked up toward the fence carrying a rifle," the report stated. "He placed the rifle on the fence to steady himself and shot at the replica." The man was charged with taking a deer during closed season, discharging a firearm from a roadway and taking deer from a right-of-way; meaning up to one year of jail time and $2,500 in fines. The operation was set up by the Florida Fish and Wildlife Conservation Commission.
As for where to get one of these decoys that look super-real and can take up to 1,000 rounds before needing to be repaired or replaced, look towards Mosinee, Wisconsin. Mosinee is where you'll find Custom Robotic Wildlife (CRW), the expert in mechanical decoy game animals. "For years we have been working closely with law enforcement agencies in all 50 states and Canada to continually produce products that will safely and effectively assist [officers] in apprehending violators," their website states.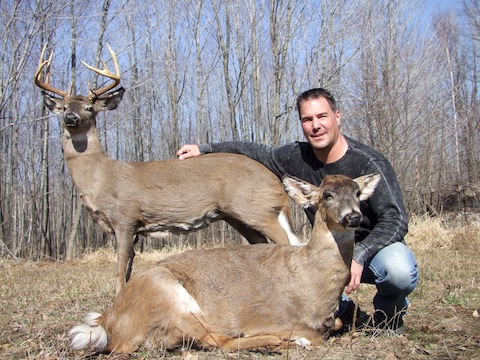 The deer decoys are made with taxidermy skin, mounted on foam, weigh about 22 pounds and can be set up in less than a minute.
CRW's owner, Brian Wolslegel, is proud to make such quality, law-enforcing tools. "Effectively, they are hunting the poacher," he said of officers.
And with your bait, Brain, those poachers will just have to bite.
Thanks to WFLA, you can see a robotic deer in action ready to bring down poachers in Sarasota County, Florida.  https://www.youtube.com/watch?v=dEodOdunipQ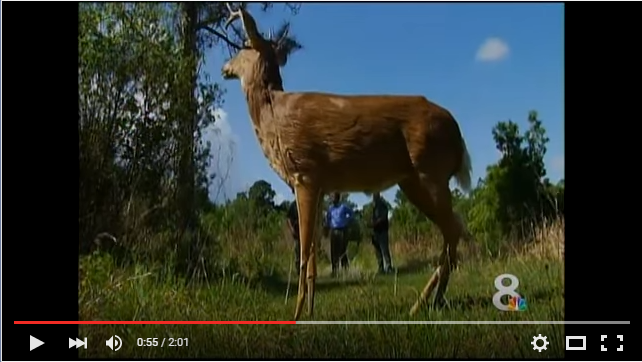 Images courtesy of Custom Robotic Wildlife.