by
posted on February 19, 2014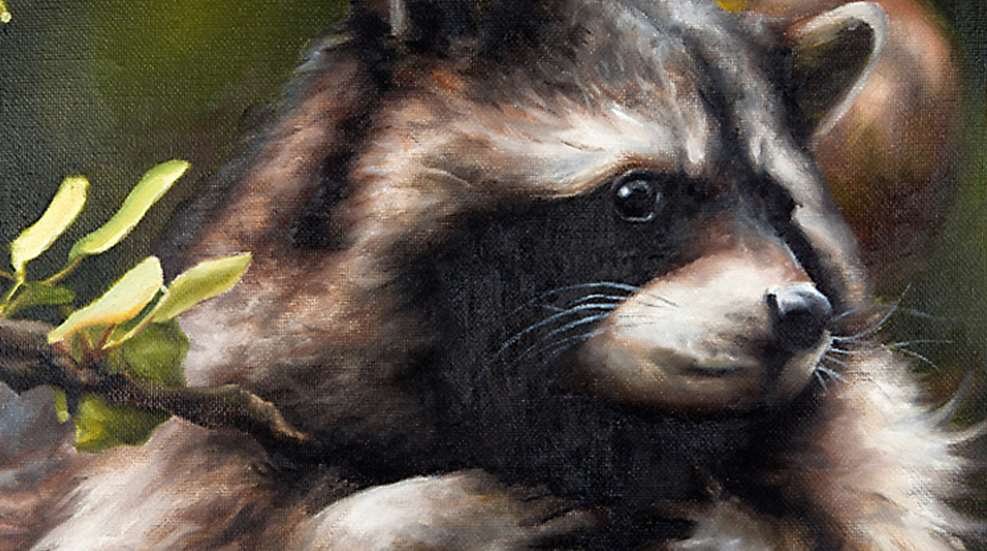 Created with the goal of assisting young outdoors enthusiasts with animal identification, the George Montgomery/NRA Youth Wildlife Art Contest is open to any student in grades 1 through 12, including home-schooled children, and does not require NRA membership to participate. Contest rules limit eligible wildlife to any North American game bird or animal that may be legally hunted or trapped. Endangered species and non-game animals, such as eagles and snakes, are not eligible subjects.
In order to keep similarly skilled artists together, contest entries are divided into four categories based on the artist's school grade. Each category is judged by a panel of handpicked artists who evaluate entries on effort, creativity, anatomical accuracy and composition. First-, second- and third-place entries are selected in each category, receiving respective prizes of $750, $500 and $250. The winner of Best In Show, awarded for the highest-scoring entry across all categories, receives a $1,000 prize.
To see the winning entries, click here!