by
posted on December 15, 2022
For the last 35 years, the NRA Youth Wildlife Art Contest has offered America's young artists a chance to compete for over $5,000 in cash and prizes--not to mention bragging rights and national publicity--with exceptional works of art depicting North American wildlife. Entries must portray any North American game bird or animal that may be legally hunted or trapped. Open to any student in grades 1 through 12, including home-schooled children, the contest does not require NRA membership to participate.
We receive hundreds of submissions per year, and our panel of judges had an exceptionally difficult time choosing the best of the best of the amazing artwork that poured in during the 2022 contest. To help level the playing field, the entries are sorted into categories by age. The overall "Best in Show" can go to a student of any age, but otherwise the artists are either in Category I (Grades 1-3), Category II (Grades 4-6), Category III (Grades 7-9) and Category IV (Grades 10-12). Judges select first-, second- and third-place entries from each category to receive prizes of $750, $500 and $250, respectively. Additionally, the Best in Show recipient, selected from the entries across all four categories, receives a $1,000 grand prize.
Here are the winners of the 2022 NRA Youth Wildlife Art Contest ... prepare to be awestruck!
Category 1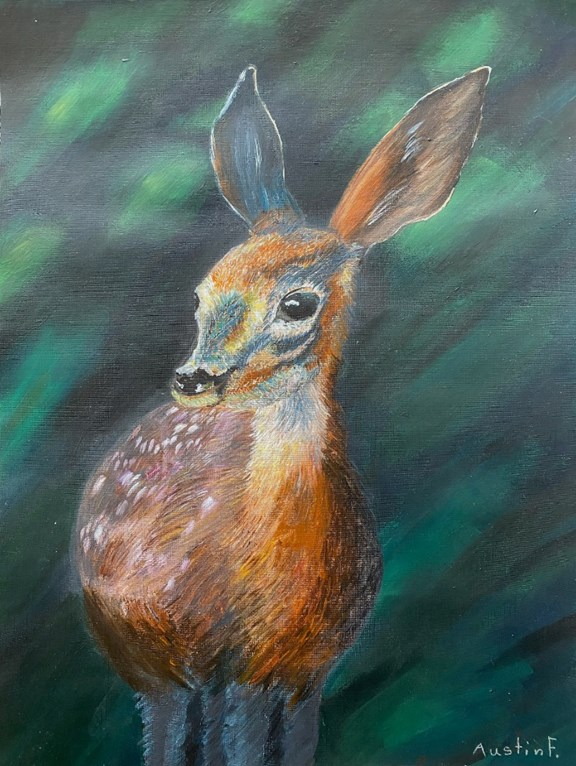 First Place: Austin Fan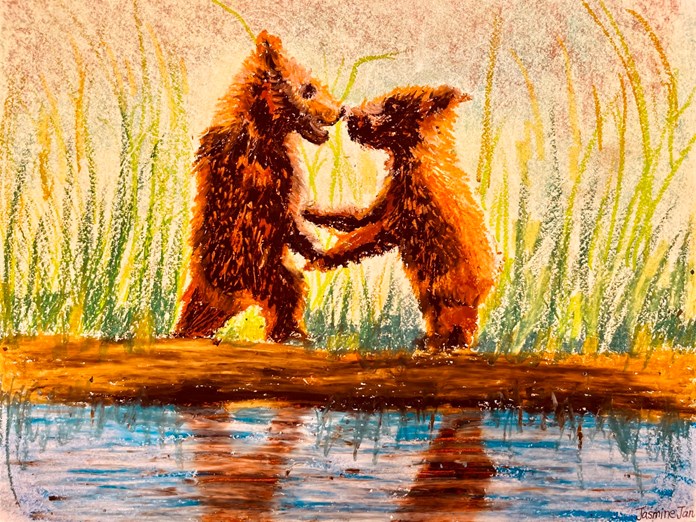 Second Place: Jasmine Jan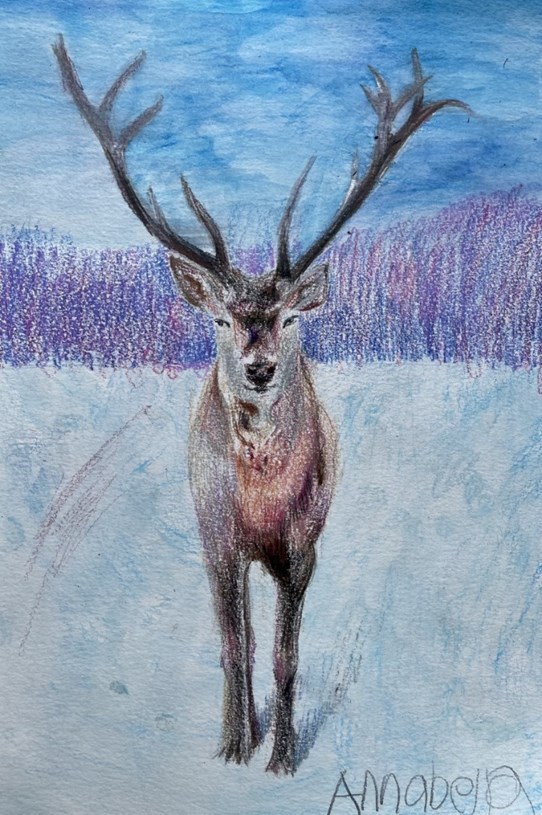 Third Place: Annabella Huang
Category 2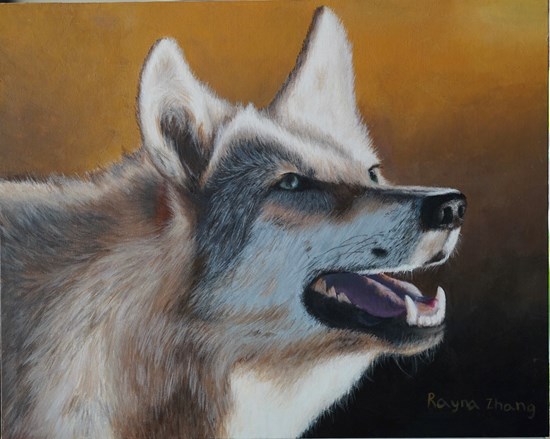 First Place: Rayna Zhang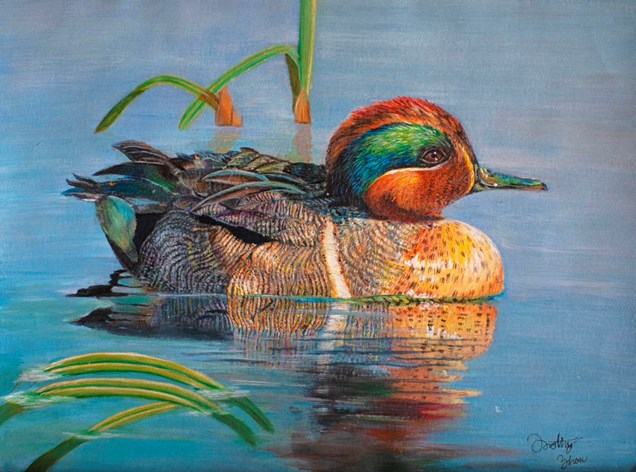 Second Place: Dorothy Zhou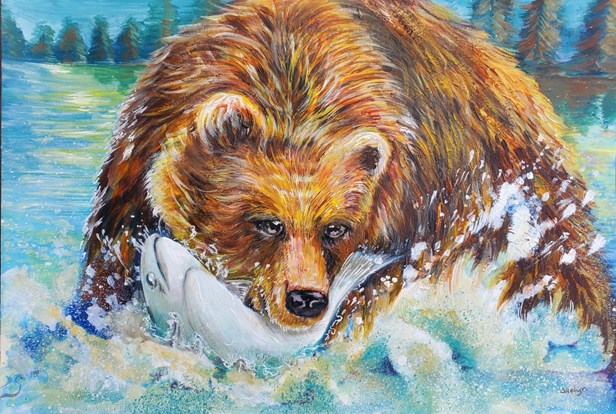 Third Place: Jaelyn Park
Category 3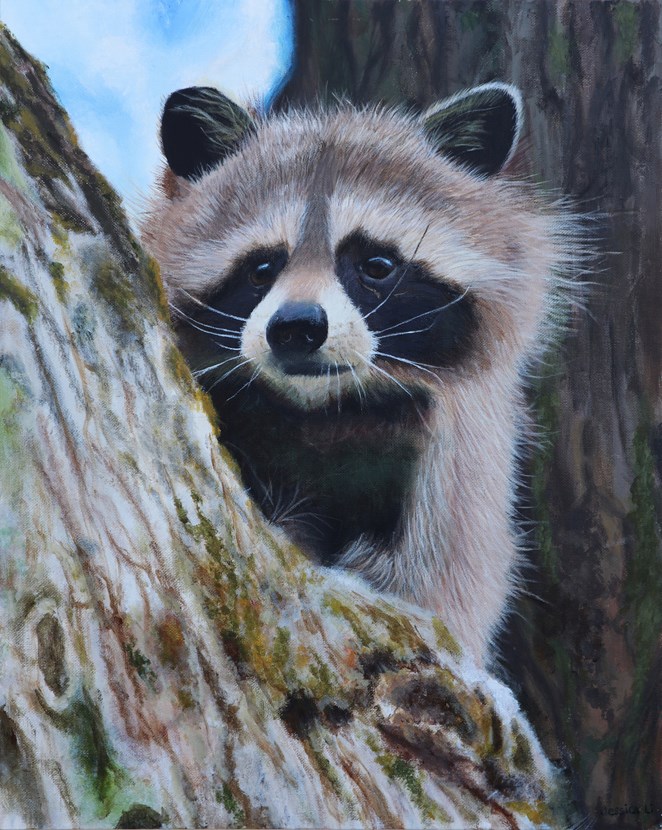 First Place: Jessica Li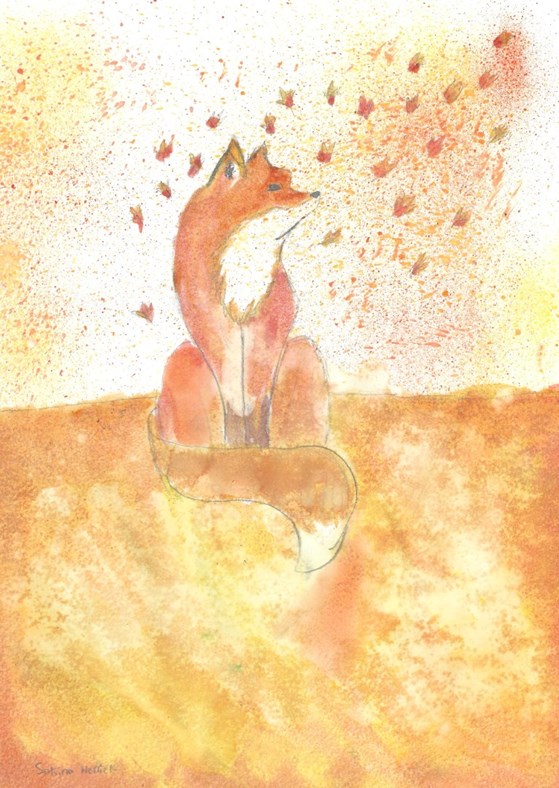 Second Place: Sakina Herrick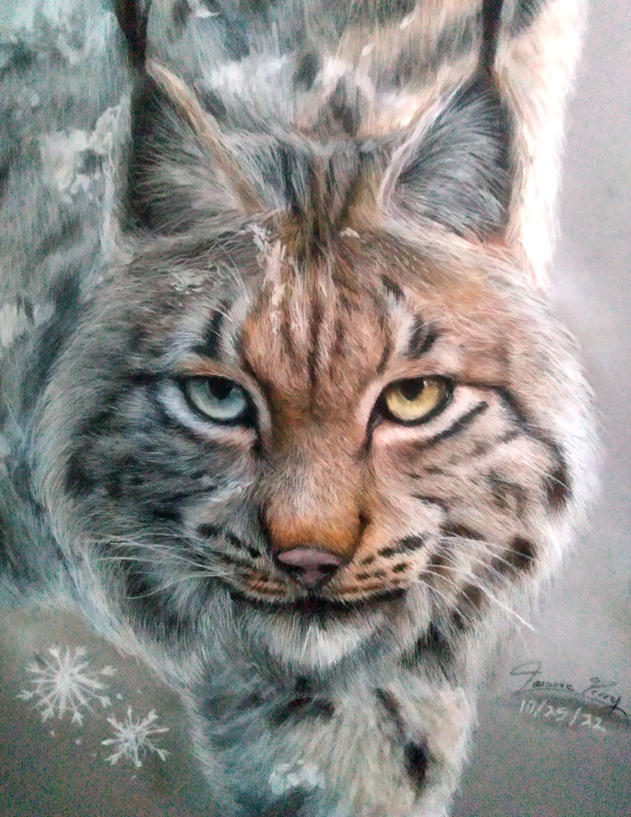 Third Place: Tasanee Perry
Category 4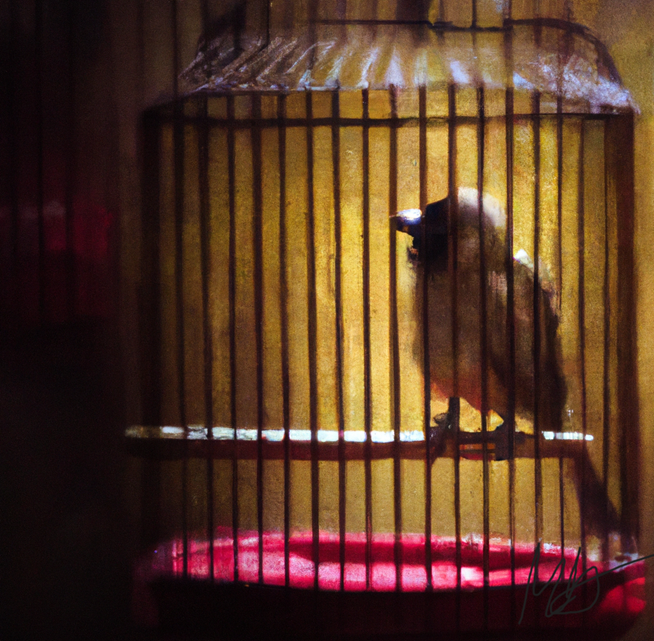 First Place: Mauricio Gonzalez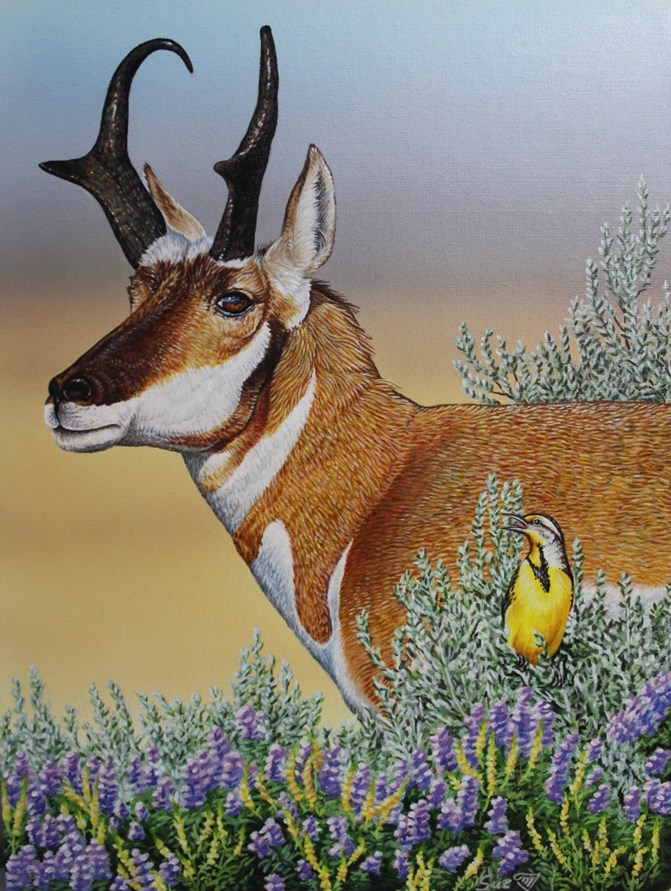 Second Place: Susan Harp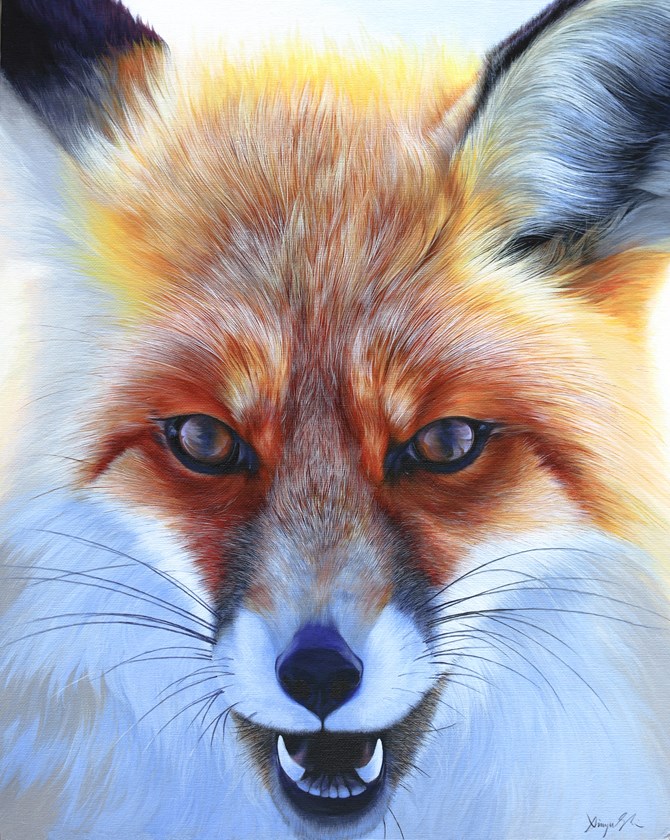 Third Place: Xinyu Shi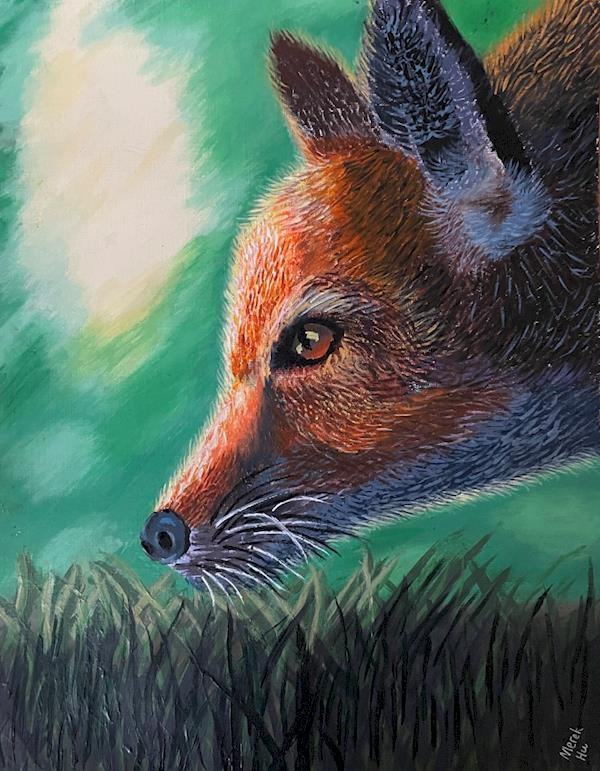 BEST IN SHOW: Merek Hu