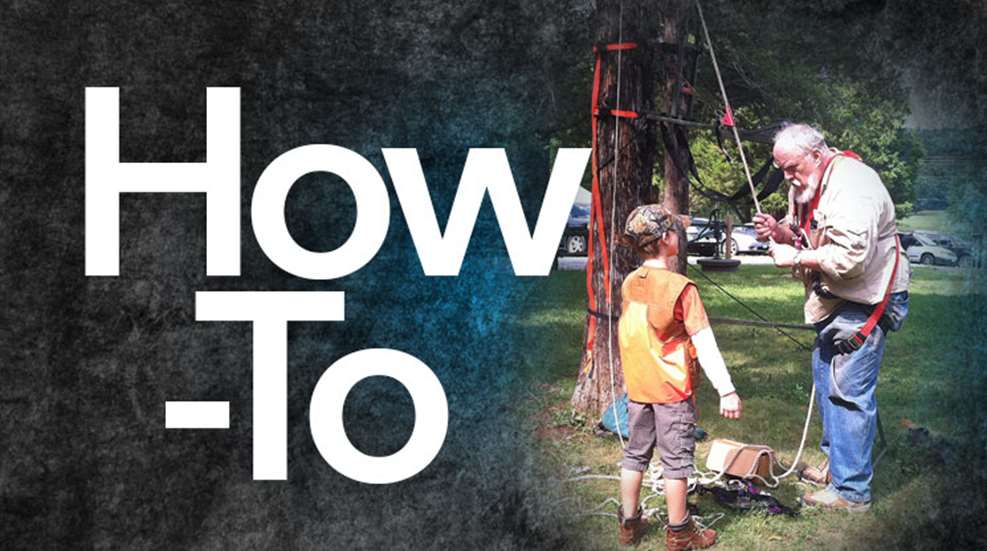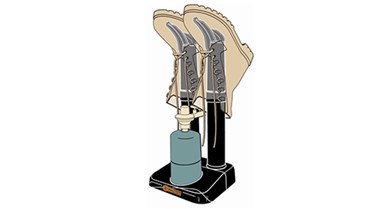 With temperatures dropping and snow falling in many states, what could be more important than staying warm? One of the more difficult extremities to keep warm are feet. Growing up, we just threw our boots on the radiator before heading out the door. But what are you supposed to do in the field? Nowadays, it's a lot easier to not only warm your boot, but to dry it as well, using the propane-fueled Peet shoe dryer. If your boots are soaked, whether from sweat or the elements, placing them in front of the fire is not going to give you the full dryness and warmth you need to enjoy the next day's hunt.
The Peet shoe dryer circulates air throughout the boot utilizing a 16-ounce propane bottle for over 60 hours of drying power. The propane Peet dryer eliminates odors and contaminants, and works on all sorts of materials including leather, PVC, rubber, neoprene, canvas, synthetics, cloth, fleece, felt, micro and more. It also comes with a one-year warranty. Prices range from $50 to $80.
For a list of retailers near you, visit PeetShoeDryer.com.