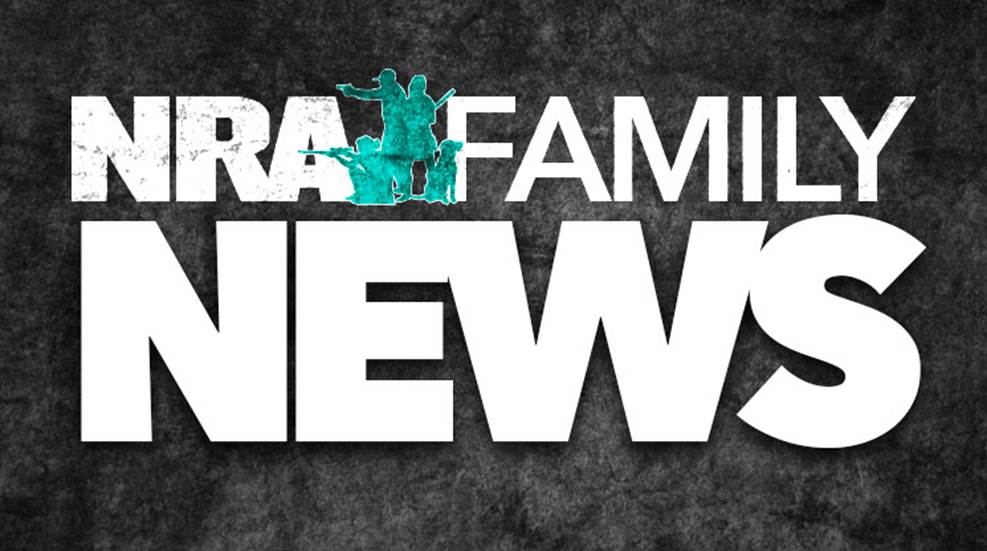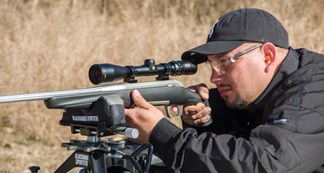 Thanks to the NRA Endorsed Insurance Program, target shooters are back on the ranges at the Jackson County Sports Park Shooting Complex in Medford, Ore.
The complex, which features public rifle, pistol, shotgun and archery ranges managed by the Rogue Valley Shooting Sports Association, was forced to close July 1 after being dropped by its insurance carrier. The carrier cancelled the coverage after a shooter was struck and injured by debris, a claim that was later settled out of court.
The ranges reopened this morning under a policy provided by the NRA Endorsed Insurance Program-albeit with a new requirement that all shooters sign a liability waiver. You can learn more about the range reopening and how the NRA was able to help in the Medford Mail Tribune.
To learn more about shooting range insurance and other firearm-related insurance products offered through the NRA Endorsed Insurance Program, visit www.locktonrisk.com/nrains/default.htm.