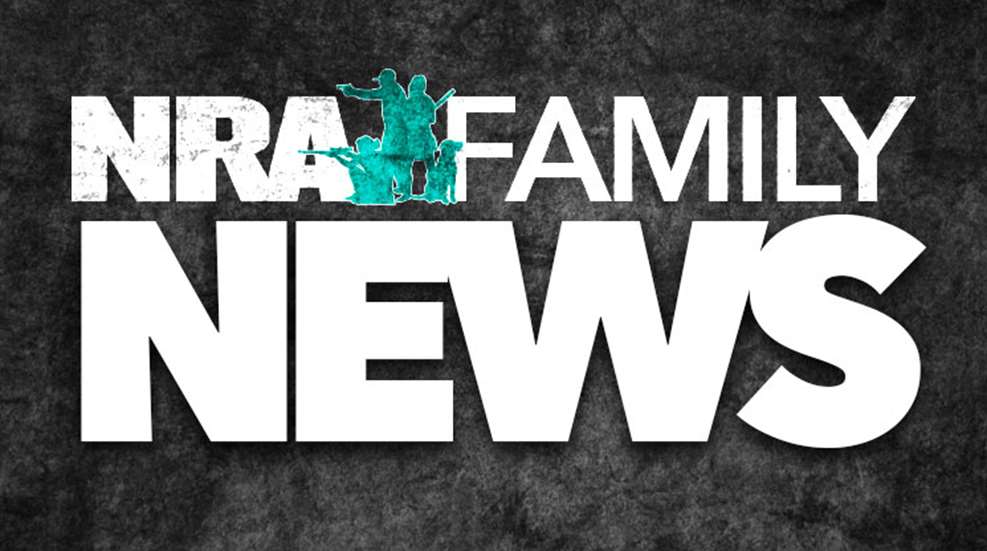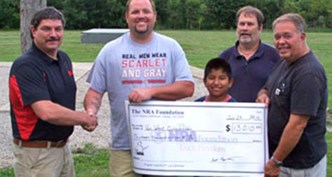 The National Rifle Association Foundation presented Van Wert County Outdoorsmen Association with $13,000 in grant money to help fund new shooting sports programs for youth and women. Additional monies also went to range improvements.
"The NRA Foundation is committed to ensuring that the shooting sports are made available to the public," said Ohio NRA Representative Marc Peugeot. "Training and education programs that the Van Wert County Outdoorsmen Association Inc. offers are very important. They ensure the future generation has an opportunity to enjoy the sport in a safe setting under the supervision of certified firearms trainers."
Van Wert will hold this year's Founding Freedom Friends of the NRA fundraiser Saturday, August 16 at the Van Wert Elks Lodge. For more information, call Scott Lautzenheiser (committee chairman) at 419-953-4396.