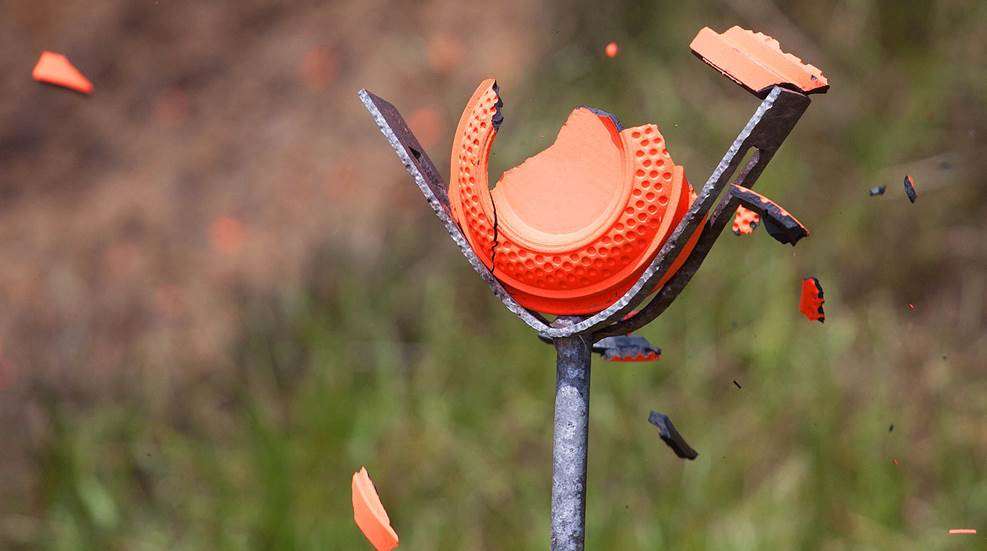 Welcome to NRA Family Favorites, our favorite stories from around the Web, for the week of October 8, 2022!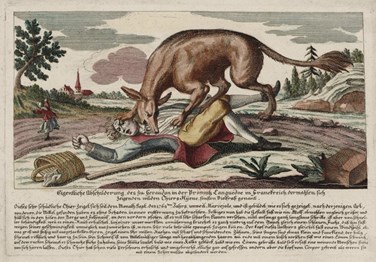 It's that spooky time of year, and to celebrate, our friends at NRA Women have revived the October Spooky Series for its third stint this side of the dirt. the first installment is Gevaudan's Reign of the Wolf, the strange tale of a maneating beast and the woman who triumphed when all the king's horses and all the king's men failed.
 Wrap your cloak closer around you and venture into an 18th-century French forest with us to face The Gevaudan Beast. Want more spine-chilling tales of the outdoors? Click here for the previous nightmares!
Got shooting buddies? If you're like the millions of Americans who went out and bought a gun for the first time in the last two years, then chances are rather good that you didn't grow up shooting. If you're an urban or suburban dweller, you may not know anyone who shoots (or who admits to it). Finally, if you're like many new gun owners, you may find the prospect of training on a range alone just a little intimidating. You may feel alone. Fact is, you aren't! Find your gun-training tribe here.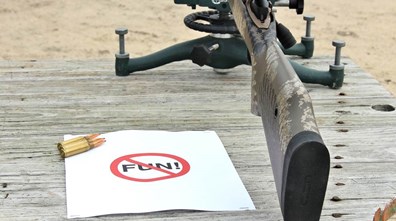 Looking for a place to shoot? A shooting range should be a relatively simple operation, right? After all, what does one really need other than a good hill of dirt and perhaps a place to hang a target? A tremendous amount of work and organization goes into a quality shooting facility, and not all are created equal. "In fact," writes author Frank Melloni, I have been to my share of poor facilities and would like to share what I consider to be the top five aspects that can destroy a potentially outstanding range or gun club." Here's what to watch out for!
You knew it, we knew it, now it's official: Diversity among target shooters has increased significantly in the U.S. over the past decade, according to a new report released by the Council to Advance Hunting and the Shooting Sports and the Outdoor Foundation. Last year 35 percent of those who shot targets with a firearm were female, up from the 25 percent a decade ago and tying the record set in 2020. Black and Hispanic participation were up 5 and 4 percent, respectively. Get all the happy details here!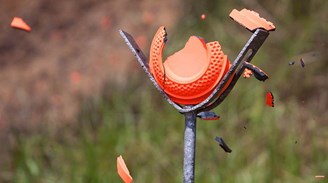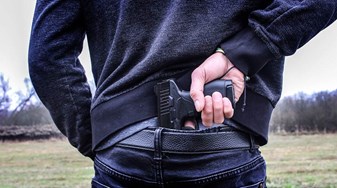 As Dad reminisced, he would say things like, "I didn't see that one coming, his hands were quick", "I knew I had him", "I could tell he was bluffing by his body language", or "I quickly realized  that I was in trouble when he started looking around for witnesses". When I look back on all those statements now, I realize how vast the extent of dad's ability to recognize and interpret pre-violence indicators really was. This subject has such depth that there are thousands of books, articles, blogs, etc. that have been written about pre-assault cues. Let's look at five pre-attack indicators that Dad probably used to measure if a fight was imminent.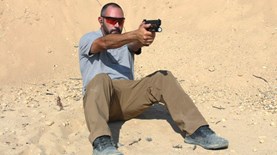 "Your shooting position should be balanced, comfortable and relaxed." If that sounds like your first pistol instructor, you had a good one. I teach this myself, except I add a few words to the end of that statement: "whenever possible." Life-or-death engagements are seldom any of those three things, so you must learn how to effectively use a pistol when positioning isn't perfect and also realize your limitations. Here are some drills that will help you get more comfortable with being uncomfortable.