If you have someone in your life who loves the Second Amendment, one sweet way to show your love for them is with a Valentine's Day gift that lets them display that passion. We've curated our favorite picks of gun-themed gear, gadgets and gifts for your Valentine--from candy that's almost too cute to eat, to subtly gorgeous jewelry, to a CCW purse that'll satisfy the pickiest fashionista firearms enthusiast on your v-day list. You've still got time to get these for your sweetie by February 14 if you're quick about it...so what are you waiting for?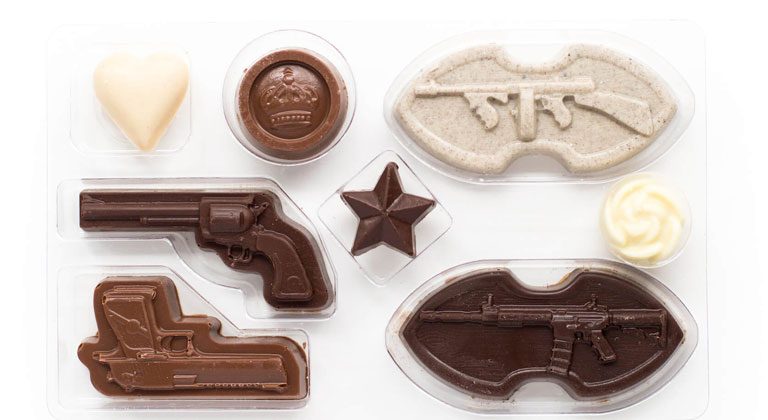 1. Cindy's Gun Sweets Signature Box: $19.95

When is a chocolate more than a chocolate? When it's the symbol of freedom, of course! Cindy's Gun Sweets was founded by a young Korean-American woman whose grandfather, who always gave chocolates to his grandchildren, managed to escape the totalitarian dictatorship of North Korea. Cindy, an NRA-certified instructor and professional baker, is carrying on the tradition of chocolate-distributing American GIs and chocolate-gifting American Grandpas with her chocolates. With flavors like lemon white chocolate and salted caramel milk chocolate, each one of the guns depicted in these delicious sweets was inspired by the gun designs of Kahr Arms.
Click here to purchase
.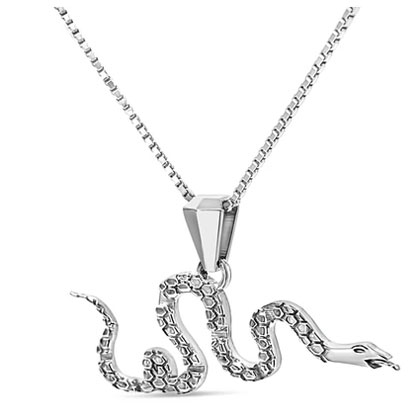 2. Gun Goddess "Join Or Die" Snake Pendant: $155

It started as a political cartoon penned by none other than Ben Franklin, a portentous command to the 13 original American colonies that they must band together. That message lives on in our hearts, so why not mark the spot with this beautiful sterling-silver pendant inspired by the cartoon? Designed by the production engineer at Taurus Firearms, this piece of wearable art is every bit as patriotic and pro-2A as Franklin himself...not to mention gorgeous. Sold separately or with a chain for an extra fee;
click here to purchase
.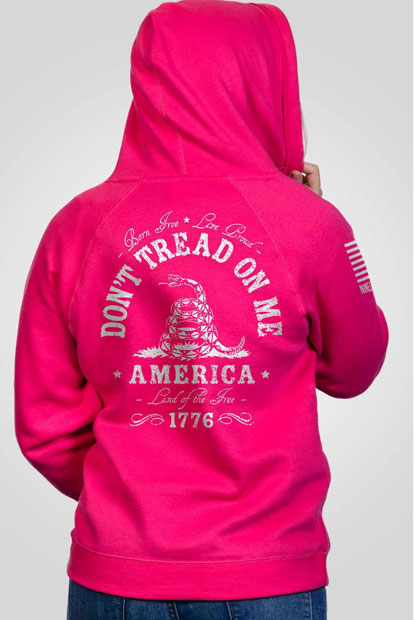 3. Nine Line Don't Tread On Me Women's V-Neck Hoodie: $42.99

Who doesn't love hoodies? Who doesn't love the Gadsden flag? Who doesn't love hot pink--wait, okay, not everyone loves hot pink, and that's why this Nine Line Don't Tread On Me women's v-neck hoodie also comes in black or white. Available in sizes small through 2XL, there's a size and color for every freedom-loving lady on your Valentine's Day list. Veteran-owned and operated, Nine Line is (at the time of this writing) offering a free decal and koozie with every order.
Click here to purchase
.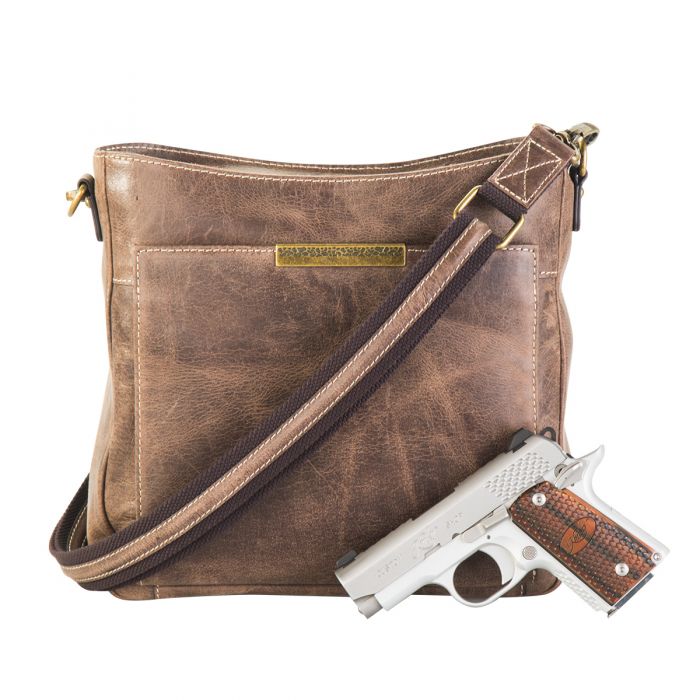 4. NRA Store Buffalo Gal RFID Rapid-Access CCW Purse: $149.95

If your Valentine carries concealed, they'll love the brand-new Buffalo Gal RFID Rapid-Access CCW Purse. It's constructed of real distressed bison hide with an RFID-blocking liner to keep her credit cards safe from scanning...not to mention a rear-facing CCW compartment to keep
her
safe from everything else. Replete with clever details like a front card organizer and an 11-ply steel cable reinforced shoulder strap, this attractive and versatile handbag will wear like iron and last for years.
Click here to purchase
.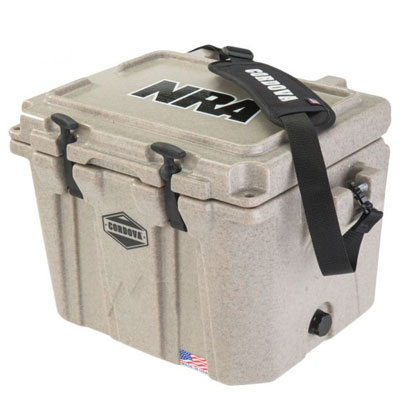 5. NRA Store Cordova 20 QT Cooler: $124.95

Are you looking for an awesome cooler to store your harvested game meat and fish that also supports the Second Amendment? You've got the 2A in your DNA, and so does this 20-quart Cordova cooler from the NRA store. The only officially NRA-licensed cooler, it's molded here in the U.S. and built like a tank. Store up to 18 cold beverages at a time for years and years of heavy use! Click here to purchase.