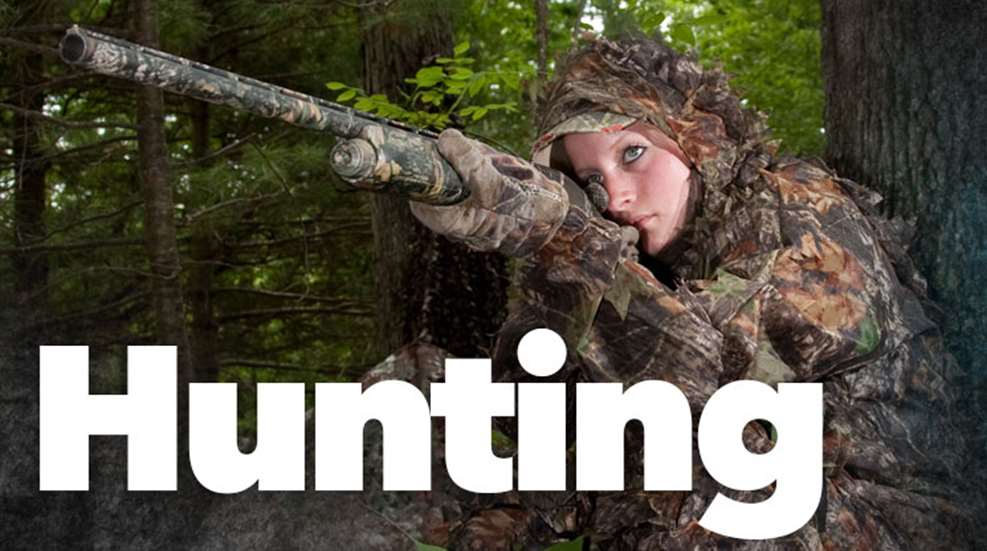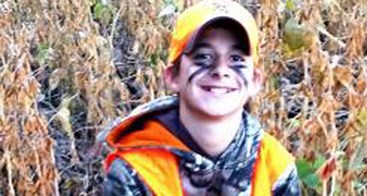 The Department of Natural Resources encourages experienced deer hunters to introduce youth to this time-honored tradition during Junior Deer Hunting Days November 15 on public and private land in all Maryland counties; and November 16 on private land only in all counties except Baltimore, Howard and Prince George's.
Hunters 16 years of age or younger, who possess a valid hunting license or are exempt from Maryland hunting license requirements, may use firearms to hunt whitetail and sika deer on these days. Junior deer hunters must be accompanied by an adult at least 21 years old who holds a valid Maryland hunting license, or who is exempt from the hunting license requirements. Adults may not possess a hunting device while accompanying a junior hunter.
The bag limits for the Junior Deer Hunting Days are:- One antlered or antlerless white-tailed deer in Region A;- Three white-tailed deer in Region B, with no more than one antlered; and- One antlered or one antlerless sika deer.- Deer taken by youth hunters during the Junior Deer Hunting Days do not count toward the regular bow, muzzleloader or firearm season bag limits.
For complete bag limits, season dates, deer registration procedures and hunting regulations, visit the 2014-2015 Maryland Guide to Hunting & Trapping. Hunters with any questions may contact DNR's Wildlife & Heritage Service at (410) 260-8540.
Keep up to date with DNR's Wildlife & Heritage Service on Facebook and Twitter @MDDNRWildlife.
*** Please note: Adult hunters may participate in other open seasons during a Junior Hunt Day so long as they are not acting as the mentor for a junior hunter. Persons acting as the mentor during a junior hunt may not possess a hunting device, as the purpose is to focus on aiding the youth participant.