by
posted on August 19, 2014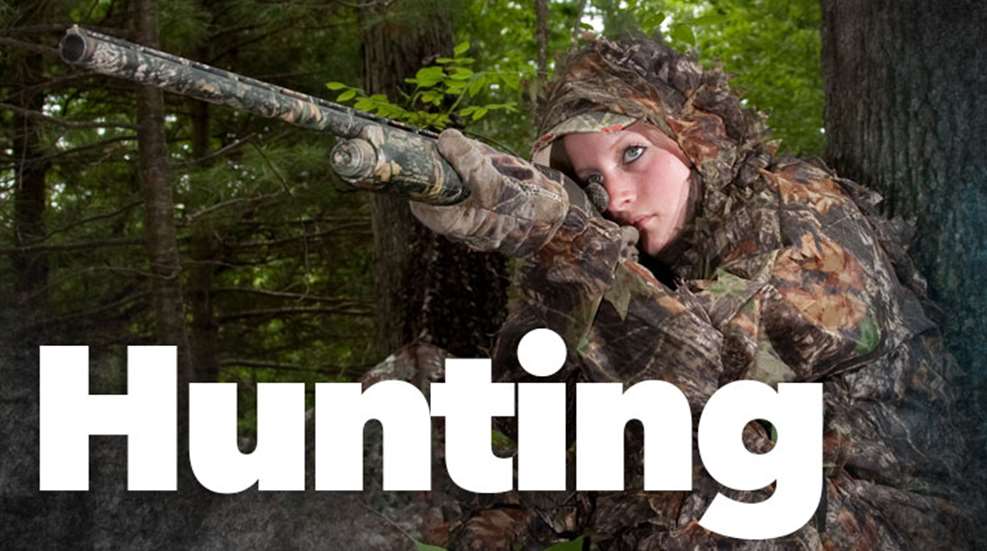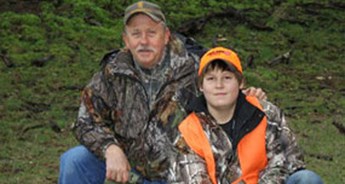 The California Deer Association (CDA) is offering 15 free guided antlerless deer or hog hunts at the famed Tejon Ranch,  the largest continuous expanse of private land in California, to some lucky junior hunters. The youths will be selected in a free, random drawing for either one of five guided antlerless deer hunts or one of 10 guided hog hunts at the Ranch for the 2014 season. This is the capstone of the CDA's 11th Annual "Sharing the Tradition" junior hunt drawing. According to CDA President Jerry Springer, "These hunts are a once-in-a-lifetime opportunity for juniors to experience a free guided hunt on the famous Tejon Ranch and to receive great hunting products."
The 15 junior hunters will be drawn at random for a free one-on-one guided antlerless deer hunt or one-on-one guided hog hunt on the 270,000-acre Tejon Ranch, located in Southern California. These are no ordinary hunts, thanks to the generous sponsorships of Tejon Ranch, Barnes Bullets LLC, Alpen Optics, Hunter's Specialties and Birchwood Casey. First-class lodging on the ranch is included and each junior hunter will receive ammunition from Barnes Bullets, a pair of high-quality binoculars from Alpen Optics, plus hunting and shooting equipment from Hunter's Specialties and Birchwood Casey.
To date, 182 junior hunters have participated in these hunts with a 98% success rate on deer and 90% success rate on hogs.
The deadline to apply for this year's drawing is September 30, 2014. Hunts will take place during the week of December 8th. Entry forms can be found on the CDA website at www.caldeer.org or requested by emailing Jerry Springer at [email protected].