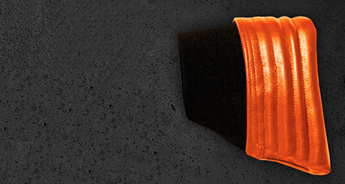 The recoil shock pod made by Recoil Technologies was developed to reduce felt recoil for the developers 11-year-old grandson. After shooting 22s, Ian wanted to shoot the "big guns," but they bruised him and hindered him from enjoying it as much. After shooting with the recoil shock pod, that pain was eradicated, and he fully enjoys shooting with the big boys. For $39.95, you can buy your own recoil shock pad in black, white or pink. The pad huge the buttstock of the gun, allowing for a comfortable, easy to attach and remove product that is family-friendly.
According to Recoiltech.com's testimonials, "It's always been about comfort, shooting with the family and shooting the big guns!" said Ian Johnston, who was the original inspiration for the recoil shock pod.
For more information, visit Recoiltech.com.