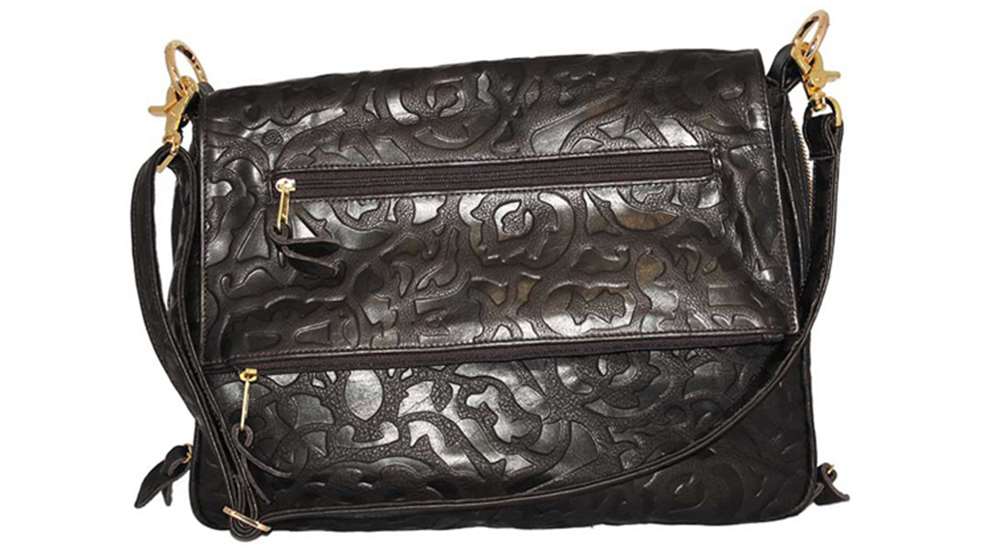 More and more women are getting interested in personal defense-and, specifically, concealed carry-than ever before. However, given the way women's clothes are designed, carrying in a waistband holster can be quite a challenge. For many women, carrying their firearm in a purse is the best choice. However, it's important that you can trust your purse to keep your gun secure and invisible from prying eyes. Enter the EAA Witness Pavona Concealed Carry Purse. Designed in tandem with the EAA Witness Pavona line of semi-automatic pistols, these attractive and well-made purses will get the job done-and no one will ever guess.
The firearm compartment is separate from the rest of the purse, fully lockable, and accessible to both right- and left-handed women. The sturdy straps are lined with steel cable, to make them resistant to grab-and-run muggers. The purse comes with a polymer holster (designed for the Witness Pavona, but separate holsters are available for other popular models such as the Smith & Wesson M&P, Glock 19 and Springfield XD-S), which secures with hook-and-loop so that you can adjust it to your own individual draw.
As with the Witness Pavona line of guns, however, this purse is just as good-looking as it is functional. Rich, sturdy leather, high-quality hardware and a number of beautiful designs will ensure that you'll be as happy to carry this purse as you would any designer creation. www.eaacorp.com
To see a video demonstration, click here.