by
posted on June 2, 2014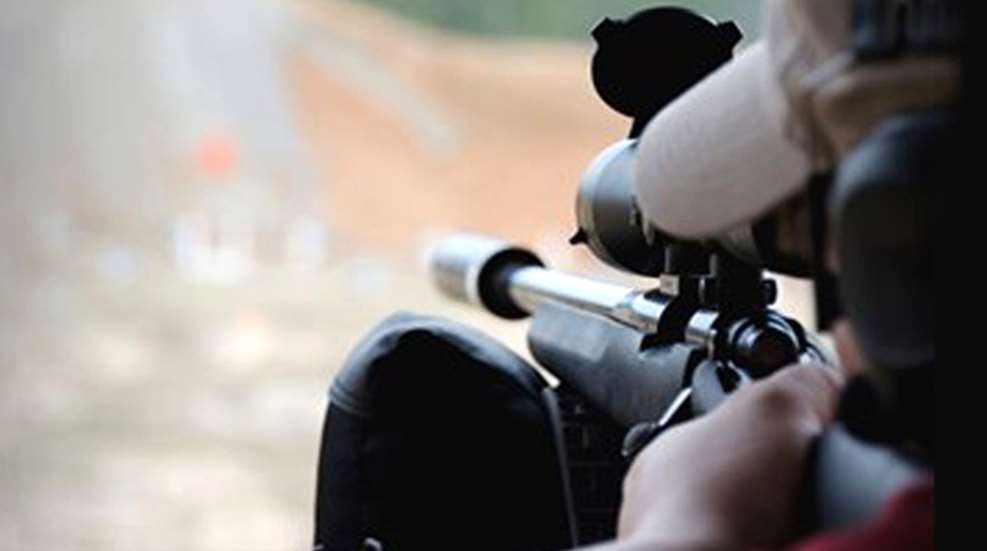 In a time when the number of places to shoot seems to be falling, it's good to hear some good news. The Mississippi Department of Wildlife, Fisheries, and Parks (MDWFP) is pleased to announce the opening of Mississippi's newest public shooting range: McHenry Shooting Range. The range, located in South Mississippi near Perkinston, opened May 30.
McHenry Shooting Range includes:
* Pistol Range: 20 shooting lanes with ranges from 5, 10, and 20 yards. Shooters will utilize target stands and frames provided by McHenry Shooting Range.
*Rifle Ranges: two ranges with ten shooting tables per range. Movable target stands are provided; shooters are able to engage targets out to 170 yards.
*Skeet and Trap: three Olympic-style skeet ranges and one trap range on the premises for shooters to hone their shooting abilities throughout the year.
*Five-stand: the Five-stand is built on a pier overlooking a small lake surrounded by sporting clay throwers. Actual hunting conditions will ready you for hunting season or just to test your skills.
*Archery: two archery ranges utilizing both known distance sighting-in targets and 3D animal targets at unknown distances.
Mississippi residents may purchase an annual range permit for $40.00 or may pay a daily fee of $5.50 per hour. McHenry Shooting Range is located at 1060 E. McHenry Rd, Perkinston, MS 39573.
For more information regarding McHenry Shooting Range, visit them at www.mdwfp.com or call at 601-928-1645. You can follow them on Facebook or on Twitter.