by
posted on February 9, 2022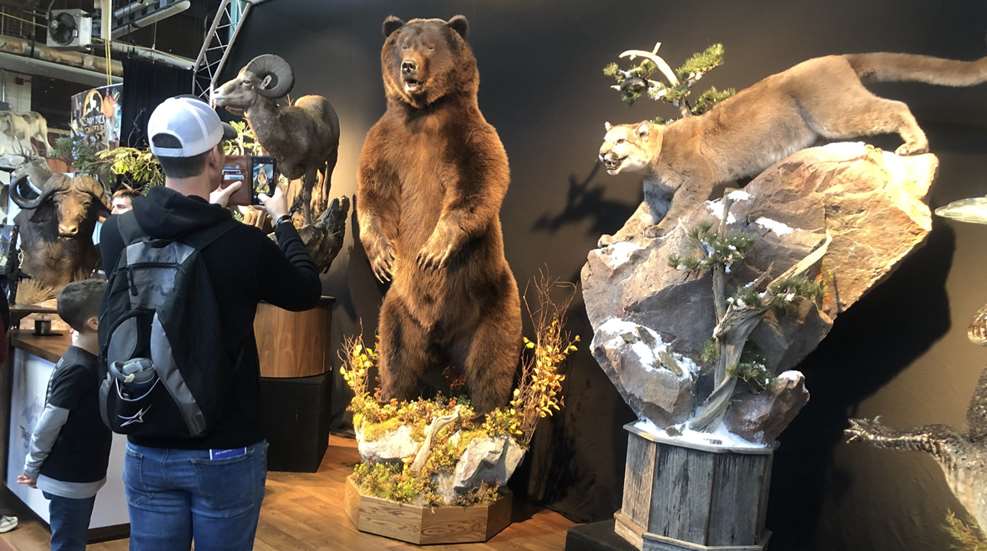 The NRA Great American Outdoor Show 2022 will always hold a very special place in our hearts, coming as it did after nearly two years' worth of COVID-19 social distancing and event shutdowns. In fact, walking into GAOS 2022 is more than a little like walking into the world's largest NRA Family reunion! We don't use that term lightly; after all, the Great American Outdoor Show is the world's largest outdoor show, drawing in tens of thousands of visitors from hundreds of miles away. Crowds of happy families spread out in search of archery competitions, trout pond fishing, eager dogs leaping and communion with their fellow Second Amendment enthusiasts. Here are seven quintessential family favorites not to miss during GAOS 2022!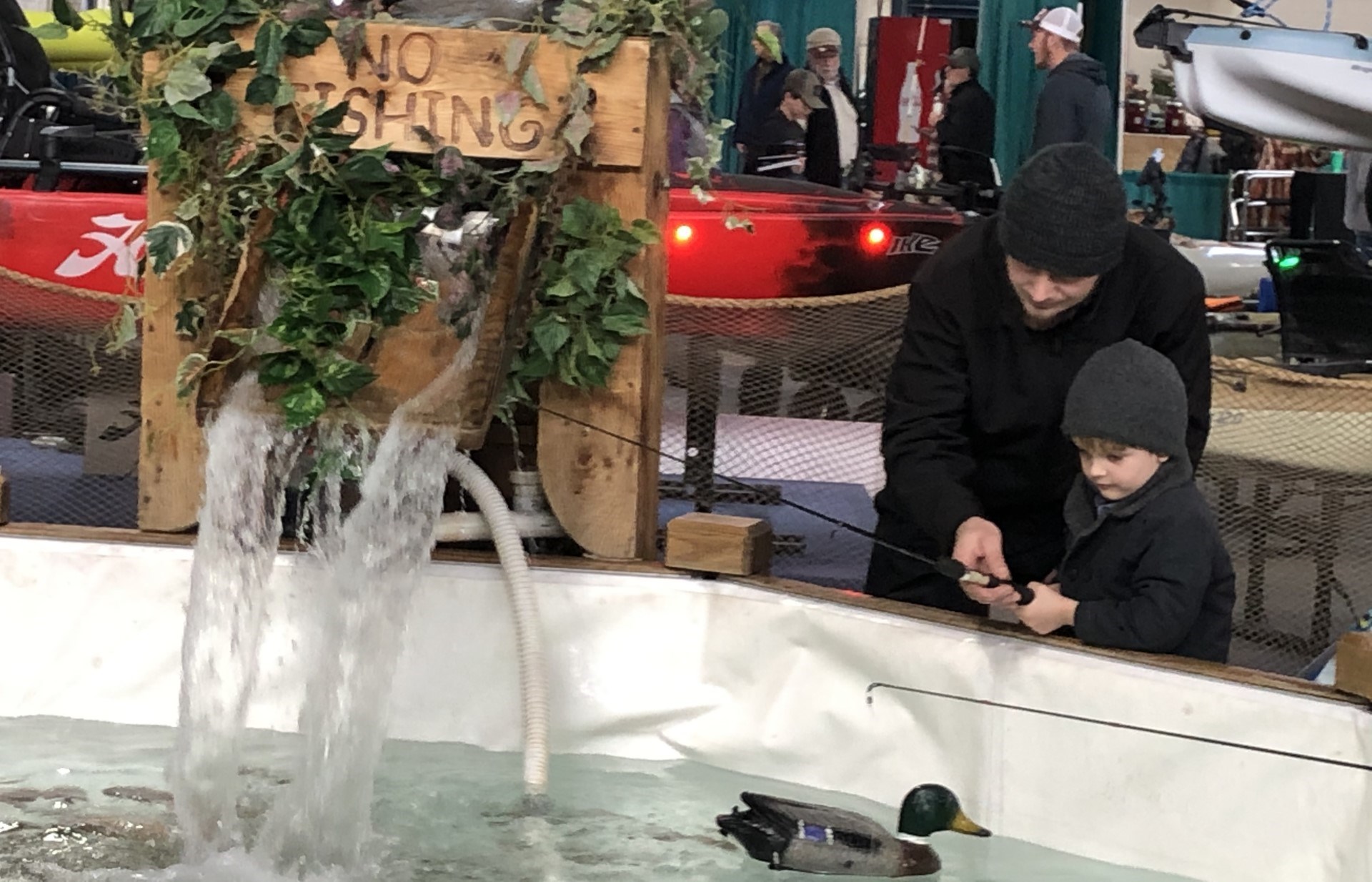 1. Visit the trout pond
Ask any Pennsylvanian about their memories of this iconic outdoor show, and if the first answer isn't "the trout pond," then clearly that Pennsylvanian hasn't been. The Great American Outdoor Show is held in February, when much of Pennsylvania's piscine population remains under ice, so the trout pond is a welcome little slice of summer. Find it in the Fishing Hall; for just a few dollars you and your child can make some trout-pond memories of your own.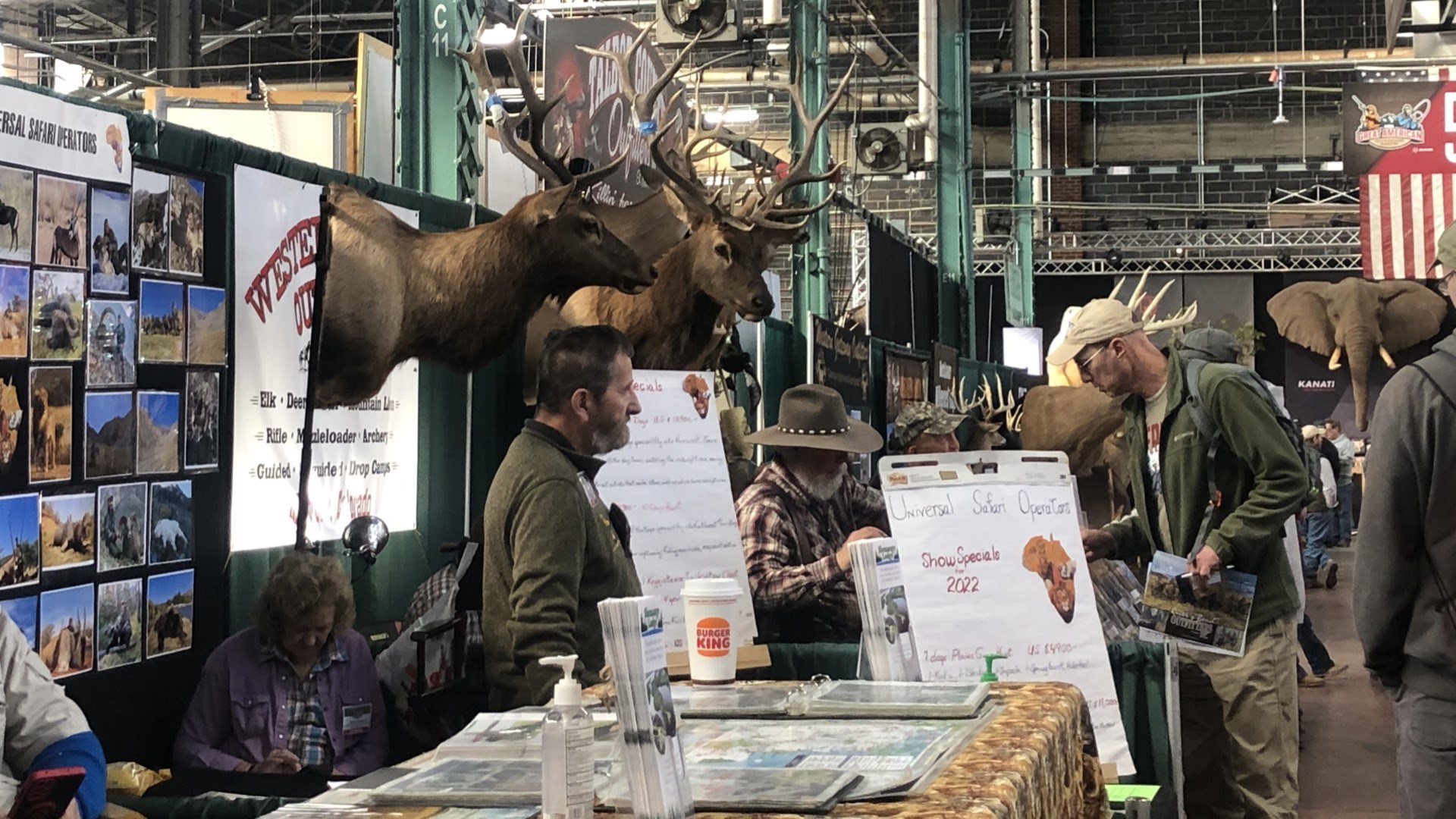 2. Book an exciting family adventure
At the Great American Outdoor Show, there's an entire hall devoted completely to hunting outfitters from all over the world. There are family-friendly package hunts available for every family and every budget. If your family is new to hunting, this is a terrific opportunity to "get your feet wet" under the direction of a skilled guide here in the States. But if you're looking for something more exotic, fear not ... there are outfitters for every possible hunt you can imagine, from New Zealand red deer to African wildebeest.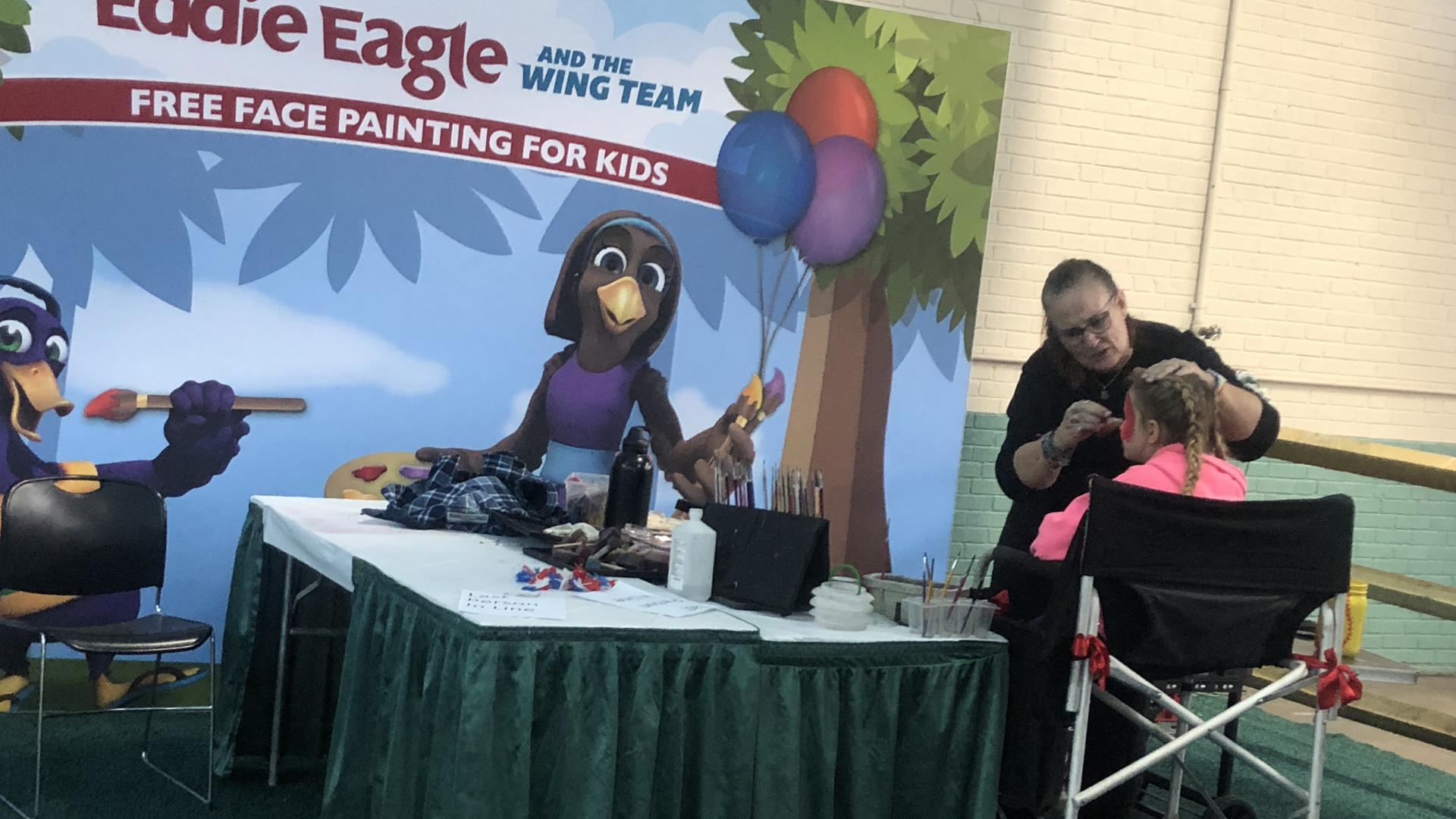 3. Visit the Eddie Eagle Fun Zone
The Eddie Eagle GunSafe program is a gun accident prevention program that seeks to help parents, law enforcement, community groups and educators navigate a topic paramount to our children's safety. Eddie and his Wing Team are here at the Great American Outdoor Show with a special zone set aside just for the youngest of your family members! From face painting, to skee-ball, to free Eddie Eagle stuffies, the Eddie Eagle Fun Zone is just the right space to pause, relax and let the kids blow off a little steam on the mini jungle gym. It's located in the Outfitters Hall, so be sure to stop by!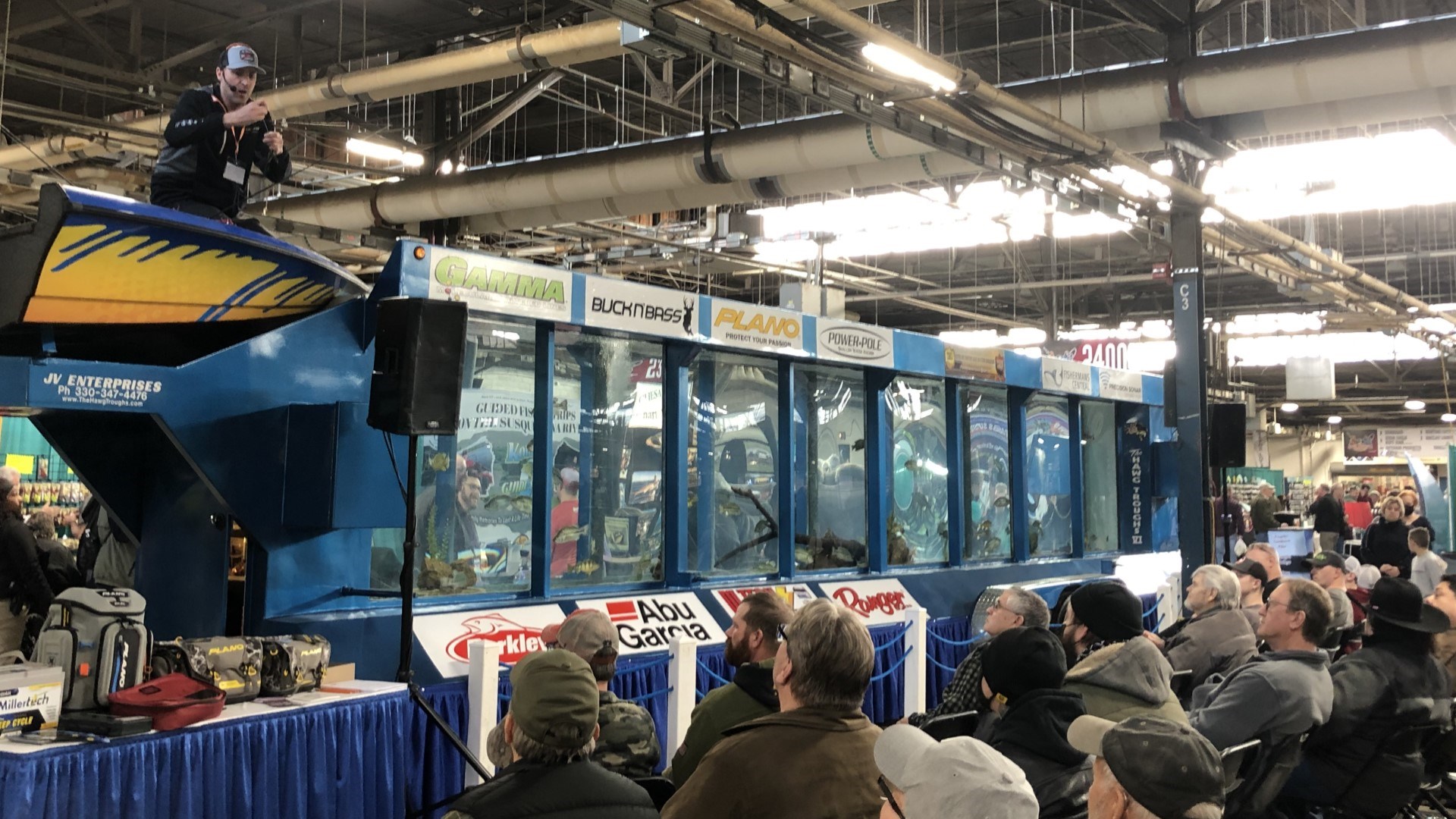 4. Learn to Fish (Better)
Not everyone at the Great American Outdoor Show has been angling and shooting since they were old enough to walk! If you're new to these skills, like so many Americans who turned to the outdoors during the COVID-19 pandemic, why not take a trip over to the Hawg Tank? Here you'll see regular demonstrations of the most modern fishing techniques and gear ... using real fish! The Hawg Tank is, naturally, in the Fishing Hall. We hope to see you there!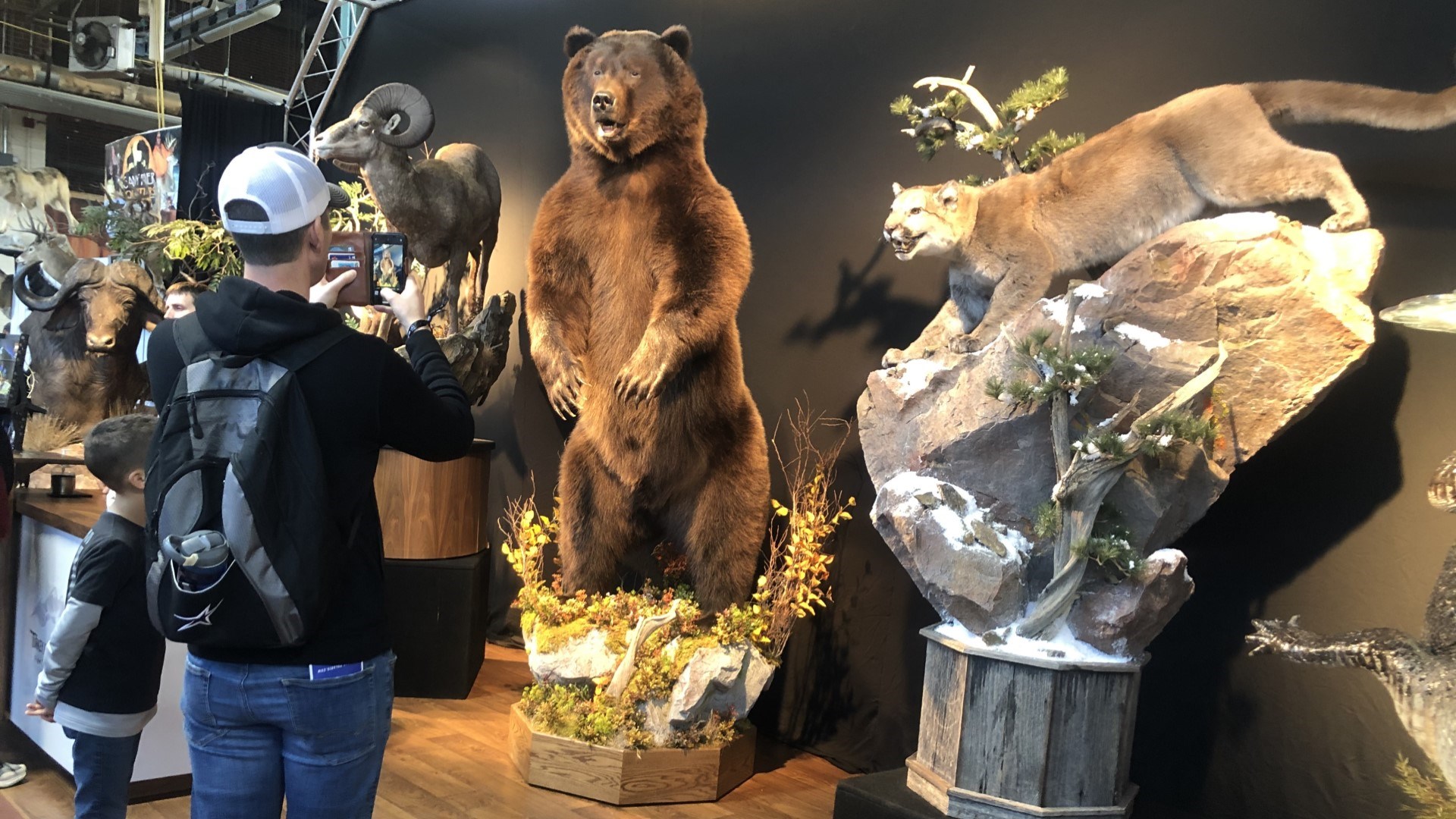 5. Marvel and Learn
One of the greatest things about the Great American Outdoor Show is that, around every corner, you'll find something that you just won't see anywhere else. Would you like to see the world's record largest elk? Or an unbelievably realistic replica of a rhino? How about a hands-on demonstration of wild-game cookery led by a world-renowned chef? Simply set off at a leisurely pace in whatever direction seems interesting and you'll find all of the above and more. (However, if you're specifically interested in those wild-game cookery demos, you'll find them in the Outdoor Lifestyle Hall!) 
What's more, your NRA has arranged for dozens of different valuable seminars led by world-class experts. From whitetail hunting tactics, to grassroots Second Amendment organization advice, to self-defense strategies for people new to guns, you can find a free seminar perfect for you! Head to the Maclay Street lobby to find one (or more) for you.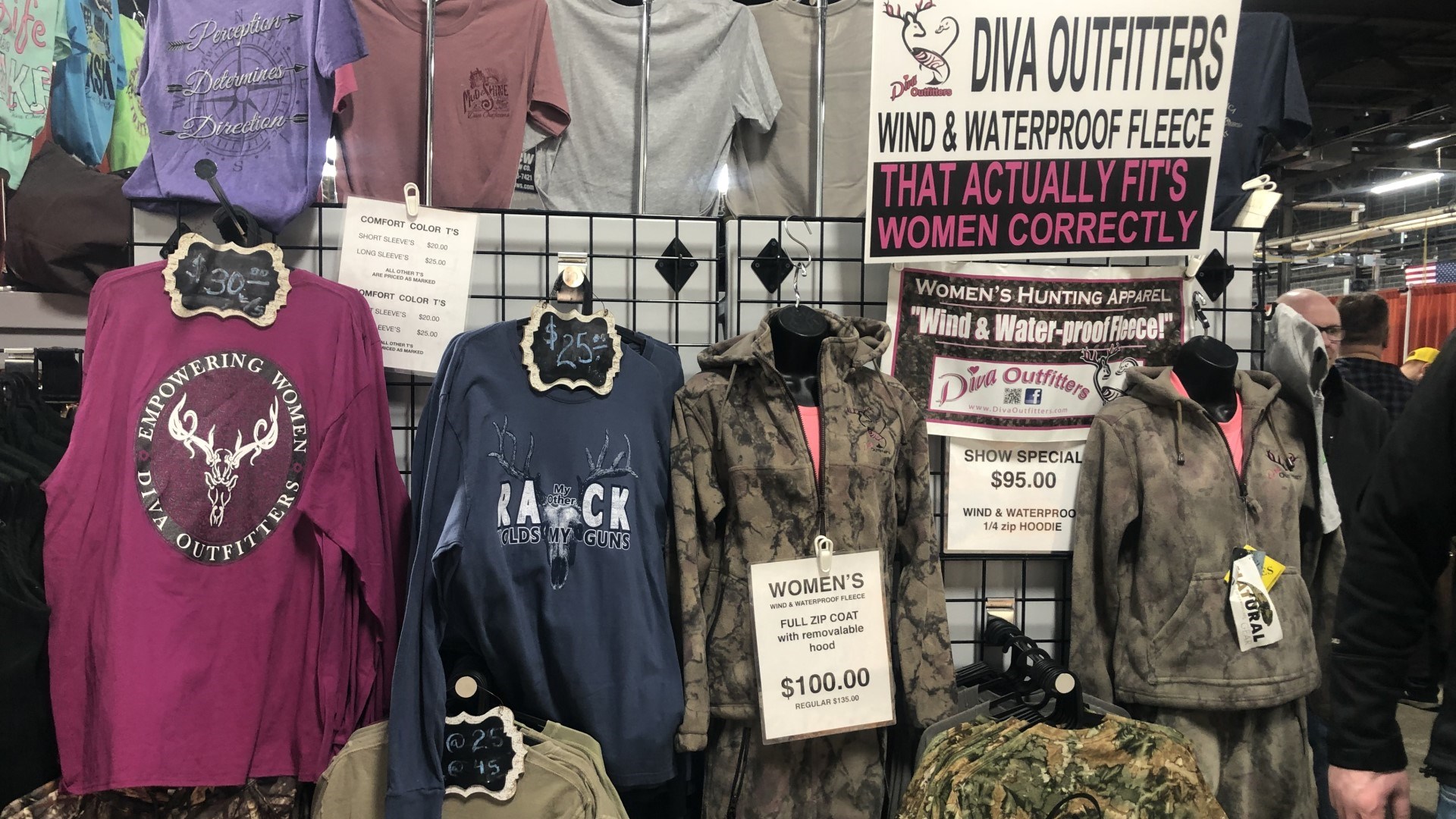 6. Shop 'Till You Drop
It's hard to pick what the best part of the Great American Outdoor Show is, but the shopping is always top of the list. There are thousands of vendors present, from big names you know to small Mom n' Pop shops on their way to stardom. Have your credit card handy (literally; many vendors aren't able to accept cash at this time due to COVID concerns) when you head to GAOS, because there are items for sale here you won't find anywhere else.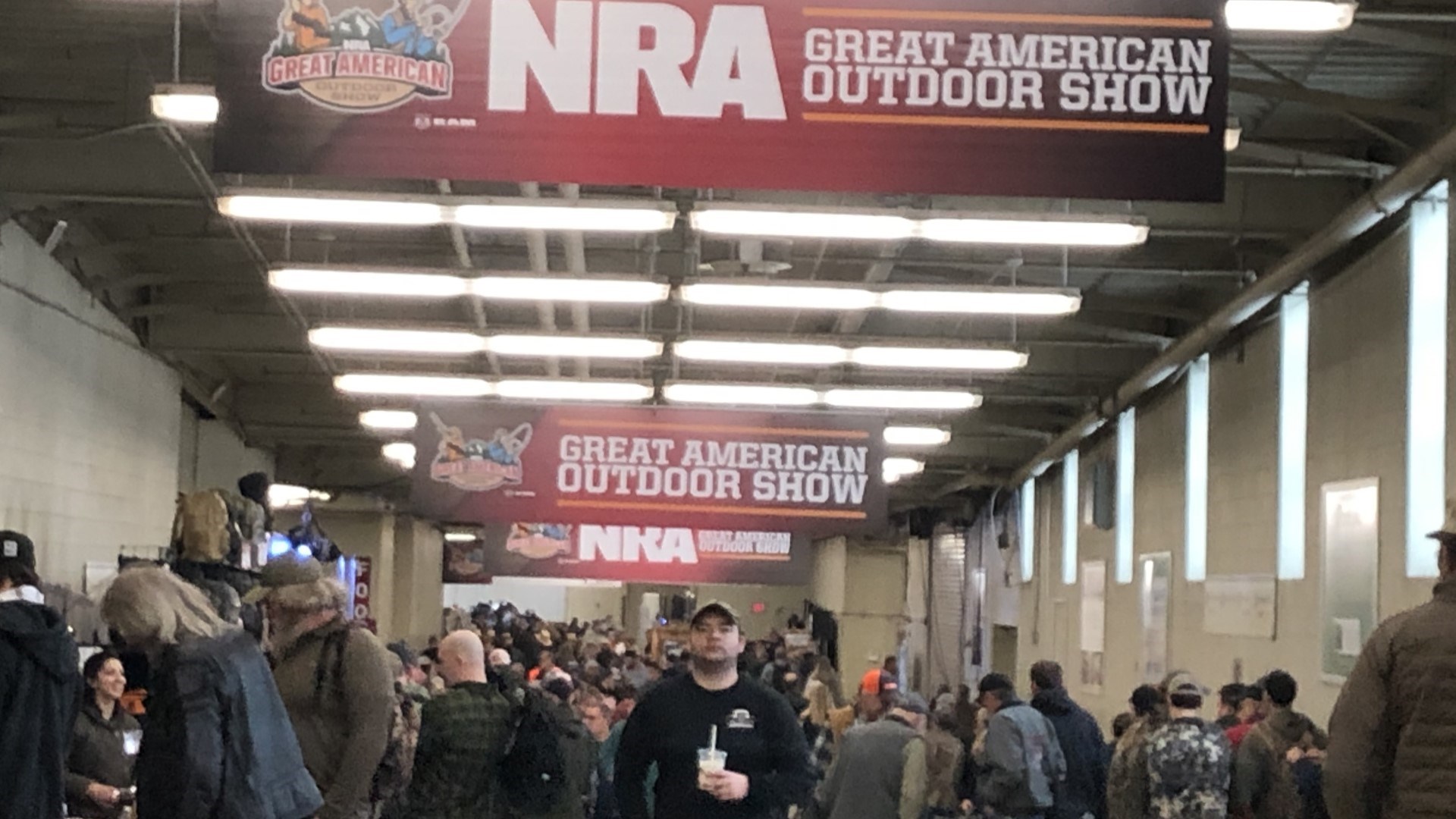 7. PEOPLE!
It has been two long, strange years since your NRA has been able to put on the Great American Outdoor Show, which had previously happened every year in one form or another since 1956. Many of us haven't seen more than a few folks at a time for most of that. If you're ready—so, so ready—to walk among your fellow people and enjoy your shared interests, come down to the Pennsylvania Farm Show Complex and see us. The show is open until February 13, 2022!