by
posted on September 25, 2015
This Saturday, September 26th, honors volunteerism, public lands, conservation, shooting, hunting, fishing, fun, family and so much more with the celebration of National Public Lands Day (NPLD) and National Hunting and Fishing Day (NHFD).
NPLD is the nation's largest, single-day volunteer effort for all public lands. On Saturday, volunteers in all 50 states, Washington D.C. and Puerto Rico will work together to improve our lands by building and maintaining trails, collecting and removing trash and other debris, extracting invasive plant species, seeding native flora and help raise monetary funds that will go directly to public lands across the country. NPLD is an educational opportunity for the communities involved, a chance to build a partnership between public lands and the public sector and is a time to create and prolong outdoor recreation activities. Long live our public lands!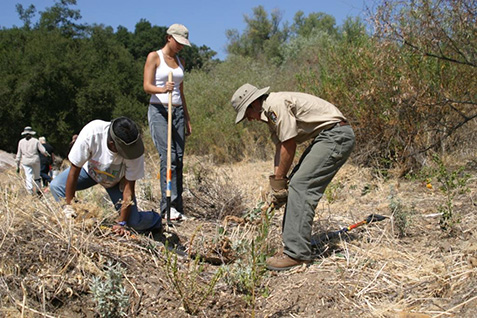 Be sure to visit their website to find a state park near you that's hosting an NPLD event. If your state and local parks are not participating in NPLD, the National Environmental Education Foundation guidance on how to get them involved—click here.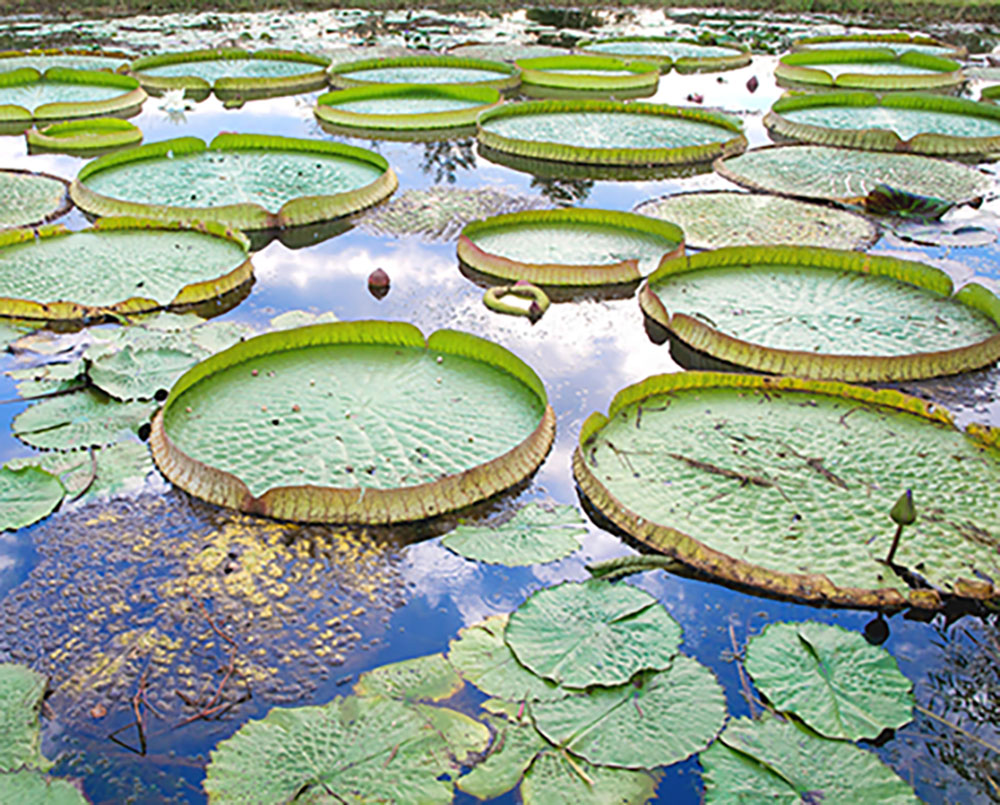 NHFD began in 1976 to promote one concern above all the rest—conservation. Most likely if you're a hunter you've faced criticism from those who don't hunt, and this phenomenon is nothing new. That's why National Hunting and Fishing Day was introduced. It's a day to celebrate the sustainable, regulated and crucial role that outdoor sportsmen and women play in conservation. It's also a day to introduce newbies to the sports of hunting, fishing and shooting. Throughout the years of NHFD celebrations about 3,000 open-house hunting- and fishing-related events have been hosted by national, regional, state and local organizations. This has given more than 4 million Americans the chance to experience and understand a sport they might not have otherwise.
Almost every year, outdoor-loving celebrities support NHFD by serving as Honorary Chairs. This year those seats will be filled by the wonderful Jim and Eva Shockey! "It's easy to get caught up in the excitement of the hunt, but we as hunters and anglers need to remember what it takes to generate such beauty," Jim Shockey said. "We have a duty to conserve our heritage and that starts by recognizing the efforts of those before us and establishing a mindset of conservation in the next generation of outdoorsmen." We couldn't have said it any better.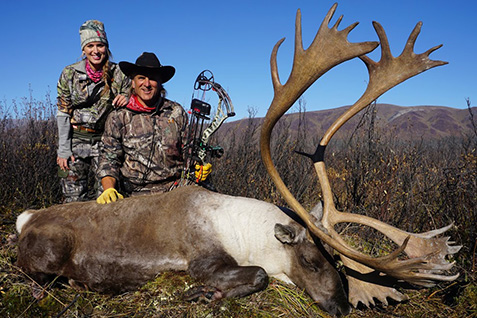 Visit nhfday.org for more information and how to be a part of a celebration for a great cause. 

Lead photo courtesy of National Wildlife Federation; www.nwf.org.