by
posted on November 17, 2014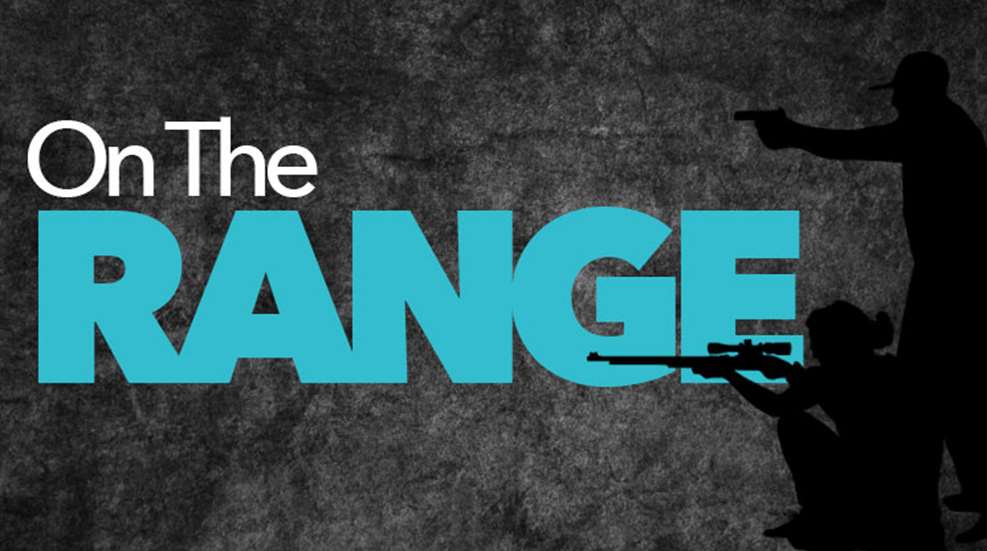 The November issue of Shooting Sports USA, Barb Baird of Women's Outdoor Newscatches up with Alex Chichkov, World Champion pistol shooter and 2016 Olympics-hopeful, to ask the young marksman one question: What's in your shooting bag?
Not bad. Not bad at all when a 19-year-old competitive shooter can say he's already won two World Championships at the recent 2014 World Shooting Championships in Granada, Spain, (Jr. Men's Standard Pistol and Jr. Men's Sports Pistol). Alex Chichkov, who emigrated from Bulgaria with his family when he was three, lives in Tampa Bay, Fla., and hopes to represent the U.S. in the 2016 Olympics in Rio.
Presently on a sabbatical from pursuing a marketing degree to allow time to concentrate on getting a berth in the Olympics, Chichkov credits his father for getting him started in shooting. "I would be nowhere as a shooter if it wasn't for him. His patience, experience and coaching is what helped me achieve everything I have thus far," said Chichkov. He competes in 10m Air Pistol with a Pardini K12; 25m Rapid Fire Pistol with a Pardini SP1RF; and 50m Free Pistol with a Pardini FPM. And this avid shooter also likes to compete in 25m Standard and Junior Men's Sport Pistol as well as NRA Bullseye and Service Pistol matches.
"In my opinion, and contrary to popular belief, shooting more than one event helps all others. The fundamentals for each discipline are similar, but there are specific qualities from each that I me as a better shooter," said Alex. "In addition, the idea of having more than one discipline relieves some pressure on me that I would have had if I only shot one event."
He carries an Oakley "Bathroom Sink" backpack as his range bag because it is "spacious, durable and comfortable. I am able to fit my shooting shoes, ammo and anything else that I do not carry in my shooting box." Alex carries the following items in the bag:
Ammo (Eley and RWS)
Sauer shooting shoes
Water
Snacks
iPad

He loads his Blue Champion shooting glasses, TYRZ100 stopwatch and a CED7000 shot timer and other match accoutrements into a Pelican hard case, along with his guns.
Read the full article at NRABlog.com.