by
posted on August 13, 2014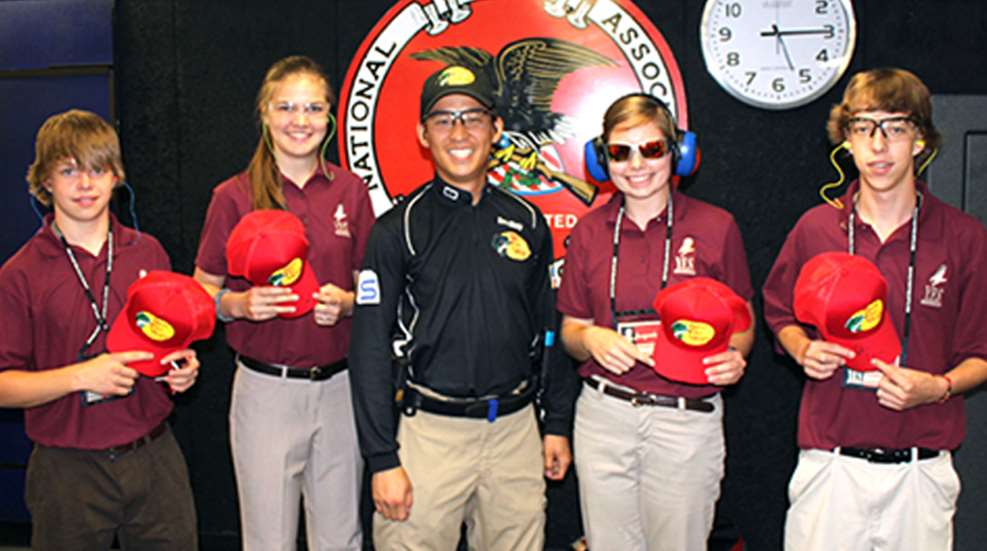 Each year the NRA selects a couple dozen exceptional high school students to attend its National Youth Education Summit, a seven day educational experience in Washington, D.C. Students spend the week touring the memorials and monuments around our nation's capital while learning the significance of the American Constitution, the Bill of Rights and the importance of being an active citizen.
Some students are selected after submitting an application, but an increasing number of attendees reach Y.E.S. from a state-level program that graduates the top candidate(s) on to the national summit. Starting in 2002 these state Y.E.S. programs have popped up in Alaska, North Carolina, Pennsylvania, Oregon, Texas, Virginia, and now West Virginia.
For more on the West Virginia Youth Education Summit, visit NRABlog.com.