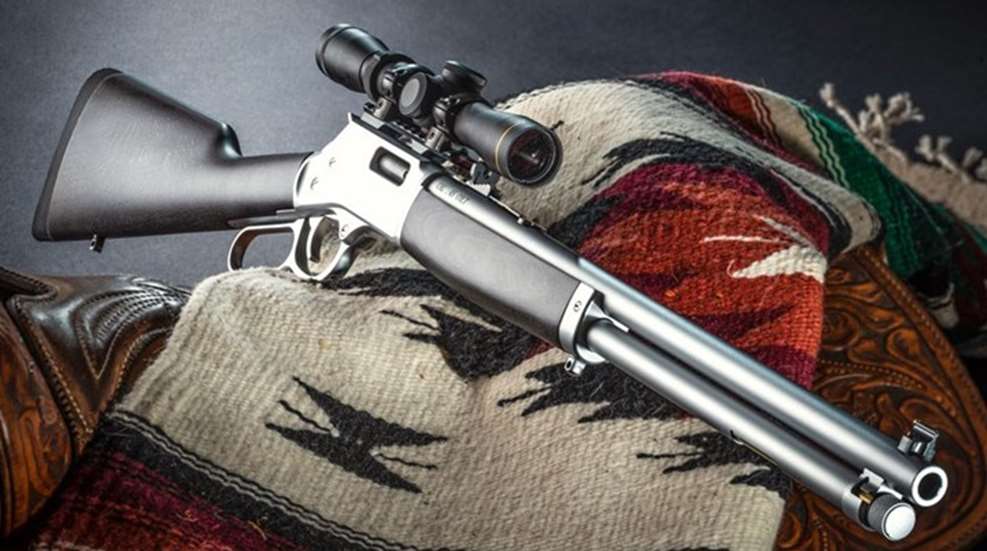 As we've noted in this space before, the lever-action rifle has moved from a nineteenth-century phenomenon to a twenty-first century standby. Henry Repeating Arms, as one of the oldest and most well-respected manufacturers of lever guns, is experiencing this renaissance too. Americans on the lookout for a reliable multi-shot long gun may know the Henry name, but all that increased demand is making it tough to find one. (That said, keep an eye out for Henry's "Guns For Great Causes" announcements! Profits from these special-edition rifles go right to the families of children in need.)

Given that the Henry motto is "Made in America, Or Not Made at All," that increased demand means that Henry's going to be doing a lot more making in America. The company is expanding its operations with an 84,000-square-foot building on 13.5 acres in Ladysmith, Wisconsin. Strategically located less than an hour away from the company's 140,000-square-foot headquarters in Rice Lake, Wisconsin, the new facility will employ over 100 people in the Rusk County area within three years.

"Staking our flag at a new facility is the beginning of another exciting chapter in our company's history, and we are wasting no time prepping the building for our machines," said Andy Wickstrom, President of Henry Repeating Arms. Wickstrom continued, "We thank the state of Wisconsin and Rusk County officials for keeping the door open for us, and we look forward to adding members of another great Wisconsin community to our family." 
The new property gives the company a total of 350,000 square feet of manufacturing space with over 600 employees to support its "Made in America, Or Not Made at All" mantra. The facility will initially be machining parts for the company's lineup of more than 200 models of rifles and shotguns. The additional Ladysmith acreage also allows for future expansion.