by
posted on July 17, 2018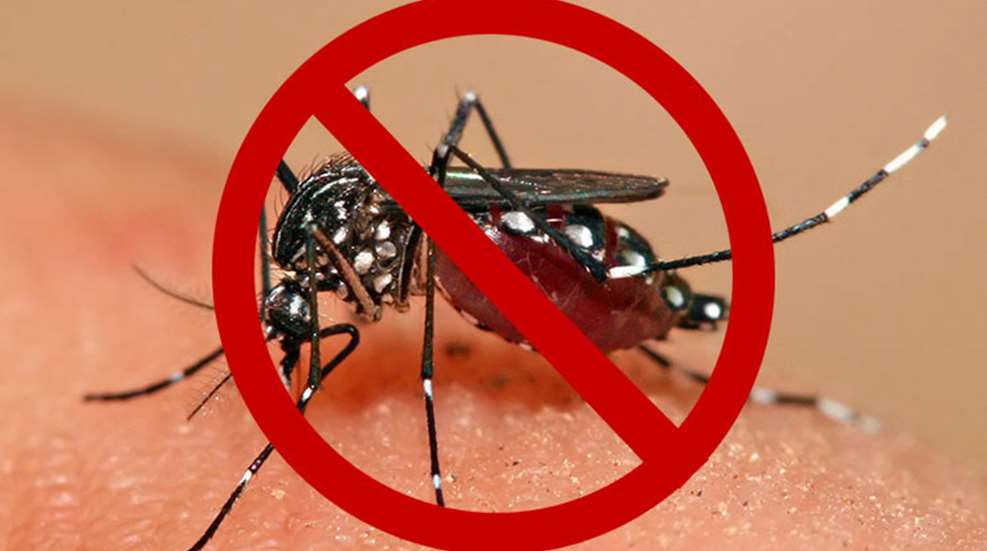 It's always been a challenge for those who love being outdoors to return home without a single mosquito bite. In the past, it was somewhat of an accepted defeat to end the day with a few furiously itchy bumps, since warding off mosquitoes wasn't as high a priority as sunscreen or staying hydrated. That, however, has all changed due to the first confirmed Zika virus infection in Brazil in May 2015 and with the declaration of the virus as a Public Health Emergency of International Concern (PHEIC) by the World Health Organization on February, 1, 2016. The Zika virus is spread primarily through the bite of an infected Aedes species mosquito and, when contracted by pregnant women, can cause a serious birth defects and in all sufferers can produce a series of symptoms such as fever, rash, joint pain and red eyes (read our report on the 9 things you need to know about Zika). It's clearly a summer with increased emphasis on using insect repellents.
In the United States there have been no locally acquired mosquito-borne cases reported, meaning no one has been bit by a mosquito and found to be infected with the Zika virus. Yet, especially for those who are pregnant, very young or old, there's no reason to risk the bite. Daily and repeated application of insect repellent is a prudent habit to start, and including high-tech bug repellent devices, such as those from Thermacell, will only increase your chances of staying bite and Zika free.
This list of Thermacell mosquito repellent products will help to keep mosquitoes away from you and your family. Their patented technology, which has been evaluated for safety and effectiveness by the Environmental Protection Agency, have proven to be up to 93 percent effective against mosquitoes, as well as other biting insects, and provides up to 50 times more protection than mosquito coils or citronella candles.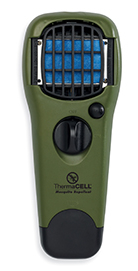 Portable Mosquito Repeller
Operating on a single butane cartridge that heats a repellent mat that releases allethrin (a synthetic version of pyrethrin), the Thermacell Mosquito Repeller covers a 225-square feet area (15 x 15 feet) for up to four hours per mat or 12 hours per refill kit. A useful tool for days at the outdoor range, on summer hunts (find out three pests farmers would love you to shoot this summer) or for grilling, gardening and entertaining outdoors. Available in a variety of colors and designs such as Olive, Garden, Black, Woodlands Camo and Earth Scent.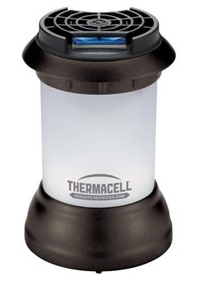 Bristol Mosquito Repeller Lantern
The Bristol Lantern effectively repels mosquitoes, black flies and other biting insects while providing useful lighting. Just like the portable Thermacell Mosquito Repeller, the Bristol Lantern provides a 15 x 15-foot zone of bug-free protection. It works with all Thermacell repellent mats and refills and runs on three AAA-batteries.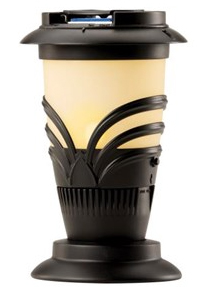 Lexington Mosquito Repeller Torch
Thermacell's Lexington Torch is a decoration sensation. Its design seamlessly fits in with a variety of outdoor décor, and the flameless flicker setting perfectly complements many backyard activities on the deck or in the yard; it comes with a table top stand and a six-piece pole. While the Lexington is an attractive accessory, it still provides the patented mosquito protection offered by Thermacell. The torch surrounds users in a 15 x 15-foot mosquito-free zone and accepts all Thermacell repeller mats and refills.

Bring on those long summer days and fun summer nights! With a prepared and defensive plan to deter mosquitoes, you and your family can play safe until the first chill announcing winter's imminent arrival.