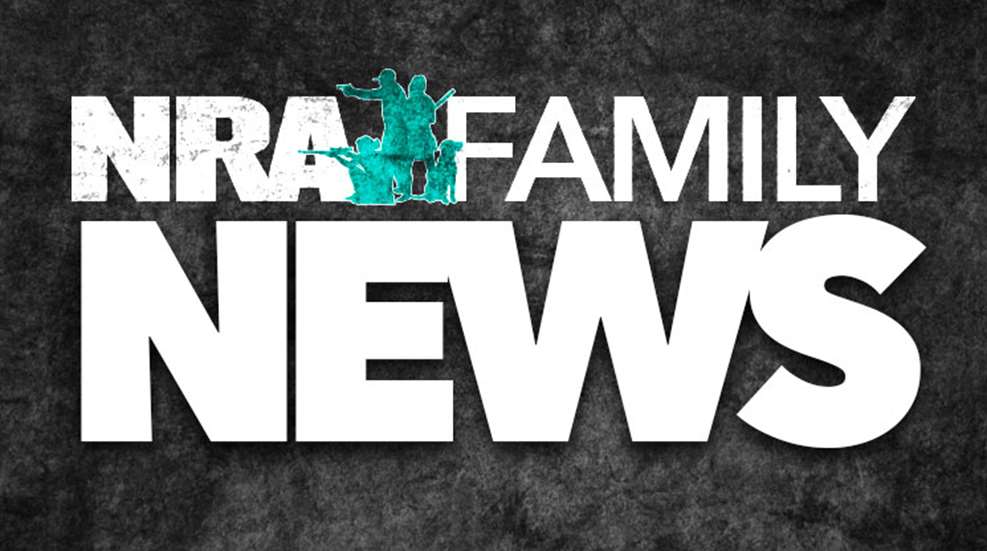 The year 2016 marks Remington Arms Company's 200th anniversary, but you, the consumer, are the one getting the present. To celebrate this milestone, Remington is offering their loyal customers two awesome new deals: the Remington 200 Gun Sweepstakes, and a new limited lifetime warranty on Remington guns purchased after January 1, 2016.
The 200 Gun Sweepstakes is a way for Remington and its loyal customers to share the stories of what "Remington Country" means to you, the Remington owner. Remington's asking that you send them your stories, videos or photos—your submissions may be featured on Remington's website, and will enter you into the 200-gun sweepstakes. (Story and photo submissions aren't required for entry; for a complete listing of rules and regulations, click here.)
Remington's second anniversary gift to you is their new limited lifetime warranty on all Remington firearms purchased January 1, 2016 or after. The details are pretty straightforward: "Remington warrants to the original purchaser of a new firearm from Remington that such firearm shall be free from defects in material and workmanship for the duration of time that the purchaser originally owns that firearm. This warranty allows for repair or replacement of any part/s of the firearm, or replacement of the firearm if un-repairable, so long as all other requirements of the warranty are fulfilled. All products purchased January 1, 2016 or after are covered by the limited lifetime warranty offer." (For more information, click here.)
Says Remington's Leland Nichols, "We take pride in crafting dependable, quality firearms designed to last a lifetime in the field or on the range. We're proud of the Americans who manufacture our products and want to showcase their skill by offering a limited lifetime warranty on all of our firearms."

Happy 200th anniversary, Remington!