by
posted on February 23, 2015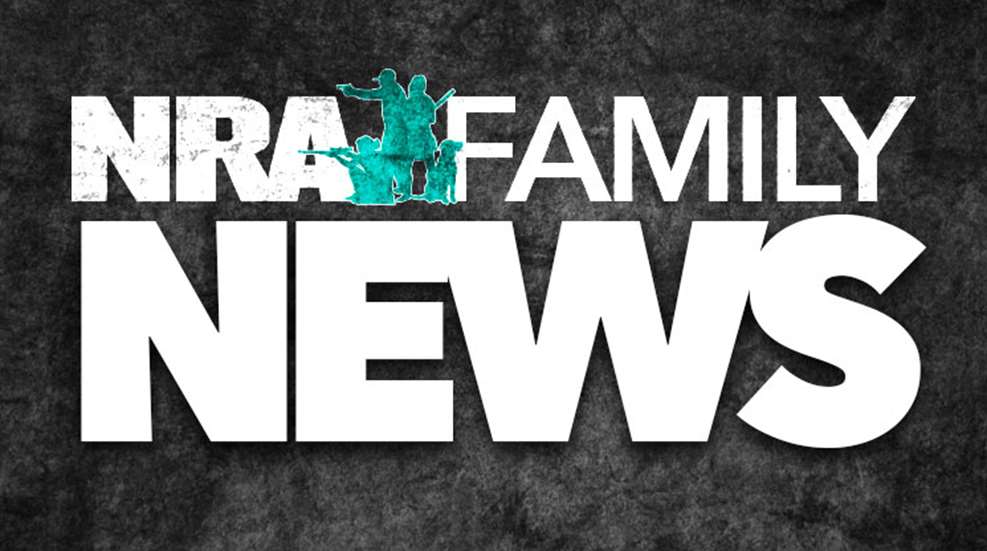 The Quality Deer Management Association (QDMA) is offering the chance for students to win a scholarship to attend a Deer Steward course for 2015. High school juniors, seniors and college students interested in a career in wildlife management may apply. For each of the in-person courses offered, QDMA will offer at least one student with a scholarship to attend free of charge.
The Certification Program includes three levels: Deer Steward I, II and III. The first level focuses on the four cornerstones of QDM: herd management, habitat management, hunter management and herd monitoring. Level II applies these principles through hands-on field experience. Level III is earned through long-term service to QDMA and/or whitetail deer, and all three courses must be taken in succession.
The Level I course will be held May 29 to June 1, 2015, in Bogart, Georgia with a field trip to the University of Georgia Deer Lab research facility. The Level II courses are June 26-29 in Cadiz, Kentucky and August 21-24 in Eden, North Carolina.
Applications must be received by March 1, 2015.
For more details and the scholarship application, visit QDMA.com.