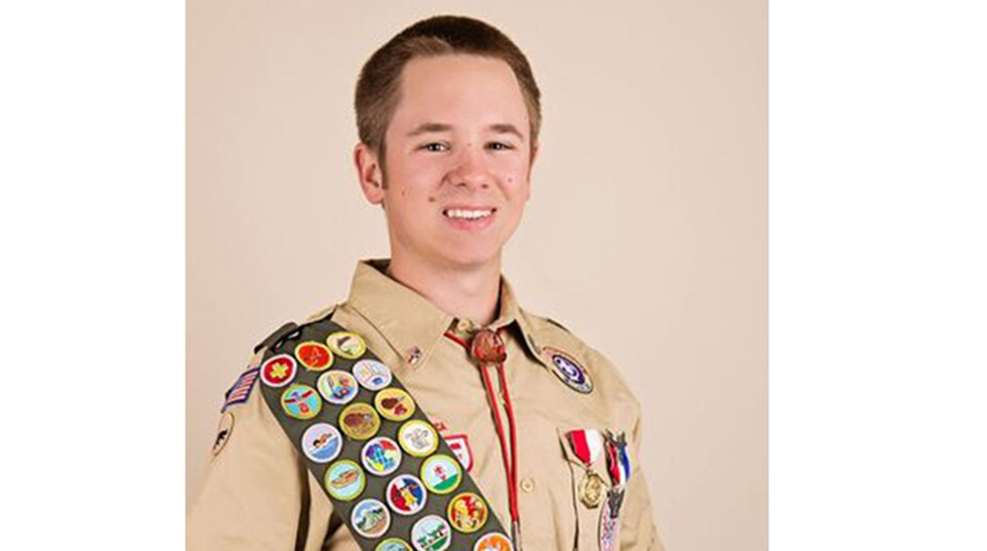 Each year since 2009, the National Rifle Association's Youth Programs Division has partnered with select youth organizations and outstanding young shooters as part of the NRA National Youth Shooting Sports Ambassadors program Presented by Brownells. Keaton Sharp, our 2017 Youth Shooting Sports Ambassador from BSA, recently reviewed two new knives. What's his verdict?

1. Camillus Knives' CarnivoreX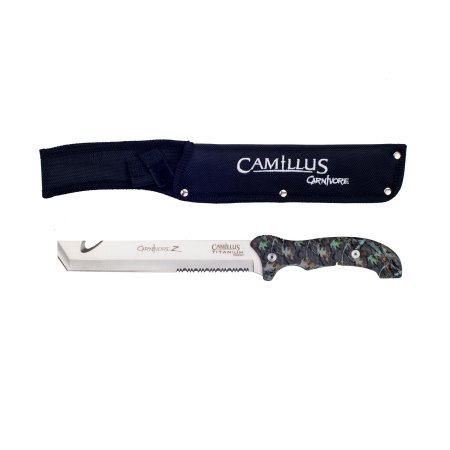 The new CarnivoreX, by Camillus Knives, is the most efficient cutting tool I have ever used! With the heavy, yet balanced blade, it works better than any machete or hatchet that I've ever used before, cutting through thick foliage and branches with ease. The CarnivoreX is the product of many years of cutting-edge knife technology.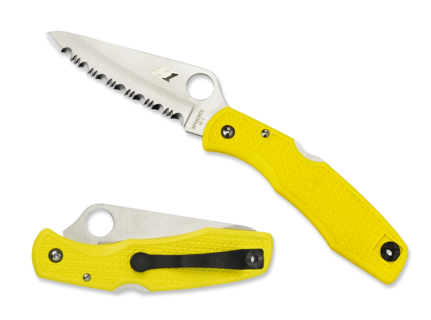 2. Spyderco's Pacific Salt
The Pacific Salt by Spyderco Knives is the perfect pocket knife for any outdoorsman. No matter what environment you are in, the Pacific Salt will stand up to the elements. The hardened H1 steel blade is salt proof, rust proof, and corrosion proof. It has one of the sharpest serrated blades that I have ever seen on a pocket knife. I've used it to cut through things a surgical razor blade couldn't cut through. The handle is a fiberglass-reinforced polymer with a slip-resistant molded grip. I have personally used this knife in salt water multiple time without washing it afterwards, and have experienced no corrosion or seizing in the hinge.