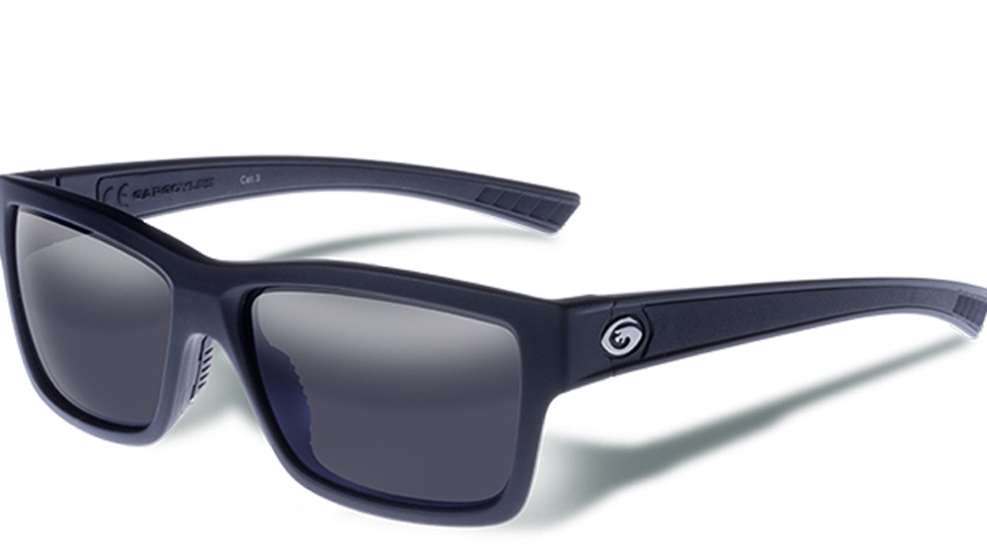 While at the 2018 SHOT Show in Las Vegas, Nevada, some National Rifle Association Youth Shooting Sports Ambassadors including myself had the privilege of meeting some representatives from a sunglasses company, Gargoyles. One of the representatives gave me the opportunity to review a pair of their sunglasses. I was very excited to talk to her and be able to get a new pair of versatile, polarized sunglasses. I had been looking for a new pair of sunglasses for a long time, so when I saw the Gargoyles booth at SHOT, I had to check it out.  
At the booth, I first took a look at the selection of sunglasses. There were a pair of sunglasses for everything you can think of. Whether you are in the armed forces, a hunter or just an active person in general, they have a pair of high-quality sunglasses for you. (Arnold Schwarzenegger even wore a pair of Gargoyles while filming The Terminator!) The Gargoyles representative let me select my own pair of Gargoyles. I tried on just about every pair available there, but eventually selected a pair of their Homeland sunglasses in the black/smoke color, with anti-reflective and polarized lenses. There are tons of additional colors and styles to be viewed and purchased on the Gargoyles website; you can check them out here. Upon further investigation of the sunglasses, I discovered the Homeland glasses: have 100% UV protection; exceed the ANSI Z87.1+ requirements for high mass and high velocity impact; and double-sided Tri Tech oleophobic treatments to resist glare, smudge and water, making cleaning easier and enhance performance.
On top of all of the technical perks about the lenses, these sunglasses are very comfortable. They don't pinch your head so much that you get a headache, but they are very secure. Additionally, the nose rest also has co-injected vented rubber that lets air flow through to handle perspiration. The temples have a G-Loc hinge mechanism keeping the temples securely open or closed; this helps the glasses stay on, and when the sunglasses are closed the lenses won't get scratched by the temples.
Overall, these sunglasses are amazing and don't break the bank, and honor our military personnel with a discount specifically for them. This company has been around for over 35 years, and rightfully so. This pair of sunglasses has become my daily wear, I don't have to worry about them when it comes to doing any task. I would highly recommend these sunglasses to anyone.