by
posted on October 9, 2017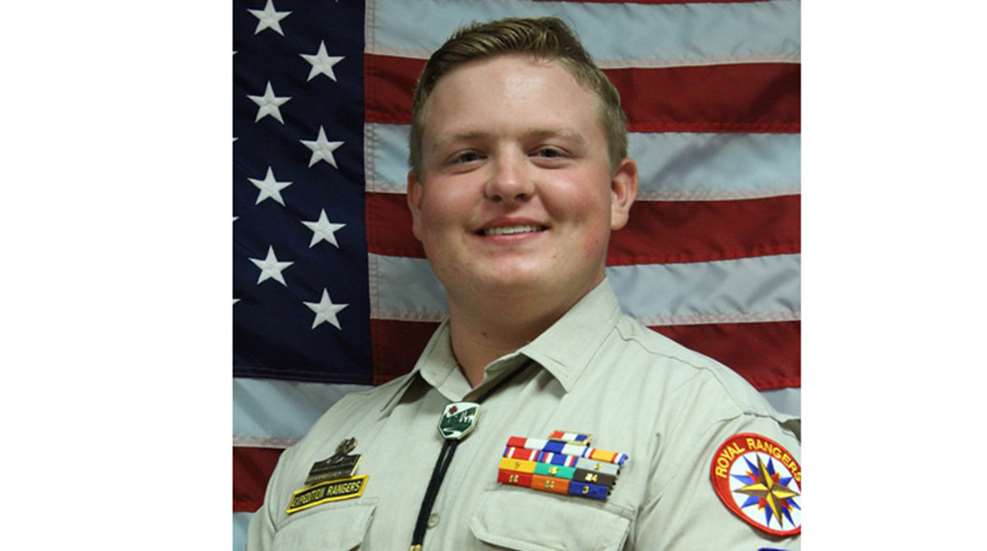 I first heard of the Duluth Roll-Top Scout Pack from Dave Canterbury, the owner of Wilderness Outfitters, LLC. I was happy to see Duluth at SHOT Show in Las Vegas, Nevada, and found the representatives to be friendly and helpful. I spoke with Duluth about the need for high-quality heirloom packs in Royal Rangers. Duluth was eager to help and happy to provide me with a pack for my review. Additionally, they offered a special discount for Royal Ranger participants. Once I arrived home, I was excited when the Roll-Top Scout pack arrived! I first used the pack for school, transporting heavy books and a laptop. The pack held up extremely well with the weight of high school work.
I used it daily, not only for school, but several times while camping, for business trips and personal travel. The pack is a great size. It fits perfectly in the overhead compartment of a plane and and is versatile enough to fit under the seat of the plane as well. The waxed canvas material makes the pack waterproof, which is excellent for daily use, even if it's pouring rain! The roll-top closure provides lots of room for extra gear.
The Roll-Top Scout Pack is made of 15-ounce waxed canvas, leather and metal fastenings for increased durability. It is light enough for daily use, but its heavy-duty construction allows it to last a lifetime. Duluth makes their packs as generational heirlooms that are stylish and functional. The extra canvas length allows the pack to close at whatever height desired. It can roll from 16 to 22 inches, depending on the occasion and need. The pack has an outside zippered pocket for easy access. The dimensions of the pack are: 12"wide x 4"deep x 16"-22" high.
When I first started carrying the pack for extended periods of time, the leather strap would rub into the bottom of my back, making the pack uncomfortable, especially when the pack was heavy. However, Duluth has introduced the Roll-Top Scout with wings, providing increased comfort from the straps at the base. Unfortunately, I cannot have the winged option installed on my Scout Pack. I am happy to know that Duluth cares about their customers and has made this adjustment after customer feedback.     
In conclusion, the Duluth Roll-Top Scout pack is an excellent investment. I would recommend the pack for everyday carry or occasional use. This pack is definitely an investment and the material only looks better with use. Thank you, Duluth Pack Company for your exceptional customer service and great quality products!