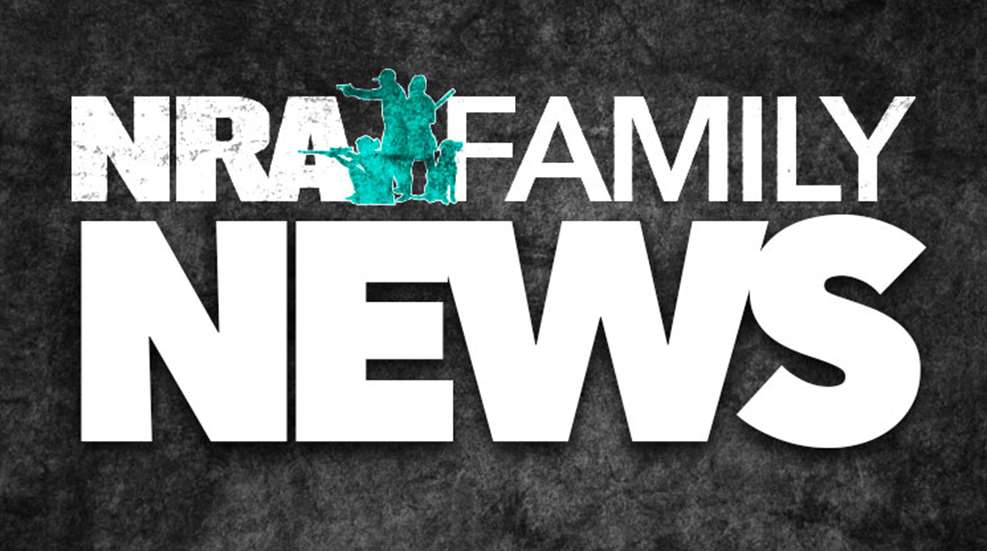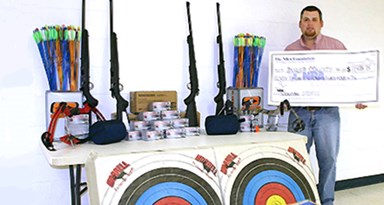 Are you ready for some positive news about a local group that's just gotten a hand from their friends at the NRA? We are, which is exactly why we're tell you the story of Baylor County's 4-H program.
Baylor's a hardworking local outfit that runs summer camps, teaches leadership, brings their brightest to events like the Star of Texas and Rodeo Houston Stock Shows. Last year they applied for a number of NRA Foundation Grants ... they received two.
Thanks to the work of the West Texas Friends of NRA, Baylor County received $11,494.75 in grants. Funds earmarked for a plethora of shooting sports goodies.
To read the full story from NRAblog.com, click here.