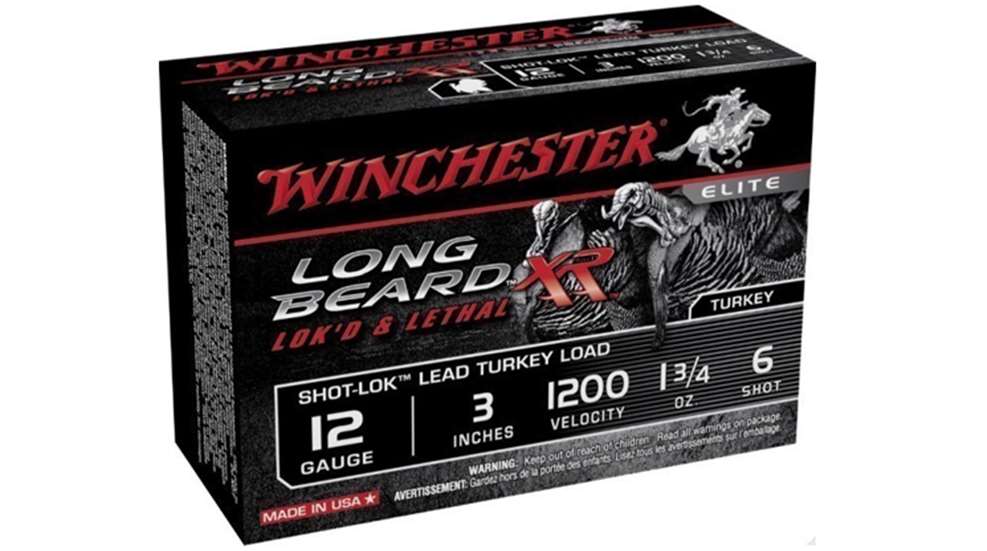 After spending some time testing this load and dropping a turkey with it last spring , I can say with the utmost confidence, Winchester Long Beard XR turkey loads will be in my shotgun come the VA season opener. Utilizing a new technology called "Shot-Lok," Winchester is able to obtain incredible patterns at distances you never thought possible with standard lead. And because no heavier-than-lead alloys were used, Winchester can offer them at a price comparable with standard lead loads.
Do yourself a favor this spring and check out the latest turkey loads from Winchester. When you can shoot one of the best, why mess with the rest?
Check out more on this awesome load in the March print edition of American Hunter, or online here. You can also watch a video and see some of the impressive patterns for yourself.