by
posted on January 2, 2014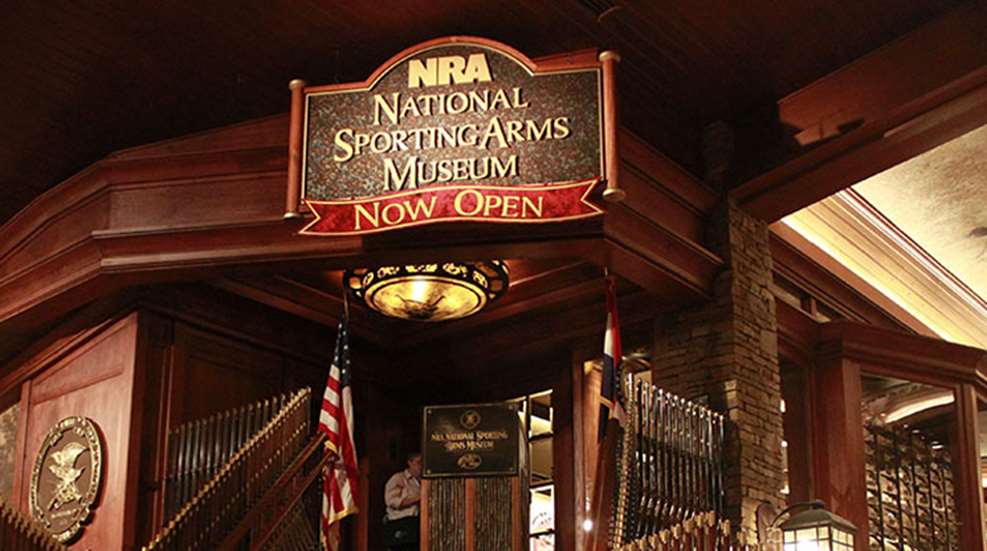 Have you always wanted to visit the NRA National Firearms Museum in Fairfax, Va., but been disappointed by the distance from your home? Well, the NRA National Sporting Arms Museum, opened on August 2 at the Bass Pro Shops flagship superstore in Springfield, Mo., might just be the answer! The museum, home to more than a thousand firearms, focuses on the history of hunting, conservation and freedom.
An estimated 13,000 people toured the museum the first three days it was open. With the museum's location in the heartland of America at Bass Pro Shop' "granddaddy of all outdoor stores" in Springfield, interest in the museum is expected to remain high. Nearly four million people visit the Bass Pro Shops Springfield location each year, making it one of the most popular destinations in Missouri.
"Being able to share a sporting arms collection that tells the story about the history of hunting and conservation is really special," said Johnny Morris, founder of Bass Pro Shops. "I hope visitors enjoy stepping back in time and seeing the types of firearms used by Lewis and Clark, Theodore Roosevelt and others."
The National Sporting Arms Museum is the result of a partnership between Bass Pro Shops and the NRA. Bass Pro Shops helped create the museum by donating the space and designing and building the 7,500-square-foot museum, while NRA provided the firearms, text and storylines for the exhibits. The result of these partnership contributions means that admission is free for museum visitors.
The NRA National Sporting Arms museum is located at 1935 S. Campbell in Springfield, Mo. The museum will be open every day from 10 a.m. to 7 p.m. For more information about the NRA National Sporting Arms Museum, visit http://www.basspro.com/nramuseum.